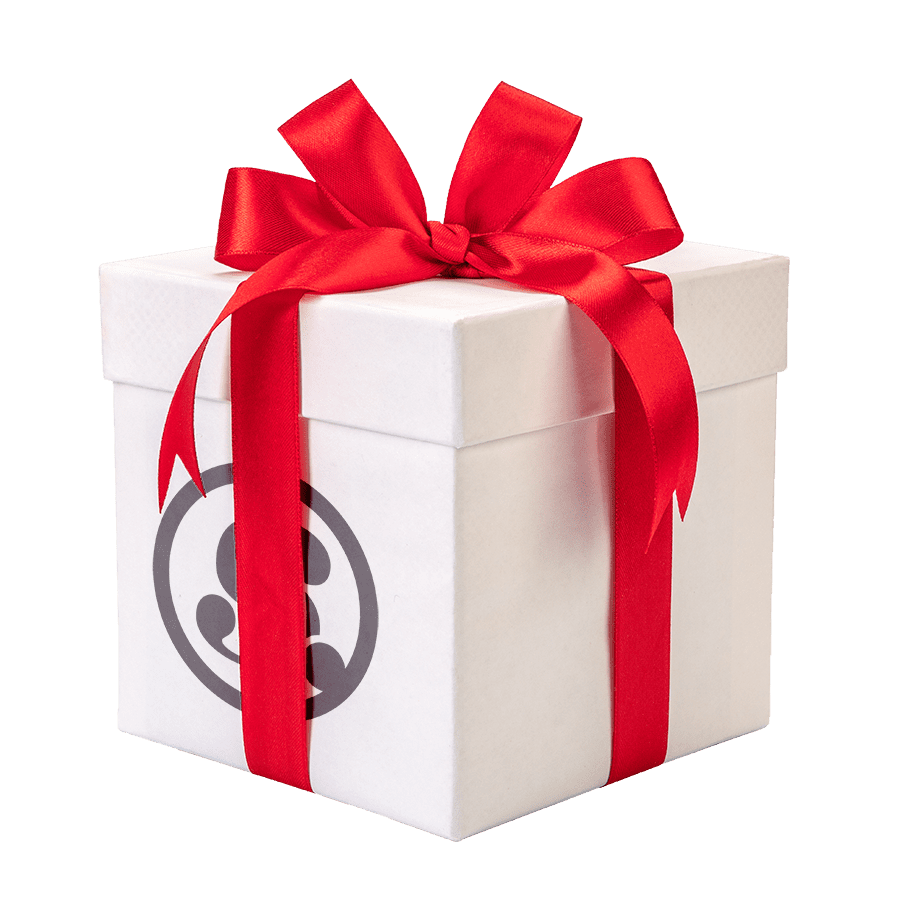 This holiday season, take 50% off any regular ad size!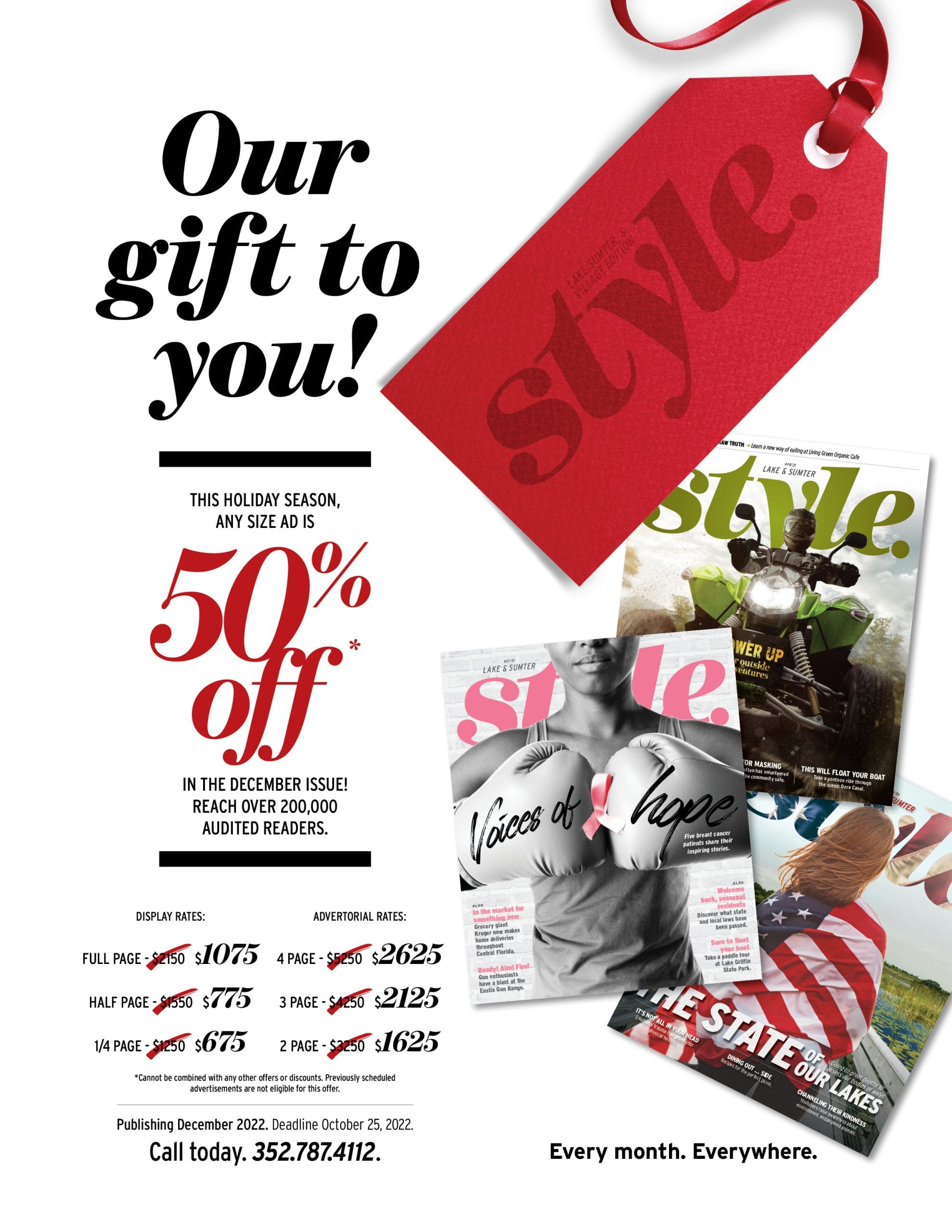 THE DECEMBER ISSUE!
YES, YOU READ THAT RIGHT, 50% OFF ANY INSERTION!
CONTACT US AND WE WILL BE IN TOUCH SOON TO DISCUSS YOUR OPTIONS.
Our audience is your potential customer.
21,000 digital magazine views per month

 68,587 monthly website visitors

147,000 social media impressions

5,000 newsletter subscribers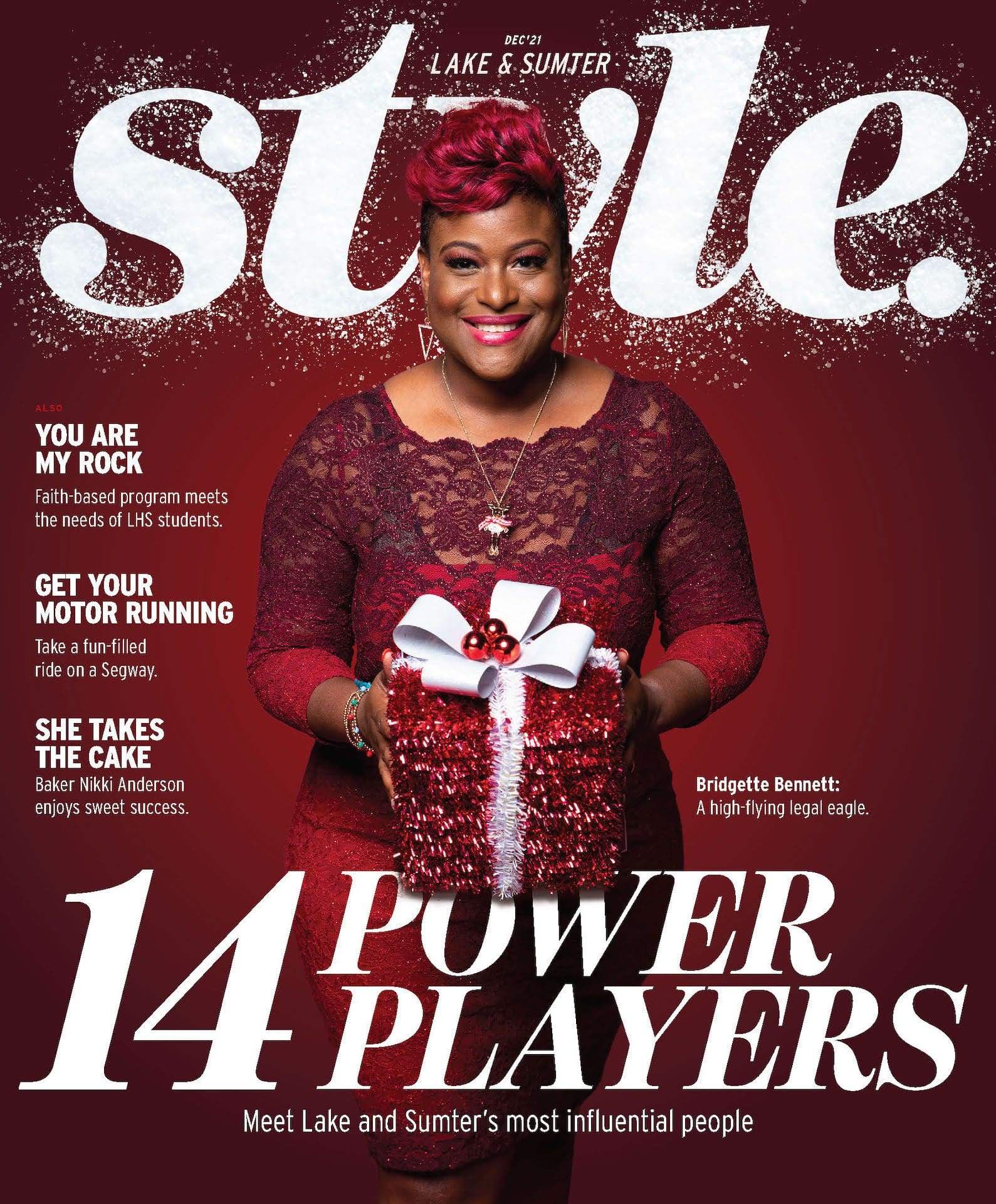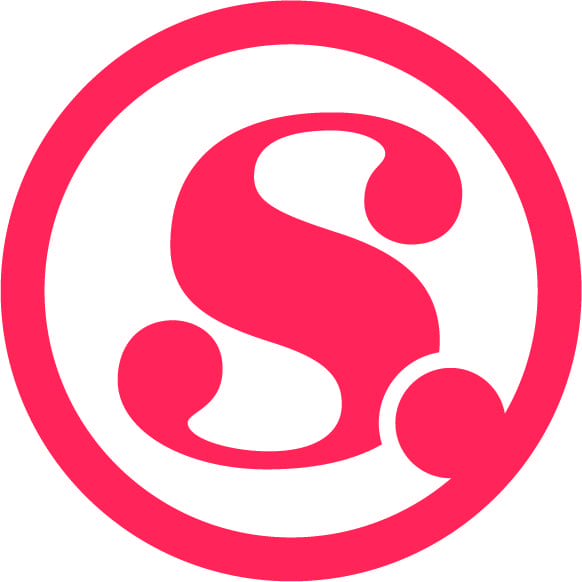 Ad cost includes design and photography.
Yes, we accept credit cards!

Yes, we offer payment terms!

Yes, we offer special discounts for monthly insertions.
Style Magazine covers all of Lake, Sumter and
the The Villages