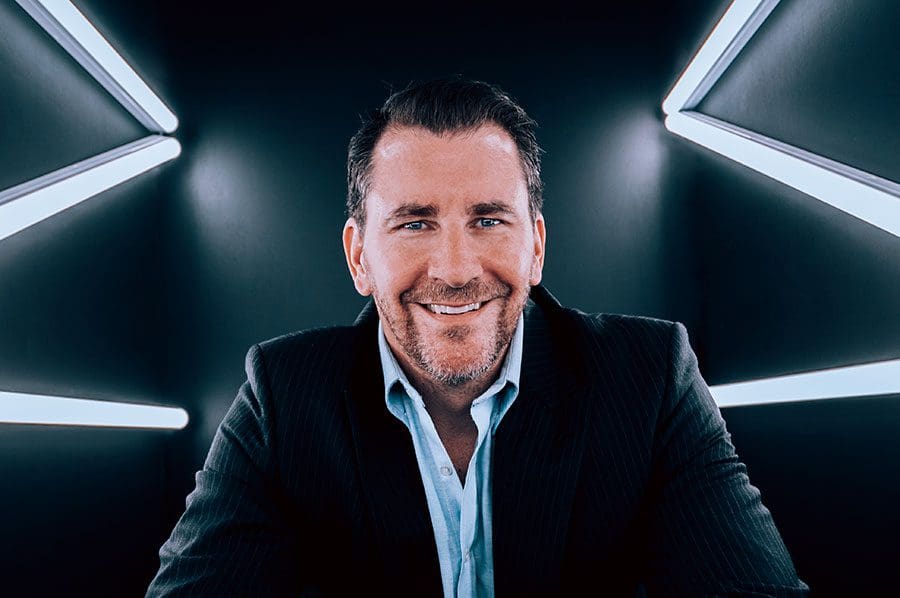 Dr. Erik Zimmermann has been treating foot and ankle problems in Lake and Sumter County for 20 years, the past 18 months at his new Leesburg location.
"I have three fulltime assistants to help me," he says. "Our main focus is innovative conservative care; the treatment and solution of problems without requiring surgery."
Zimmermann Podiatry treats everything from toenail fungus, wounds, heel pain, fractures, ingrowing nails, neuropathy and more.
"Patients always tell us that our office is fun," says Dr. Zimmermann, a Seinfeld fanatic, "We play 'Seinfeld' in the lobby and we have three Seinfeld-themed treatment rooms: a Kramer room, a George room and an Elaine room. We try to make it fun for ourselves and the patients; our office is a nice, laid-back place."
---
Dr. Erik Zimmermann | Podiatrist
352.435.7849
1208 W. Dixie Ave, Leesburg
drzpodiatry.com