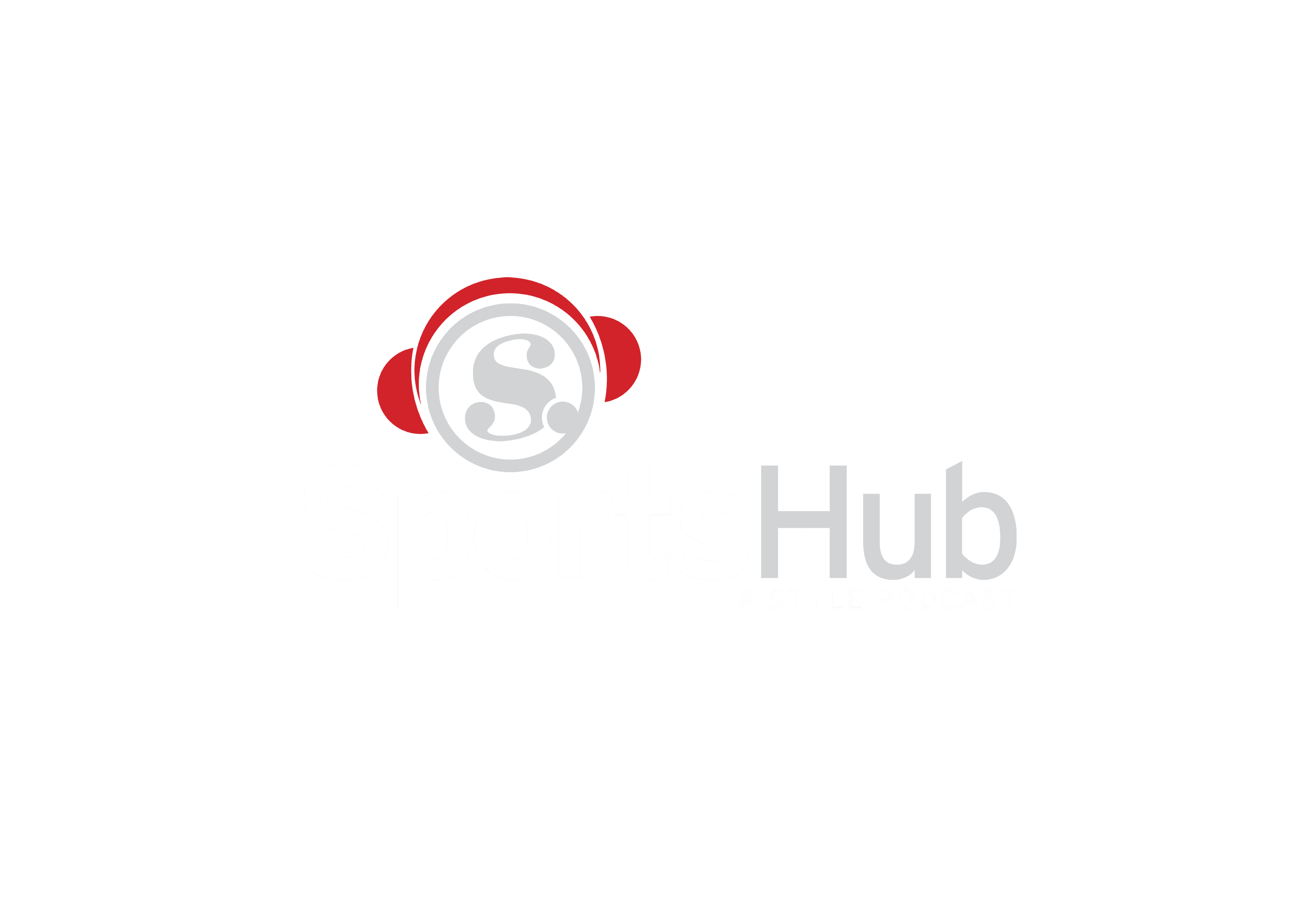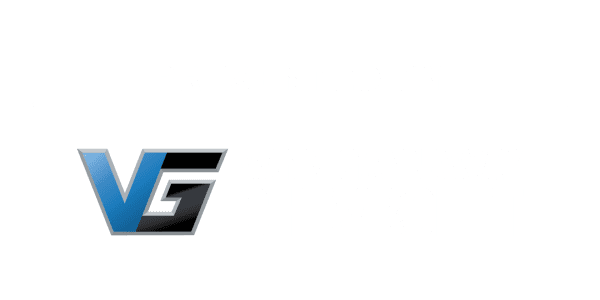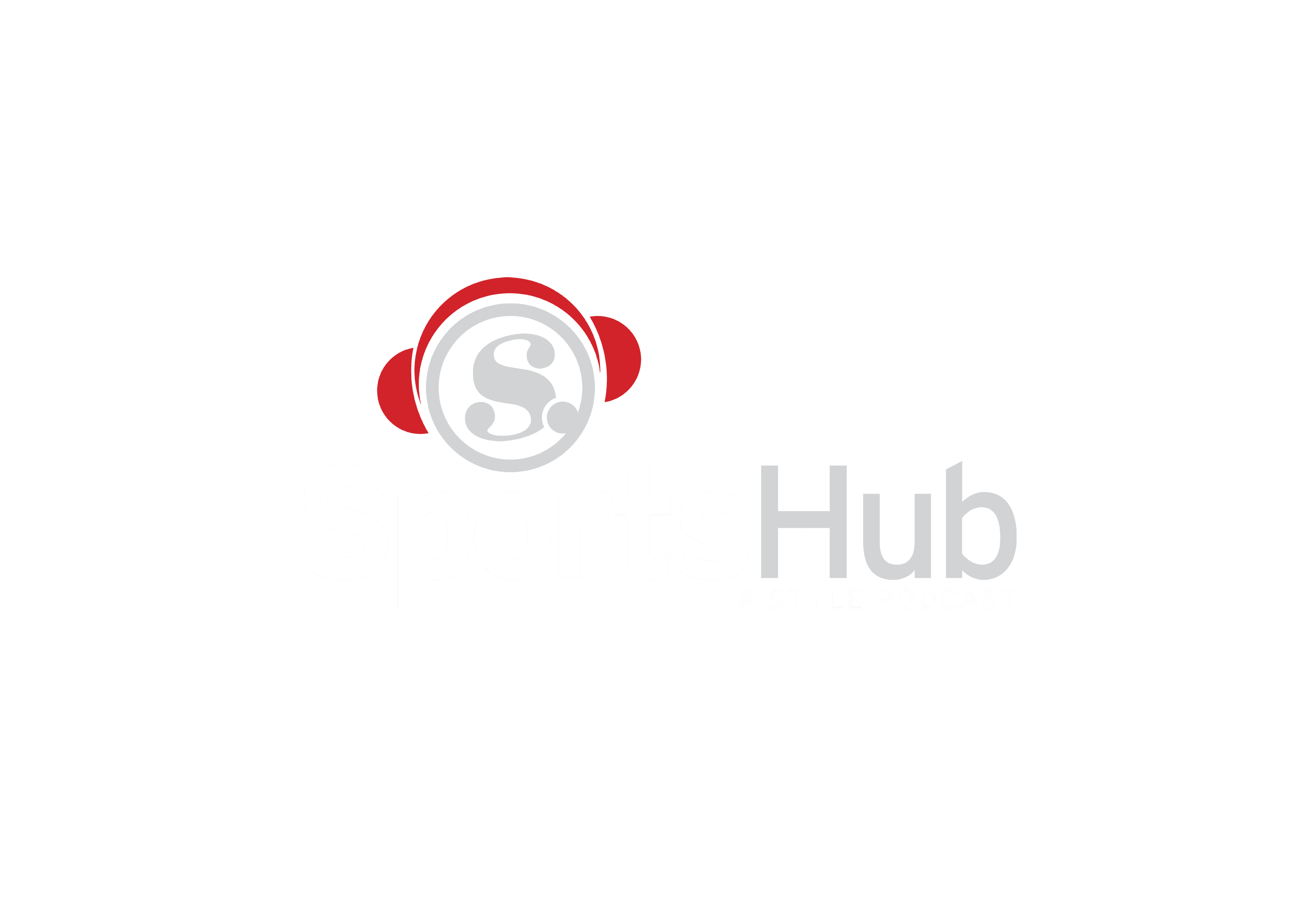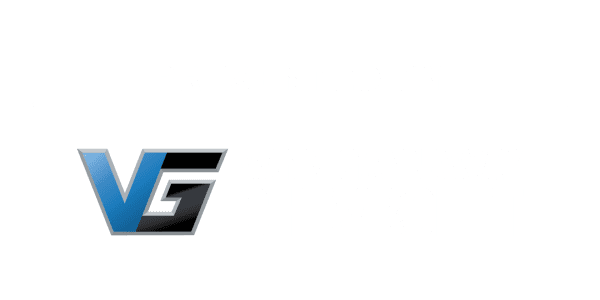 September 28th Podcast
This week we features Thomas Kupec, Eustis High School Athletic Director and Ledger Pleasant, Eustis High School baseball player.
September 21st Podcast
This week we feature special guest Cody Hills, Sports Information Director, The Villages High School
September 14th Podcast
This week we feature Cheri Howard, owner of Epic Twirl along with Sadie Perry from Leesburg High School and Brooke Sikora from Tavares High School of Team USA!
September 11th Podcast
This week we feature Head Football coach Eric Samuels, QB Logan Bowling, and Running Back Blake Watson from Umatilla High School. 
September 7th Podcast
This week we feature South Lake High School Head Football Coach Brad Lord and Umatilla High School Athletic Director Patrick Todd!
August 31st Podcast
A recap of last week's games and look ahead to Friday night's action and an interview with Marc Schwartz, President, Red Apples Media!
August 24th Podcast
 Featuring Mount Dora Christian Academy Head Football Coach Kolby Tackett and Athletic Director Megan Ziegelhofer!