900 cats adopted in four years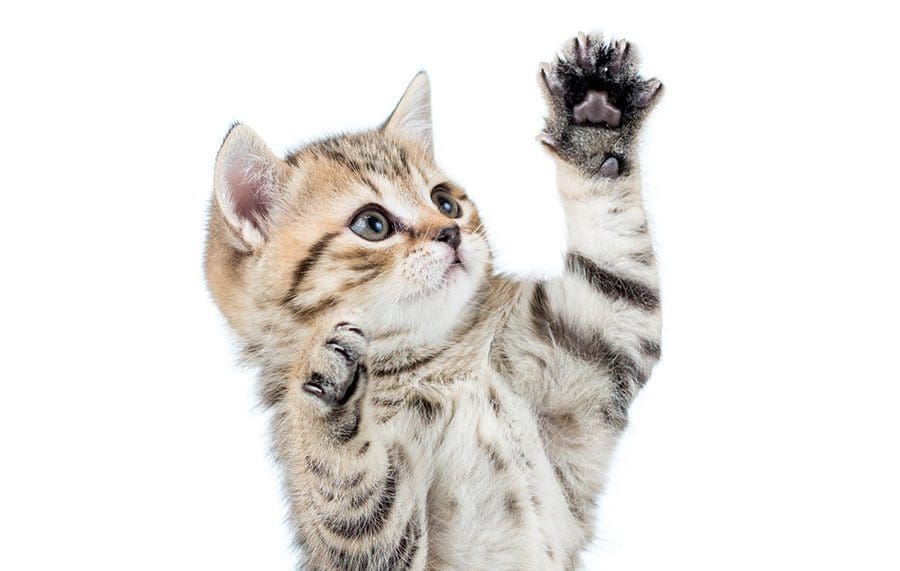 The Lake County Board of County Commissioners proclaimed September 8, 2020 as "Orlando Cat Café Day" in Lake County.
Not familiar with cat cafés? They're themed cafés whose attraction is cats that can be watched and played with by patrons who pay a cover fee, sort of a supervised pet rental.
Orlando Cat Café was the first cat café in Florida when it opened four years ago. The café has welcomed over 70,000 visitors from all over the world and adopted nearly 900 cats and kittens to forever homes. The Orlando Cat Café houses between 12-20 spayed/neutered, microchipped and vaccinated cats and kittens, all available for adoption.
The Orlando Cat Café is located at 532 Cagan Park Avenue in the Cagan Crossings Town Center, about 4 miles west of Disney's Animal Kingdom. Reservations are strongly recommended and can be made at orlandocatcafe.com.