Book Club: A ballot of choices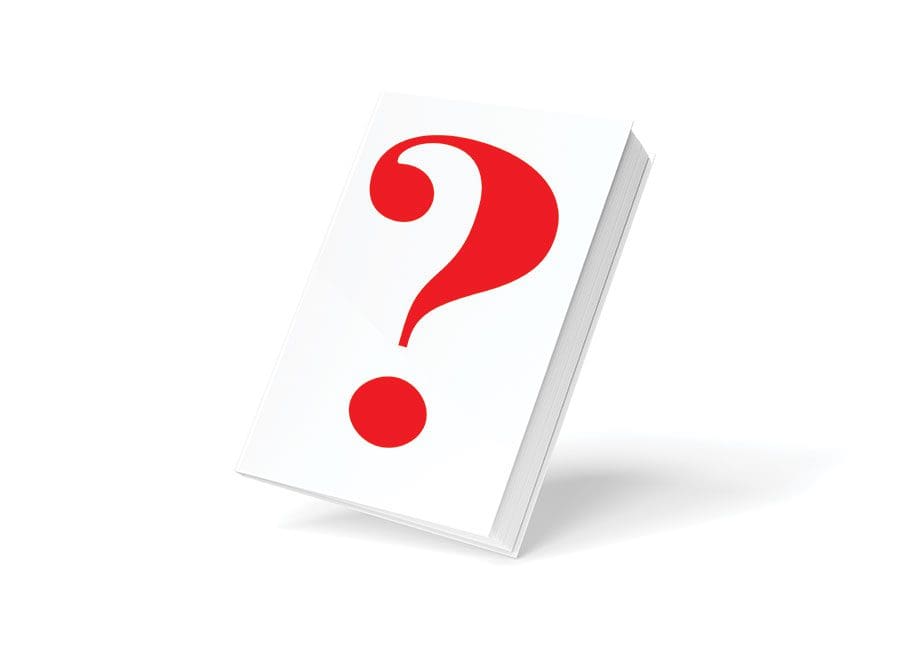 Book clubs can educate readers about issues such as suffrage.
Story: Diane Dean
More than 25 book clubs operate in The Villages, and each has its own way of selecting books and conducting discussions. Regardless of the format, book clubs can educate, inform and enlighten, while forging relationships between people who love books.
Books usually are read before a meeting, and clubs may have a facilitator to lead the whole group, or members may break into small groups. Clubs may have guest authors speak at a meeting.
Some current popular books that many clubs discuss include "Where the Crawdads Sing," by Delia Owens; "Olive, Again," by Elizabeth Strout; and "The Great Alone," by Kristin Hannah.
Readers interested in history or World War II might consider "The Pioneers: The Heroic Story of the Settlers Who Brought the American Ideal West," by David McCullough, or "A Woman of No Importance: The Untold Story of WWII's Most Dangerous Spy, Virginia Hall," by Sonia Purnell. They might look at current issues in a book such as "Crazy: A Father's Search Through America's Mental Health Madness."
The 100-year anniversary of women achieving the right to vote is being celebrated in 2020. To honor this significant event, one book club is devoting several months to books related to that topic. Among relevant selections are "The Woman's Hour: The Great Fight to Win the Vote," by Elaine Weiss, and "Mr. President, How Long Must We Wait? Alice Paul, Woodrow Wilson and The Fight for the Right to Vote," by Tina Cassidy. Books on African-American suffragettes include "Sojourner Truth: A Life, A Symbol," by Nell Irvin Painter, and "To Tell the Truth Freely: The Life of Ida B. Wells," by Mia Bay.
Books about well-known advocates for the right to vote are "Elizabeth Cady Stanton and Susan B. Anthony: A Friendship That Changed the World," by Penny Colman, and "Carrie Chapman Catt: A Life of Leadership," by Nate Levin.
Modern-day role models for women could be studied with "Sisters in Law: How Sandra Day O'Connor and Ruth Bader Ginsburg Went to the Supreme Court and Changed the World," by Linda Hirshman.
People often say a book club leads them to selections they wouldn't normally pick. Many of the choices here might not be at the top of a reader's list, but the right to vote is as important now as it was 100 years ago, and these books are well worth the time.