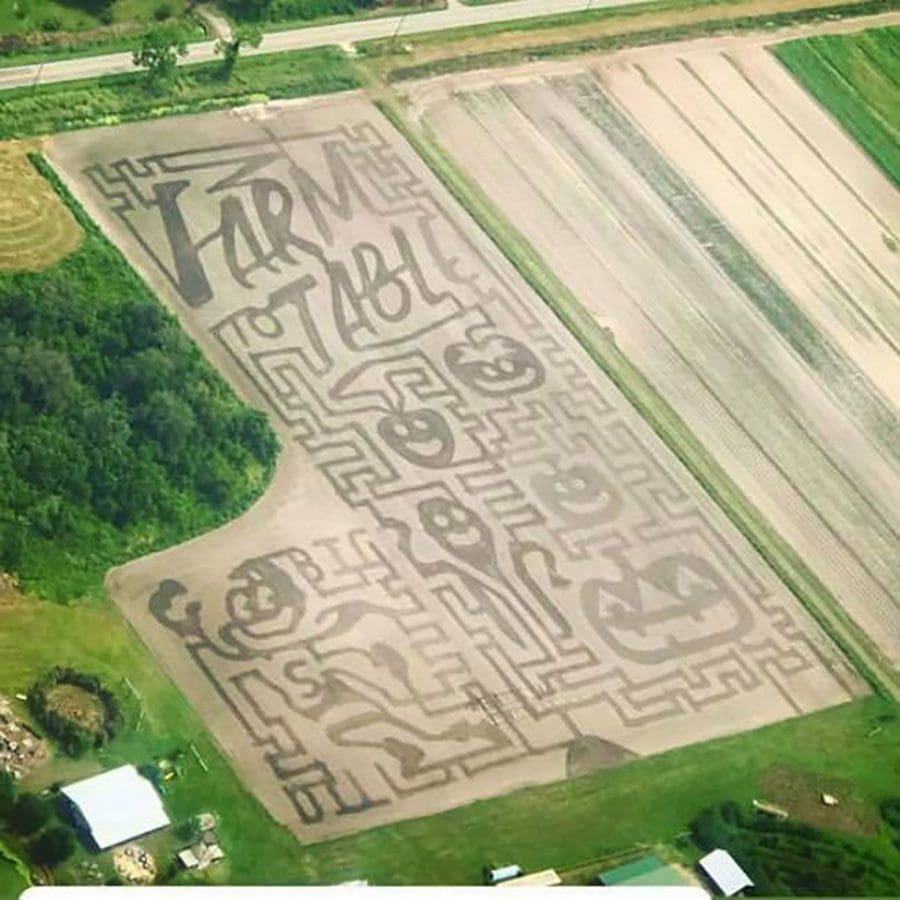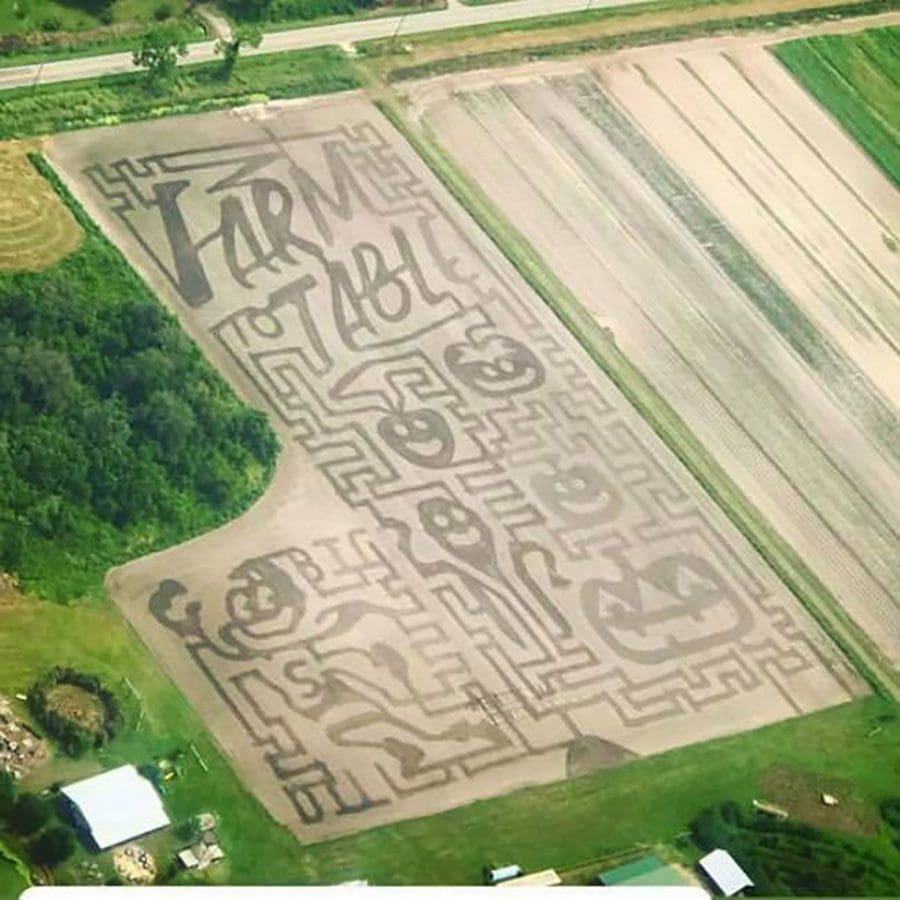 Looking for somewhere unique to take the kids for some fall-inspired fun, but also need some yummy produce for your Thanksgiving menu? Look no further than Long and Scott Farms at 26216 County Road 448A, Mount Dora.
You can shop at the venue's Farmer's Market, featuring Kirby Pickling Cucumbers and Scott's Zellwood Triple-Sweet Gourmet Corn, plus other fresh and local produce, jams and jellies, honey, sauces and various other products.
Also, according to Long and Scott Farms' website, "If hankerin' for delicious food," one need only visit their café located adjacent to the market, where dishes like fresh-made corn chowder, yummy sandwiches, and other goodies can be found.
But wait; that's not all! Have kids? No worries. After shopping and eating, all can enjoy some old-fashioned fun in Scott's Maze Adventures Park, which features a challenging themed seven-acre corn maze you can literally get lost in, jumping pillow, zip line, superslide, and more!
There's also kids fishing ($2 per child) and tours of the farm via hayride (for an additional $4 per person) on The Sweet Corn Express, which includes an audio presentation about the history of the farm that has provided produce since 1963.
Farm hours of operation are 9am–5pm Tuesday through Saturday and noon–5pm Sunday. The maze is only open on weekends.
All three fall attractions – the market, café, and maze – are open through Dec. 13, and this year the weekends will also include more live music according to Agritourism Manager Rebecca Scott Tyndall.
"We're excited. We're hoping people want to get outside," Rebecca says. "We'd had a really tough year, so we'd love to see people out here for some great fun and if people want fresh local produce, we've got it!"
Additionally, Rebecca says that because of the coronavirus pandemic, masks inside and social distancing outside are encouraged, as are presale tickets to limit lines upon arrival.
For more information, or to purchase maze and hayride tickets, call 352.383.9000 or visit longandscottfarms.com.