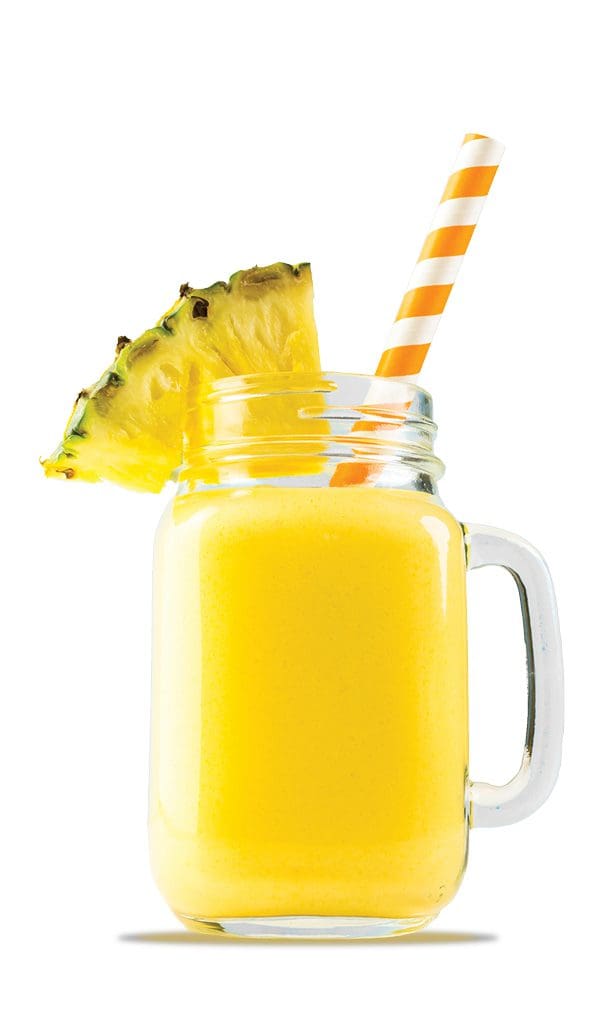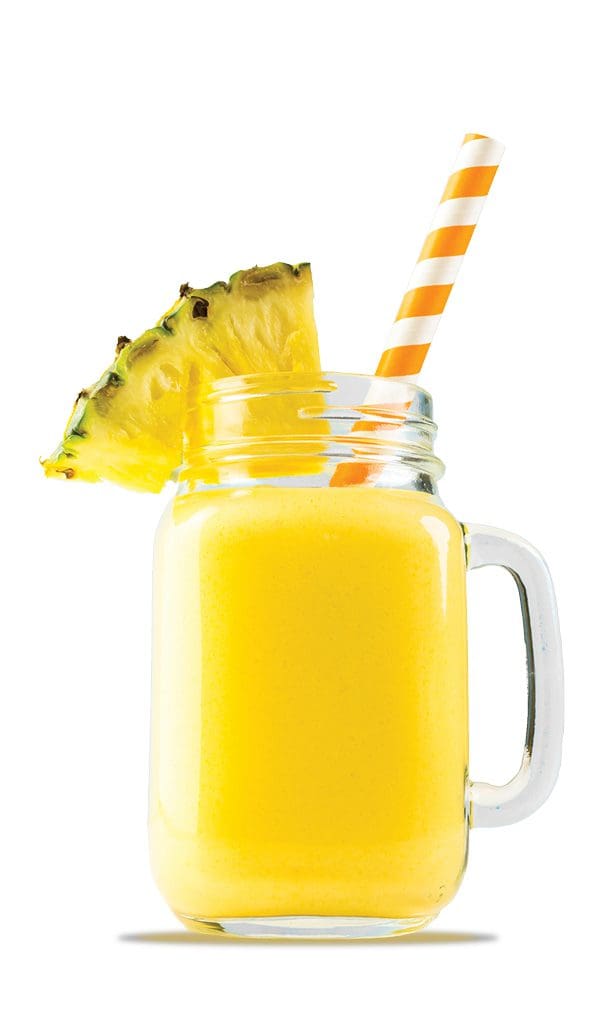 UF Health Leesburg Hospital and UF Health The Villages recently provided a collection of heart-healthy recipes in "Cooking for the Heart" cookbook. Here is a beverage recipe from the cookbook that is ideal on a hot summer day.
Florida Freeze

1/2 cup orange juice

1/4 cup grapefruit juice

1/2 cup pineapple chunks

1/2 medium banana

Place ingredients in a blender. Mix until creamy. Serve over crushed ice. Serves 2.

Nutrition information per serving: 86 calories, less than 1 gram total fat, 0 mg cholesterol, 2 mg sodium.