Actress Marlee Matlin to deliver commencement speech at Montverde Academy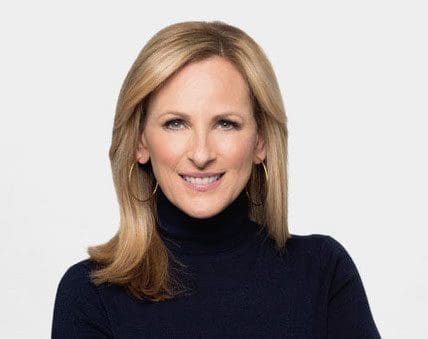 Actress Marlee Matlin to deliver commencement speech at Montverde Academy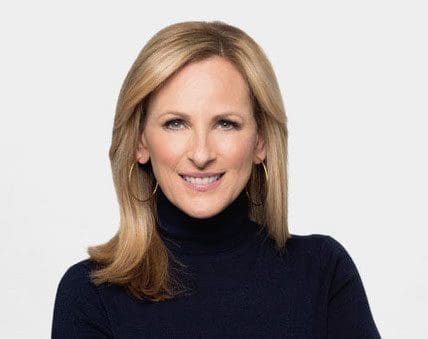 Montverde Academy inspires its students to aim high, and administrators aimed high as well to score a coup for commencement.
Oscar-winning actress Marlee Matlin will deliver the Commencement Address to the Class of 2020 on May 16 in the EdgeCenter for Sportsmanship and Wellness on Montverde Academy's campus at 17235 7th St., according to a news release.
Marlee has an impressive career that spans more than 40 years. Her big break came in the stage production of "Children of a Lesser God," which led to her appearance in the film version. She reprised the lead role of Sarah, a young deaf woman who becomes involved with her speech teacher. She received critical acclaim for her motion picture debut beside William Hurt and earned the Academy Award and a Golden Globe for Best Actress in 1987.
In addition to Marlee, the ceremonies will include Philip Prescott, former Montverde Academy teacher, delivering the Baccalaureate Address, and performers Ben Gulley, an award-winning operatic tenor and BMI songwriter/recording artist, and Voctave, an a cappella group.
As an infant, Marlee suffered an illness that permanently destroyed her hearing, making her legally deaf. She learned sign language, participated in programs with the Center for Deafness, which brought deaf and hearing kids together, and fell in love with acting, the release states.
In 2015, Marlee developed "Marlee Signs," the first celebrity-driven app teaching the basics of American sign language on mobile devices. In 2016, she appeared at her third Super Bowl, signing the national anthem alongside Lady Gaga. She also has helped raise awareness for better hearing health for millions of deaf and hard-of-hearing children and adults in developing countries, in support of the Starkey Hearing Foundation.
Marlee has been nominated for four Emmy awards for her appearances on "Seinfeld," "Picket Fences," "The Practice" and "Law and Order: SVU." She has starred in the award-winning drama "The West Wing," the Peabody Award-winning series "Switched at Birth" and the ABC drama "Quantico," in addition to numerous other TV and film appearances. In 2015, Marlee returned to the stage after a 30-year hiatus and made her Broadway debut in the revival of the Tony Award-winning musical "Spring Awakening."
She also is a New York Times best-selling author of "I'll Scream Later" and has written three novels for children: "Leading Ladies," "Nobody's Perfect" and "Deaf Child Crossing."
Philip has been an educator for his entire career, teaching at the college, middle school and high/upper school levels, and also has spent 20 years serving as a Protestant minister.
Ben's career includes lead roles in opera, solo engagements, concert work, film work and nationwide touring. He has written and recorded his own original pop/R&B album, "In Between."
Voctave is an 11-member a cappella group that covers genres from gospel to contemporary Christian, musical theater to barbershop, pop and more. The group has four albums that are available digitally, according to the release.
Montverde Academy is a private, independent college preparatory school for grades pre-K3 through postgraduate studies, with a boarding program serving grades 7-12 representing 90-plus nationalities.