Additional COVID-19 test sites set this week in Lake County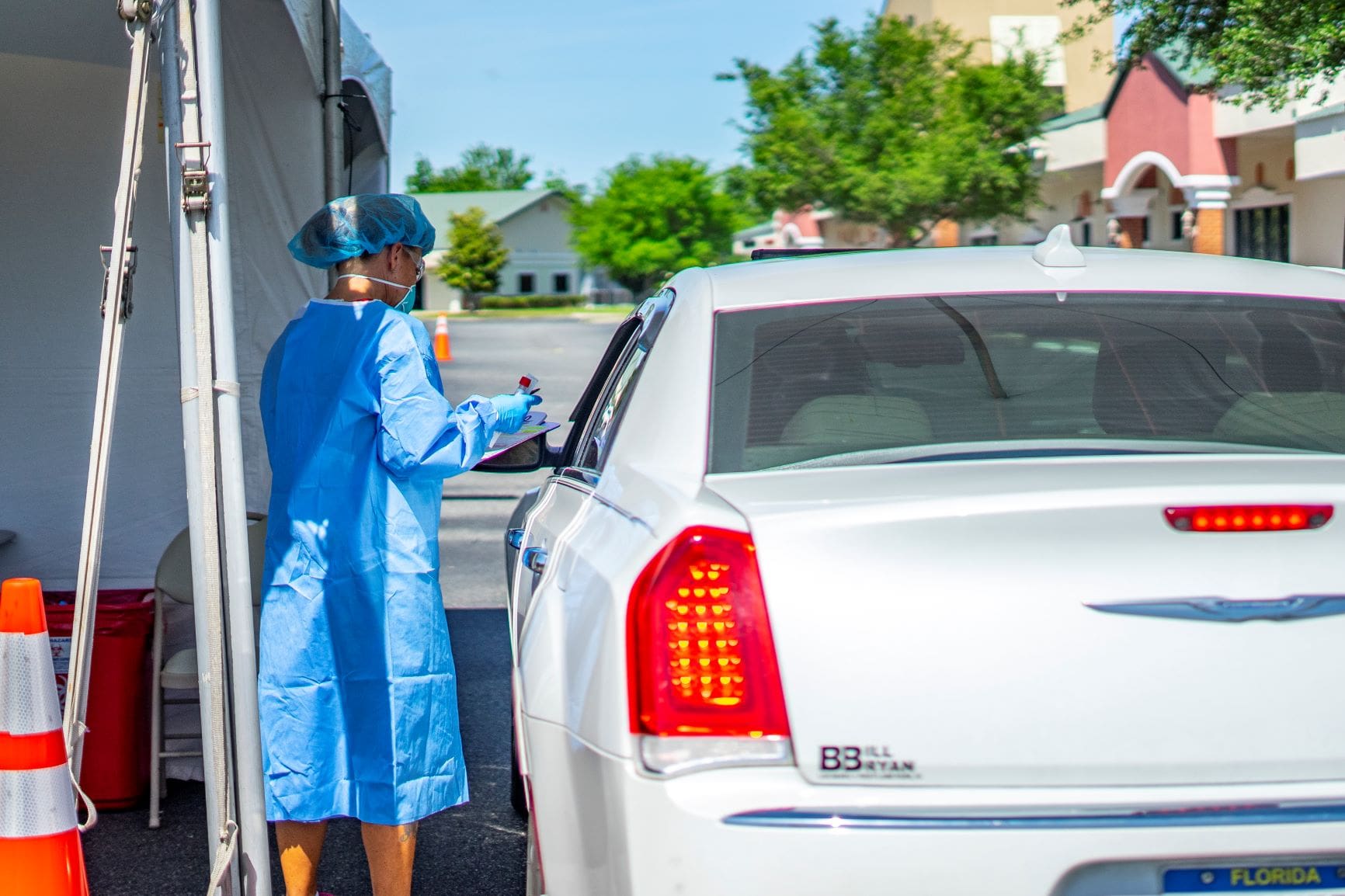 Lake County officials announce in a news release that COVID-19 testing locations operated by Adult Medicine of Lake County will expand this week to include the following locations in Fruitland Park and Astor:
Cales Memorial Multipurpose Soccer Field Recreation Complex, 500 Shiloh St., Fruitland Park. Testing will be available from 8am to 4pm May 27 and June 3.
First Baptist Church of Astor, 24731 Ann St., Astor. Testing will be available from 8am to 4pm on May 29.
Adult Medicine's testing locations will continue operations at the Lake County Fairgrounds and the Clermont Arts & Recreation Center located at:
2101 N. County Road 452, Eustis, where testing will be available from 8am to 4pm Mondays through Fridays.
3700 S. Highway 27, Clermont, with testing available from 8am to 4pm on Tuesdays and Thursdays.
The FDA-approved swab or antibody tests will be administered to the public for $20, and the sites will be open to both residents and non-residents of Lake County.
Residents with symptoms who are unable to receive testing through their primary healthcare provider should call the Florida Department of Health Hotline at 352.742.4830. Callers who meet the criteria for testing will receive an appointment for free testing at a Lake County testing location.
To sign up for the latest emergency notifications regarding COVID-19, text COVIDUPDATE to 888777 or visit lakecountyfl.gov/COVID-19 and follow Emergency Management at facebook.com/LakeCountyFLEmergencyManagement and twitter.com/lakeemergency. For the latest information, residents can call the Citizens Information Line at 352.253.9999.