AdventHealth finds success with convalescent plasma therapy for virus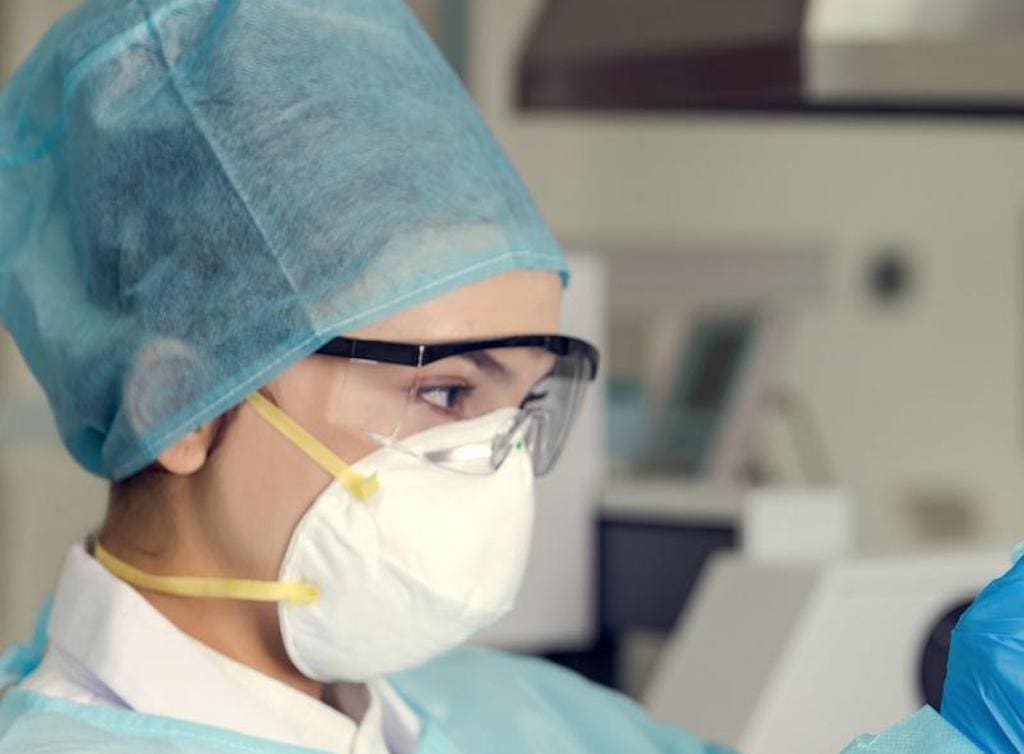 Dr. Omayra Mansfield says the AdventHealth system has had success with convalescent plasma therapy for COVID-19 in at least 50 cases, becoming one of the top five hospitals in the nation for successful outcomes with the treatment.
Dr. Mansfield, the chief medical officer at AdventHealth Apopka and AdventHealth Winter Garden, spoke Tuesday, May 26, during the AdventHealth Morning Briefing. The talk is an ongoing Facebook Live series conducted at 8:30am Tuesdays and Thursdays.
"The results really have turned out to be very promising," Dr. Mansfield says. "We have an outstanding ICU team and an outstanding microbiology laboratory team that have really led the way on this.
"It's been really remarkable to see how we've been able to establish that program so quickly, get it off the ground running and then, thankfully, our patients are benefiting," she adds.
Dr. Mansfield explained, in simple terms, the science behind the convalescent plasma therapy:
"Ultimately, what we're doing is we're trying to introduce an immune response to a patient; basically help patients that are so severely debilitated that they basically require an increase, an augmentation, in their own body's capacity to have a response to the virus, and that's what that convalescent plasma does."
The doctor also discussed the effect of COVID-19 on emergency rooms across Central Florida, specifically the decline in visits and how fear and anxiety may be playing a role in keeping people from seeking care when they need it most, according to a news release.
AdventHealth is addressing the fear with intentional actions to keep staff, patients and visitors safe, including enhanced safety measures such as social distancing, use of masks and visitors limited to one per patient; providing tips on the proper way to wear a face mask and signs you may be wearing it the wrong way; and emphasizing the importance of finding or creating moments of joy for your own mental health and how it can positively affect people around you.
The discussion with Dr. Mansfield is available at https://vimeo.com/421593206#t=177s.
At 8:30am Thursday, May 28, Drs. Nirav Raval and Bobby Nibhanupudy will discuss organ transplants and how the AdventHealth Transplant Institute has remained busy with nearly 60 transplants conducted during the COVID-19 pandemic.
The AdventHealth Morning Briefing features leaders from throughout the organization and community. The videos stream on the Life at AdventHealth Central Florida page and are saved in the website newsroom at adventhealthorlandonews.com.