AdventHealth offers 'safe business' tips and Facebook Live briefing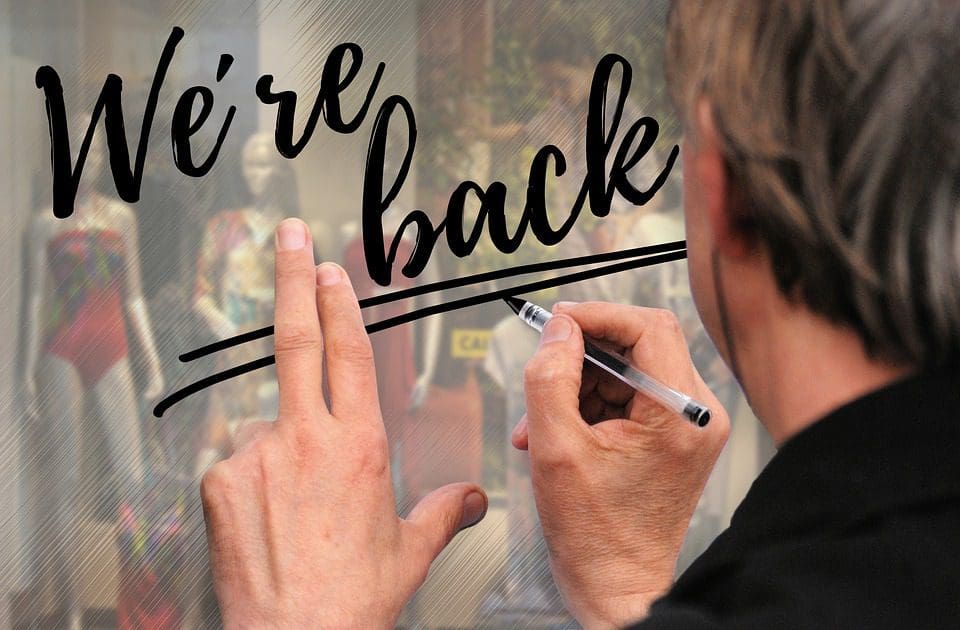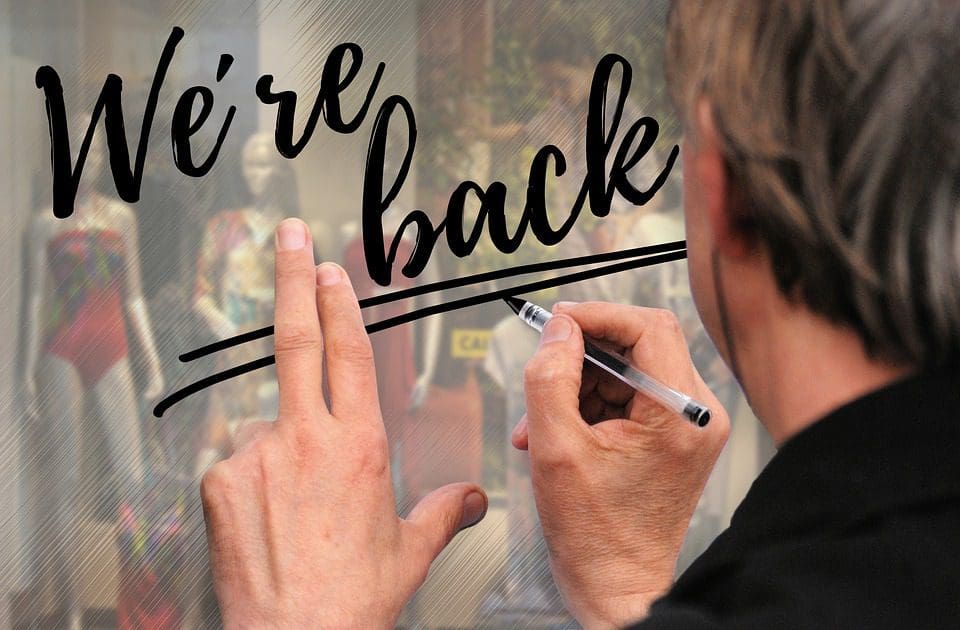 AdventHealth has two new resources geared toward helping businesses and nonprofit organizations as they prepare to reopen or expand capacity.
AdventHealthCFLSafeBusiness.com is a new site that includes AdventHealth "safe business" recommendations and services, general tips for reopening and supplemental reading materials.
At 8:30am Tuesday, May 19, AdventHealth will conduct a briefing with Dr. Timothy Hendrix, medical director of Centra Care, during a Facebook Live event for employers and community organizations. He will answer questions about how to safely reopen and make recommendations to keep employees and customers safe. Watch online at AdventHealth Morning Briefing.
During a May 12 Facebook Live briefing, Dr. Peter Schoch, chief medical officer of outpatient services for AdventHealth's Central Florida division, gave insights on:
What has been done to ensure your safety when you seek care at AdventHealth hospitals and outpatient offices such as physician practices and Centra Care clinics.
Innovations in telehealth services, which have seen a 75 percent increase in usage over the past few months.
The continued importance of masking and social distancing and ways to reduce your risk while you shop, dine and go about daily life.
Mental health warning signs to be aware of during this anxious time and how to get help.
Watch the video on the Life at AdventHealth Central Florida page to learn more. If you, your family members or colleagues are in need of emotional help, the Heart of Florida United Way 211 Information and Referral Crisis Line is connecting residents with information about available resources in Central Florida.
If you have questions about COVID-19 or wonder if you should be tested, call the free AdventHealth Coronavirus Information Line at 877.VIRUS.HQ (877.847.8747) or visit coronavirussignsandsymptoms.com.
For ways you can help, including sending notes of encouragement to caregivers, as well as virtual volunteering opportunities, please click here.
AdventHealth Video Visits are available for primary care, pediatrics and specialty care, as well as physical therapy. In the comfort of your home, you can speak with a medical provider by a video visit or phone call.