Aimee Stanley, Broker/Owner – Optima One Realty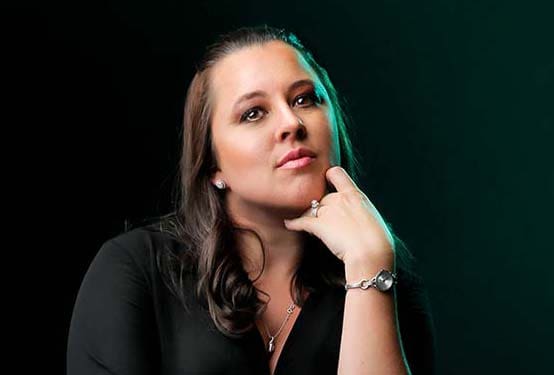 Aimee Stanley is committed to her community. Between running Optima One Realty, and serving with the South Lake Chamber of Commerce and The Pink Bow Foundation, which aids homeless teens, virtually all her time is spent helping others.
"I'm really involved in what's going on and I want to give back to my community," says Aimee, one of the youngest female real estate brokers in Lake County.
Aimee recently moved her company into a larger office and she has 20 agents covering the region. Optima One Realty is a full-service "boutique" real estate company.
"Our motto is, 'Experience the Difference,'" she says. "We go above and beyond for our clients. We strive to be an exceptional real estate company."
720 W. Montrose St., Clermont // 239.220.7271 // 352.243.6784 // aimeeoptimaone@gmail.com