Amanda Kelley – Kelley Painting Services of Florida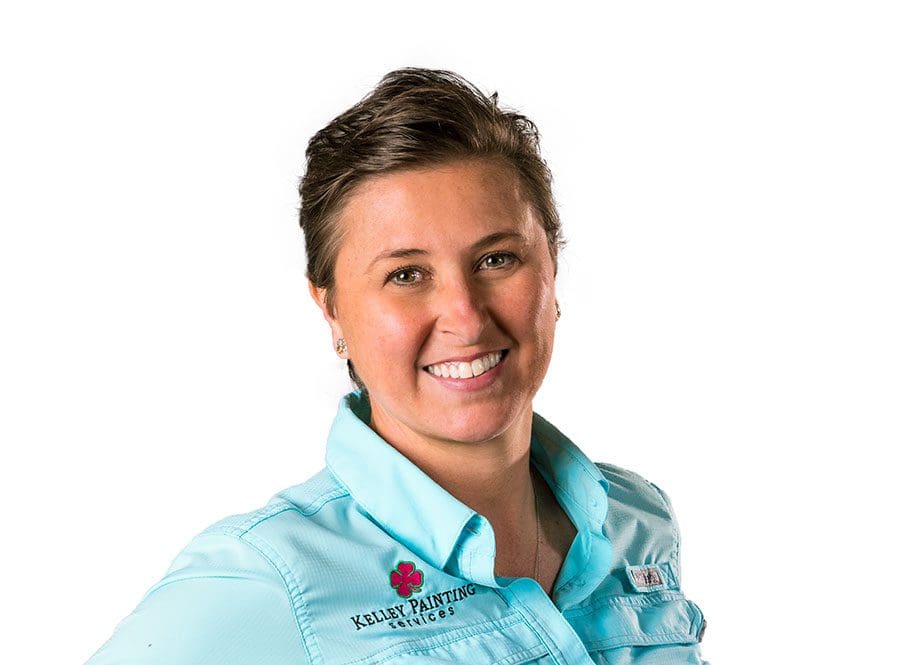 Q: I'm trying to find the right painter, what are the most important qualities to consider?
A: There are several variables to consider but the most important is experience. Even a small project can become a nightmare if you don't hire someone with the necessary credentials. Personally I have 20 years of experience and all of my employees have several years of experience as well. Secondly look for painters who have your best interest at heart. My main focus is doing the best job I can for my customers, not how can I make the most money on this job! I always stay focused on helping my clients get the most bang for their buck based on their budget.
References are also very important, and you should ask these questions – How do they communicate, how do they schedule and how many employees do they have? I have 30-40 painters working for me at any given time, and that allows me to fit a client in at any time, especially if it's a tight time frame! Making sure that the painter is licensed and insured is critical and you should ask them to provide their license and proof of insurance in case something goes wrong on the job. Try and read as many reviews about the painter online – not every job is going to be perfect, but how were problems handled? We have project supervisors on every job who are there from beginning to end to make sure everything goes perfectly with your painting project.
One thing I always stress is that customers should not be required to give a down payment for painting services. A reputable company should be able to float that until the job is complete and the customer is 100% satisfied with the job. Make sure that the painter is using the proper products for your job and not cutting corners for more profit. Every budget requires quality products, and knowledge of the wide variety of products that are available is essential to making sure every job turns out as promised!
Find out about the company's service policies – what happens if something goes wrong? Do they offer any kind of warranty and how is it handled if there is a problem like paint peeling for instance. Kelley Painting Services offers a 10 year warranty on all painting projects!
Personally the most important thing is communication, making sure my clients understand what they are getting and how the job is going to be accomplished. Exceeding my client's expectations is what we are all about at Kelley Painting Services of Florida.
---
1207 W. Main St., Leesburg, FL 34748
352.267.7854
kelleypsfl.com