Amanda Kelley- Kelley Painting Services of Florida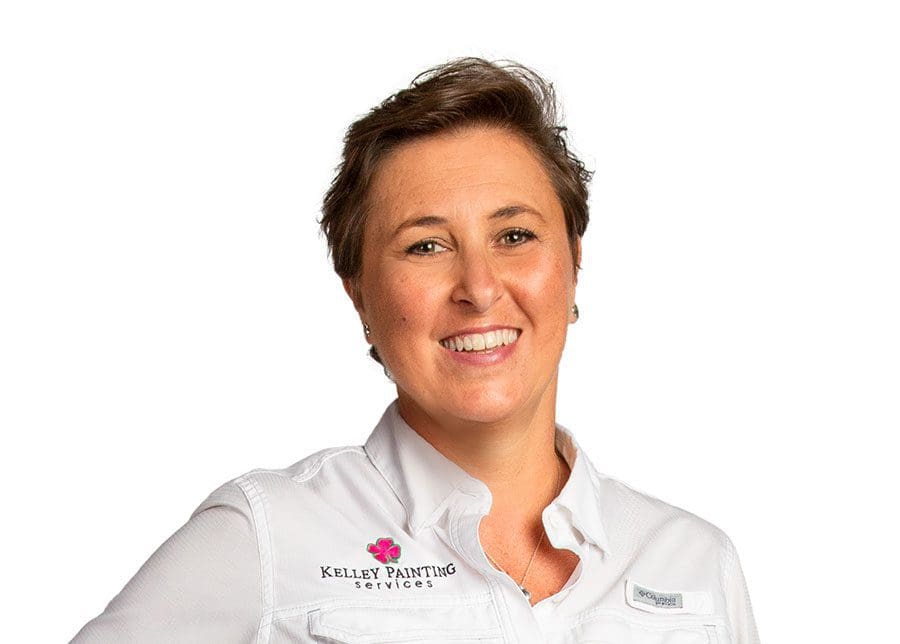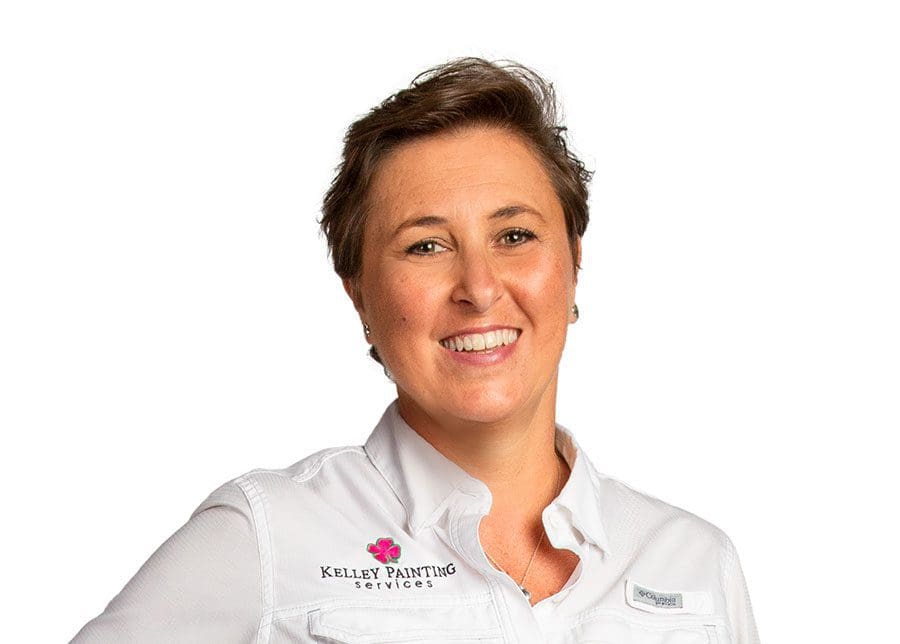 Q: What is needed from a paint contractor?

A: The main thing I stress is education. When I go to take a look at a home or business I want to be sure they know what they need or don't need. There have been times when I have said "your house is fine, you don't need to do anything at all." I don't want to do what isn't necessary or more importantly have someone pay for something that isn't needed.
There are three important things that I like to stress with my customers:
Understand what you're getting, and take time to learn exactly what the paint contractor will be doing and why, communication is the key.
Know what is needed for longevity and how you can get the most from your new paint job.
Pressure washing is not needed every year! Yes your house may get dirty but you don't need to pressure wash it annually. If your house is dirty simply use a garden hose to clean it. If I have painted your house and you believe it needs to be pressure washed just call me and I will come inspect it personally and make a recommendation if it truly needs pressure washing.
I believe in exceeding my customer's expectations on every job. I am involved in the process every step of the way to make sure the customer is happy! I will be there for the initial planning stage to help you select the right colors and utilize my color expert if necessary at no charge.
It has been my experience that being a woman in the painting business is extremely beneficial since it's often the women who deal with the color in a home and they are more comfortable dealing with me. I love color and want my customer to feel as passionate about the colors that they are selecting as I do.
I am confident that my pricing is fair for every job, and although I may not be the cheapest, I will be the best choice from a quality and value standpoint. I advise my customers how to maintain the home through the years and even send out a five year reminder card for an inspection. This may be the time to schedule that pressure washing job!

---
1207 W. Main St., Leesburg, FL 34748 
352.267.7854
kelleypsfl.com