Among us are remarkable, innovative, and inspiring people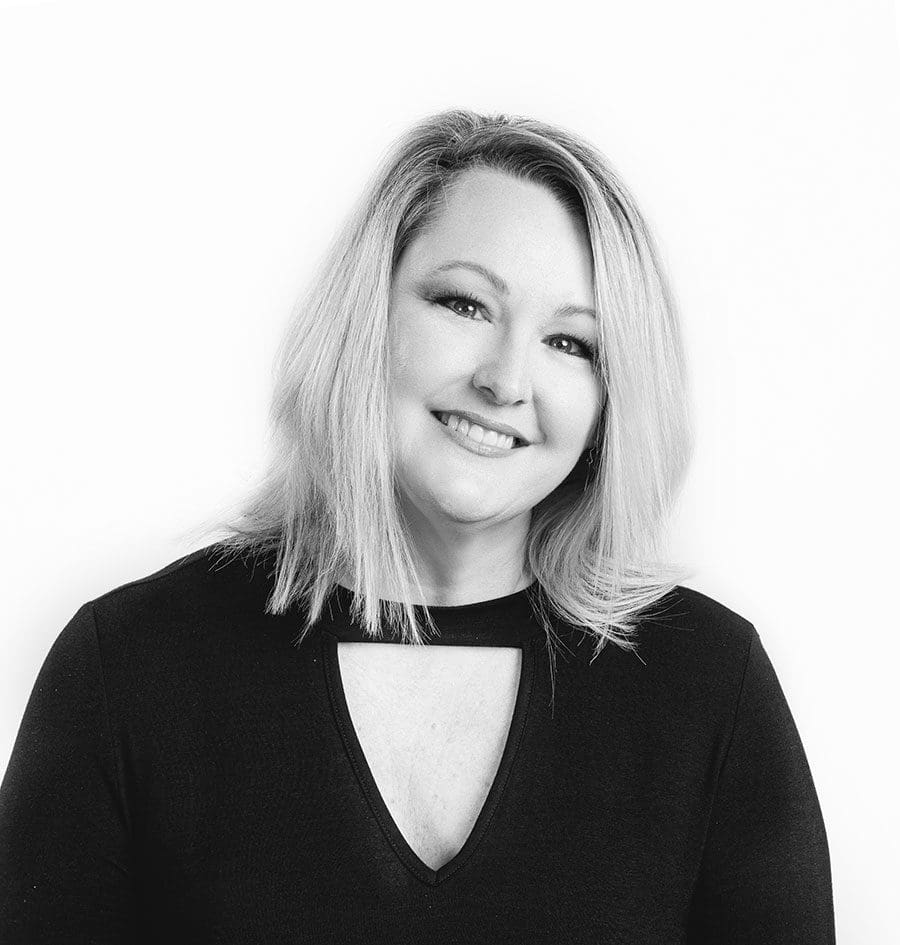 Putting the extra in extraordinary
This month, we highlight special people.
It could be your quiet neighbor.
It could be your unassuming coworker. 
It could be a close friend who remains humble about his or her accomplishments. 
Yes, among us are remarkable, innovative, and inspiring people who make their mark on our communities in amazing ways. Here at Lake and Sumter Style, we refer to them as extraordinary.
Our "Extraordinary People" issue is one of my favorites. I love learning about the amazing stories of extra special people, digging inside their charitable hearts, and exploring their passion to serve others. Fortunately, we live in an area filled with people of many diverse backgrounds and talents. Our staff has no problem coming up with a list of people who fit the bill as truly extraordinary.
This year was no exception. We found people whose careers run the gamut: an award-winning florist, a former NFL football player-turned-pastor, a pastor-turned-filmmaker, a 93-year-old who trains stuntmen, a 99-year-old World War II veteran, a 16-year-old musical artist who has released 15 original songs, a double-amputee long-distance runner. We're even featuring the first African American Miss Sumter County!
While their accomplishments differ, all of our "Extraordinary People" energize others with their wisdom, empathy, and can-do attitudes. Simply put, they inspire and command respect. And they possess specific qualities that allow them to thrive in ever-changing conditions. 
In closing, I would like to wish our faithful advertisers and loyal readers a very Happy Thanksgiving. I truly hope each of you are blessed to spend precious time with family and friends. Celebrate by practicing gratitude not only on this day, but every day of your life. After all, we have many reasons to be thankful.
Sincerely,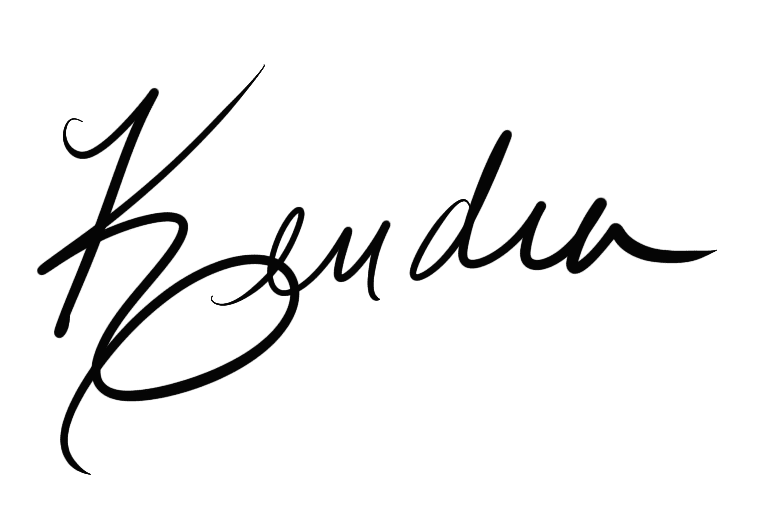 Kendra