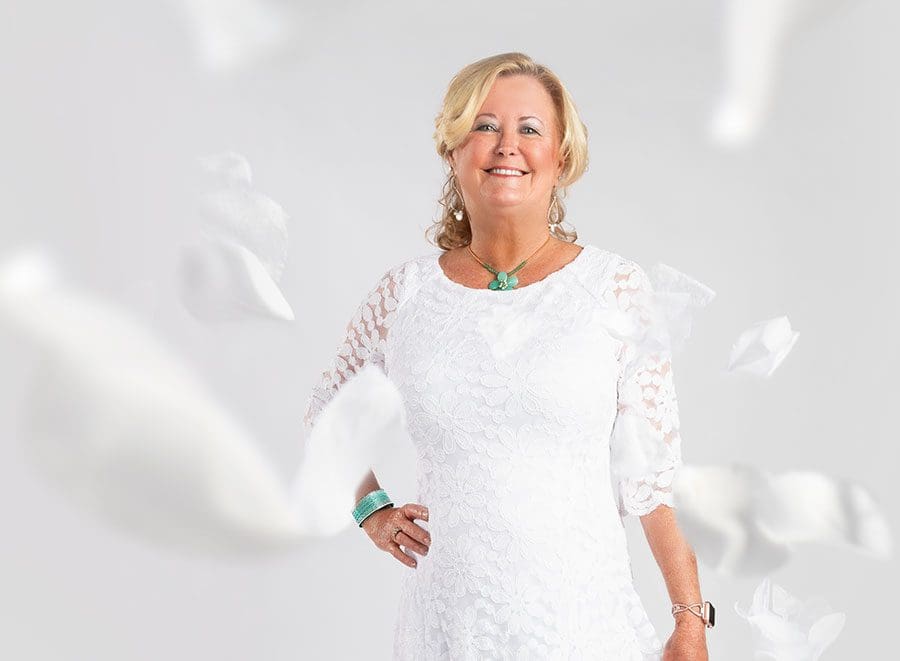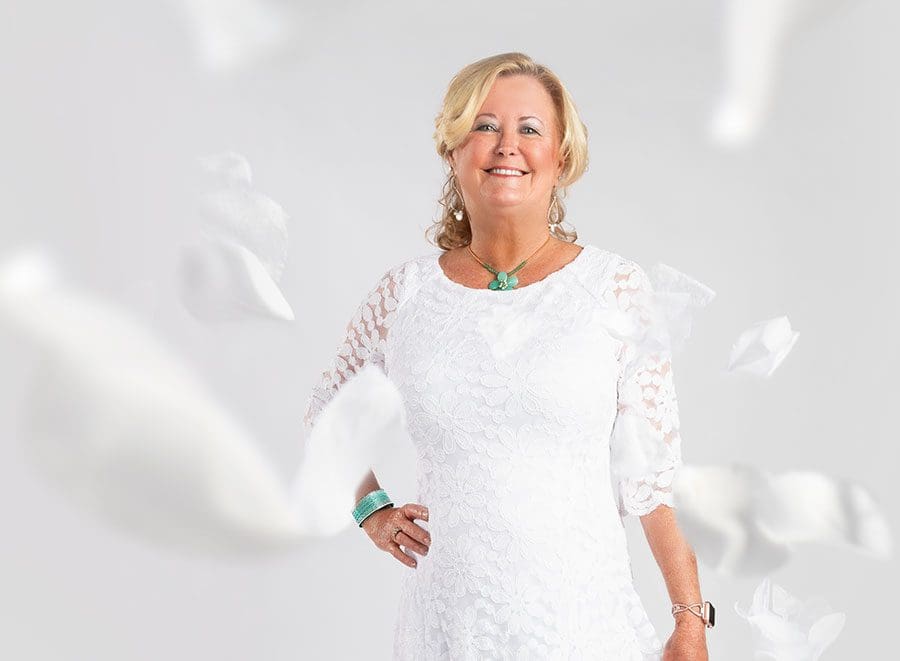 A&B Title and Escrow Services

Ann Gibbs is loving Leesburg. This year, she celebrates the third anniversary of opening her company, A&B Title and Escrow Services, in downtown Leesburg. The company is owned by Ann, who has 31 years of experience as a Licensed Title Agent, and Bob Bone, who has 29 years of experience as a licensed attorney. We cover all property transactions with everything from vacant land to commercial in Lake County and all surrounding areas.
Outside of work, Ann volunteers for organizations such as the Downtown Leesburg Business Association, the Leesburg Area Chamber of Commerce, and the Leesburg Partnership. Ann deeply loves her family. She's been married for forty-seven years with two children and six grandchildren. She also loves fishing , boating and spending time at the beach. 
---
352.805.4001 / 918 W. Main St.,
Leesburg
abtitle.com