Annual North Shore Birding Festival takes flight tonight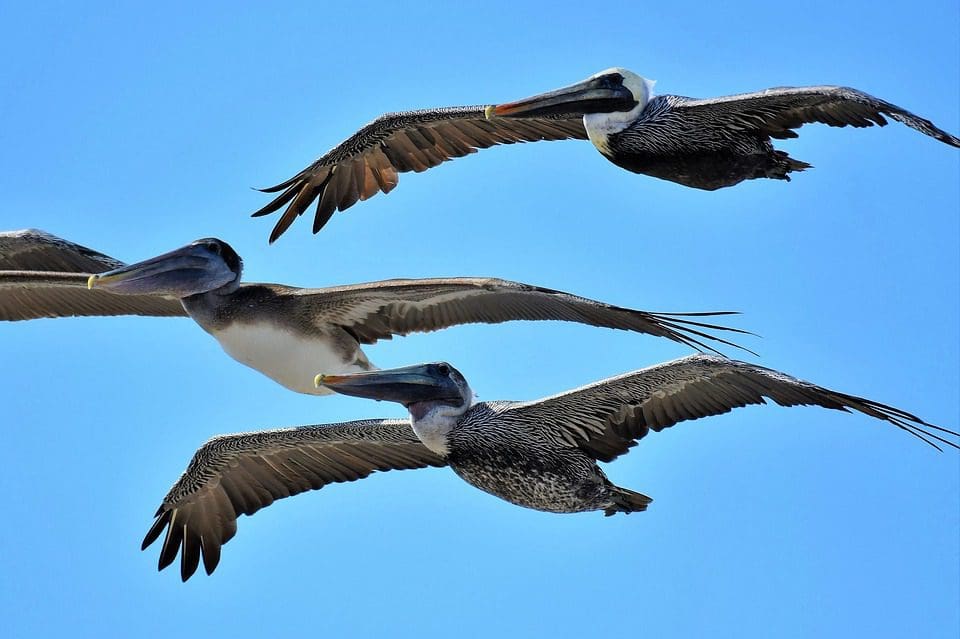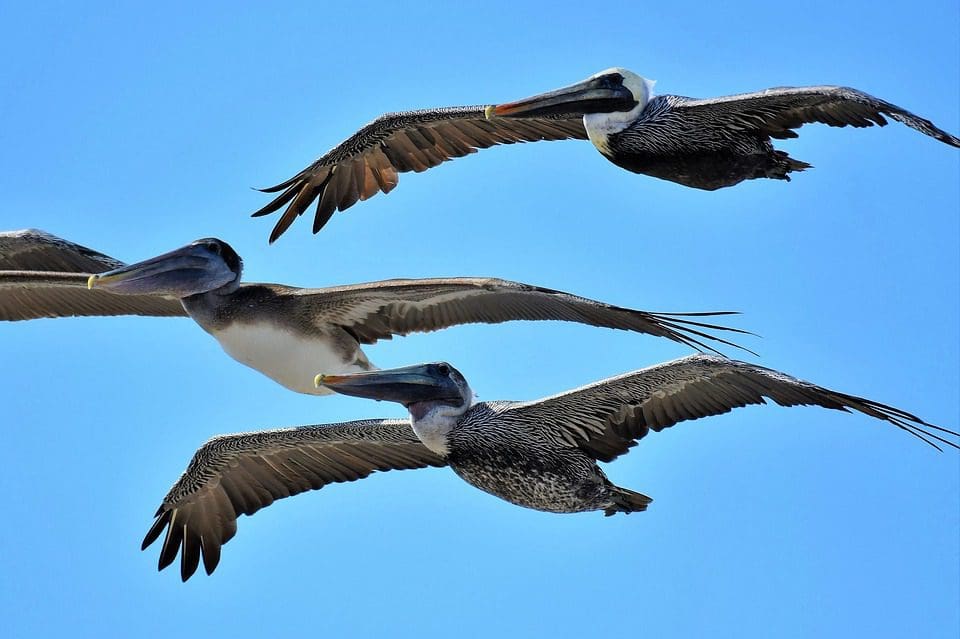 Birdwatchers, grab your binoculars.
Numerous sites in Lake County and along Lake Apopka are part of the annual North Shore Birding Festival Jan. 16-20. Both local residents and birders visiting Florida can explore a unique birding hotspot while also learning information from well-known, knowledgeable birding guides, according to the festival website.
The festival starts with the opening keynote address at 6:30 tonight, Thursday, Jan. 16. From Friday through Monday, participants will take field trips on the 20,000-acre Lake Apopka North Shore property and other nearby sites, sponsored by Orange Audubon Society.
The Lake County sites involved in the field trips include:
McDonald Canal Pavilion, 24600 County Road 448A, Mount Dora.
Ferndale Preserve, 19220 CR 455, Clermont.
Seminole State Forest, State Road 46, Bear Pond Trailhead, Mount Dora.
Ocala National Forest, Clearwater Lake Recreation Area, 24511 CR 42, Paisley.
Green Mountain Scenic Overlook and Trailhead, 20700 CR 455, Montverde.
Pine Meadows Conservation Area, 2280 Pine Meadows Golf Course Road, Eustis.
Orange Blossom Hills Country Club, 1542 Water Tower Circle, Lady Lake.
Rusty Anchor, Dora Canal Tours, 400 W. 4th Ave., Mount Dora.
Emeralda Marsh Conservation Area, 36645 Emeralda Island Road, Leesburg.
The Lake Apopka North Shore has been designated an American Bird Conservancy Globally Important Bird Area, a National Audubon Society State Important Bird Area and an Audubon Florida Special Place, and is on the Great Florida Birding and Wildlife Trail, the website states.
Birders saw 126 species at the 2018 festival, and 144 species at last year's festival. In the Cornell Laboratory of Ornithology's online program in which birders record their sightings, the Lake Apopka North Shore is now the top eBird hotspot in Florida. More than 350 species of birds have been sighted over the years, more than at any U.S. inland site, including the Everglades.
To register or for more information, visit orangeaudubonfl.org.