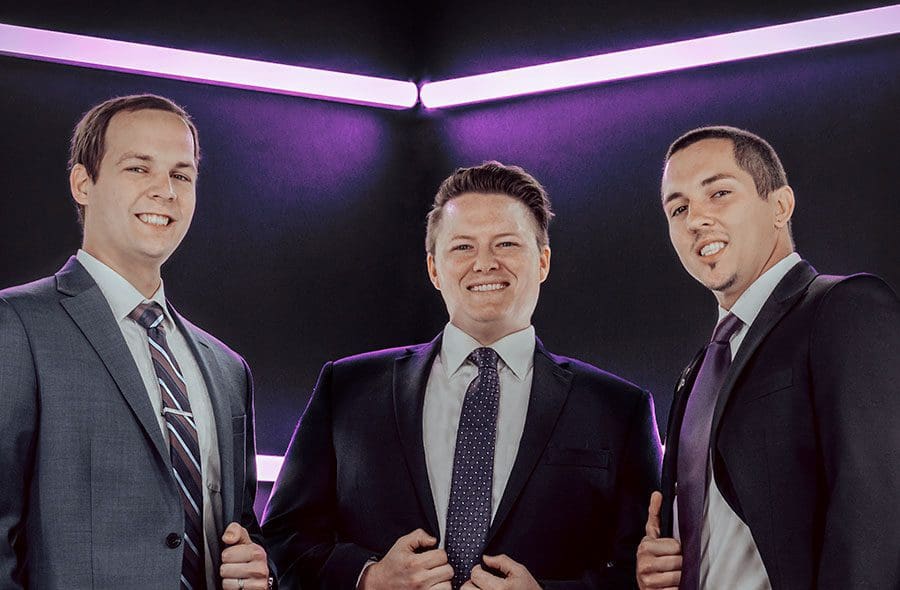 Your local family-owned and operated jewelry store, Arden's Fine Jewelers, makes customers a top priority. Son and Senior Sales Staff, Jacob Townley, wants customers to experience the best service possible when purchasing jewelry.
The Arden's team encompasses meticulous attention to detail and invests in providing clients with the best quality and designs. Manager Jordan Six shares, "Jewelry is a physical expression of appreciation, joy, and love. Being able to help people bring happiness to themselves or loved ones is my passion."
All services are performed on-site by Master Jeweler James McGrail, along with his craftsmanship using a state-of-the-art laser welder. Arden's provides clients with an exquisite selection of designer jewelry and custom-made pieces, their on-site services include diamond and gold buying, appraisals, jewelry cleaning, engraving and jewelry repair.
---
Jordan Six | Manager/Senior Sales Staff
James McGrail | On-site Master Jeweler
Jacob Townley | Son/Senior Sales Staff
352.751.6613
1060 Canal St., The Villages
ardensjewelers.com