Art center hosts chalk art event to express thanks to health-care workers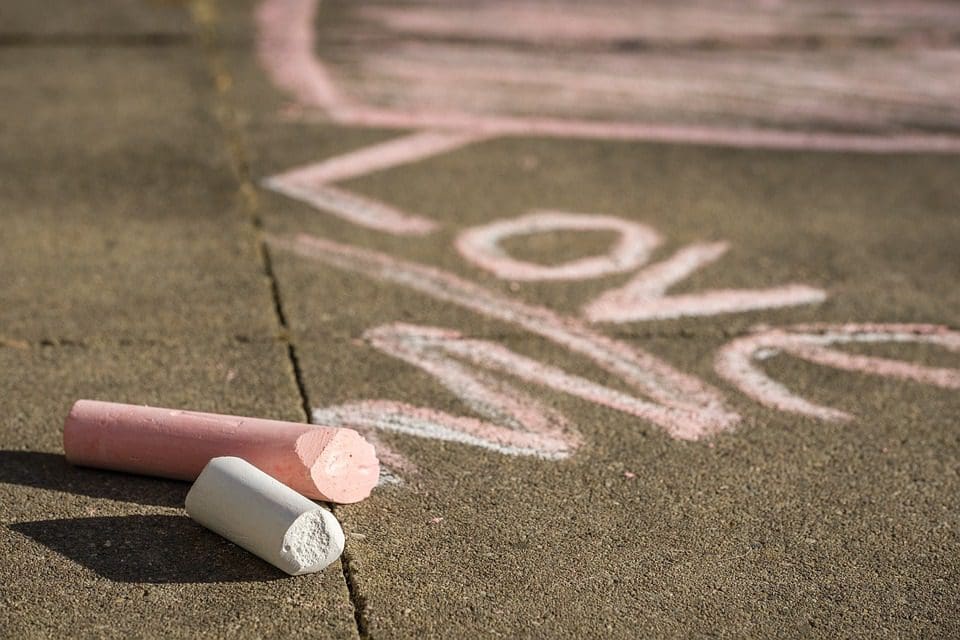 Art center hosts chalk art event to express thanks to health-care workers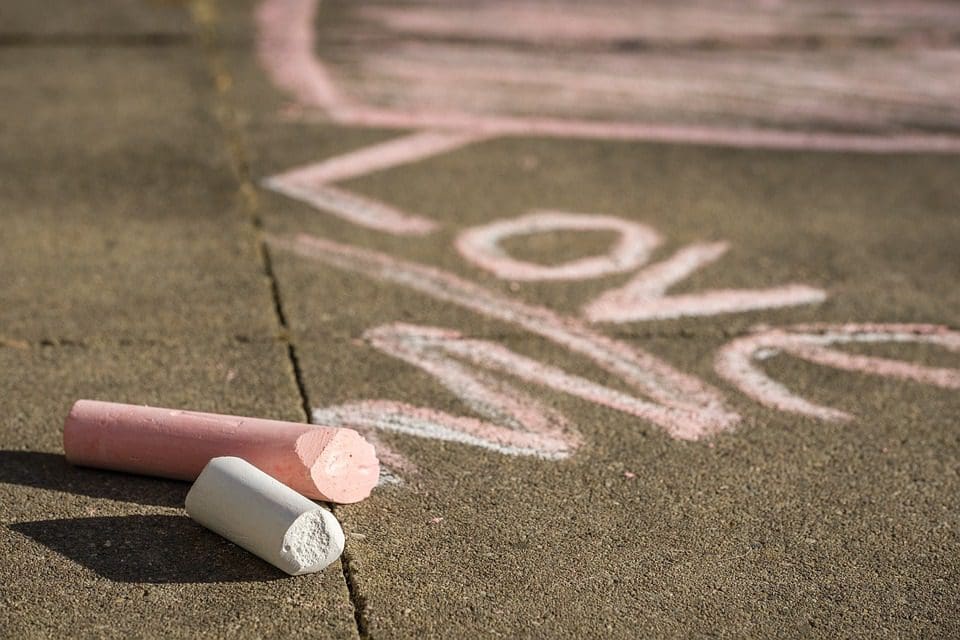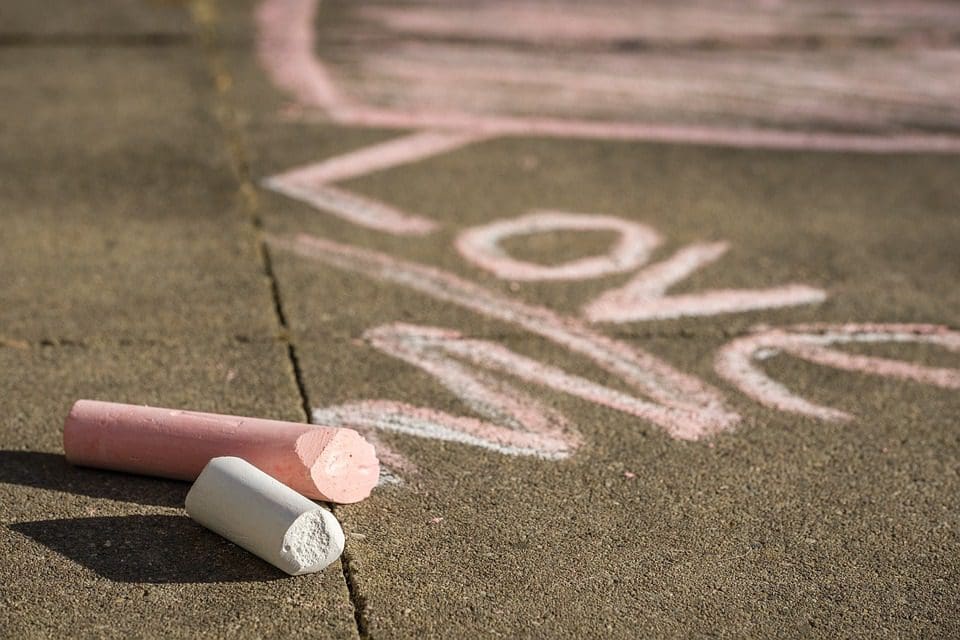 Leesburg Center for the Arts (CFA) is hosting a Community Chalk Art Challenge now through April 10 for people at home to be artistic with some chalk and express their gratitude to health-care workers for during the COVID-19 pandemic.
"Healthcare workers are on the front lines, doing their best to treat and heal patients affected by COVID-19. Let's show them some love! Keep them in your thoughts and share your appreciation with sidewalk chalk,"  says Maria Stefanovic, executive director of the Leesburg Center for the Arts, in her CFA Facebook post.
Maria encourages people to "chalk up your driveways and sidewalks" and create messages of thanks, love, and support and to post the photos on social media using the hastags #healthcareheros and #arthappenshere."
In addition to CFA, the community chalk art challenge is also being sponsored by the Leesburg Partnership, Downtown Leesburg Business Association, Leesburg Area Chamber of Commerce and West Leesburg Community Development Corporation.