Ask the Expert: Purchasing a Puppy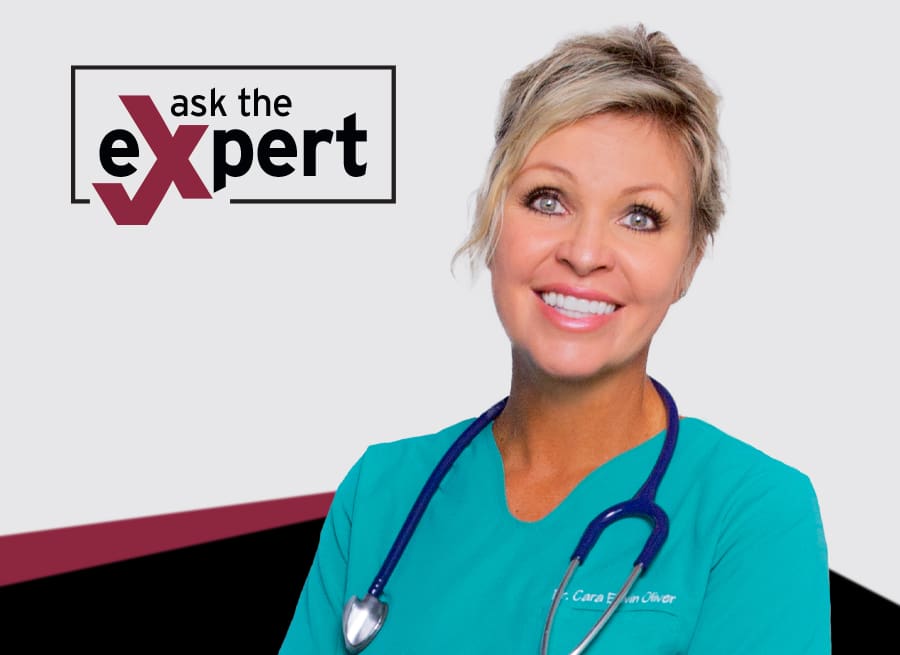 Dr. Cara Erwin-Oliver
Veterinarian at Belleview Veterinary Hospital
What should you look for when purchasing a puppy?
The first thing people need to decide is what breed they would like to purchase, and this should be done according to their lifestyle. People who live in apartments probably should get a lower-energy breed. You also need to decide what your expectations for companionship are going to be. Do you want a dog you can go out jogging with or do you want a dog that is going to wait at home for you and sit on your lap?
Then you need to decide whether you want to buy a purebred registered puppy or one of our designer breeds, which is usually a cross between two or more breeds. Once you decide on a breed, you need to research that breed, not only for its behavior and your expectations, but also for health issues that genetically run in that breed. A good source is your veterinarian, such as the veterinarians at Belleview Veterinary Hospital. Speak to your veterinarian about your desired breed and they can give you some good techniques or questions to ask the breeder.
Now it's time to research your breeder, and that may involve going to the internet or social media. Remember, not everything you read there is true, but it's a tool that can be used. Ask the breeder for references, such as other families that have purchased animals from the breeder and the breeder's veterinarian. Ask their veterinarian about any health issues their dogs may have and make sure they're cared for properly. Visit the puppy and its environment to see the living conditions and health of the puppy.
Do not purchase a puppy without a Florida state health certificate. The health certificate is not only going to let you know that the puppy was physically checked out by a veterinarian before the date of purchase, but it will also guarantee a warranty within the statutes of the pet lemon law. It's illegal for breeders to sell a puppy without a health certificate in Florida, and without one, you also have no reconciliation if there's a problem.
When a veterinarian issues a health certificate, it means the puppy is in good health and fit for sale, it's free of intestinal parasites and received its first set of vaccines and a deworming. Further vaccines will be needed, usually within the first two weeks of purchase. 
The doctors and staff at Belleview Veterinary Hospital can help guide you through this process to make sure you wind up with a healthy, happy puppy.