Beacon College professor's first book earns accolades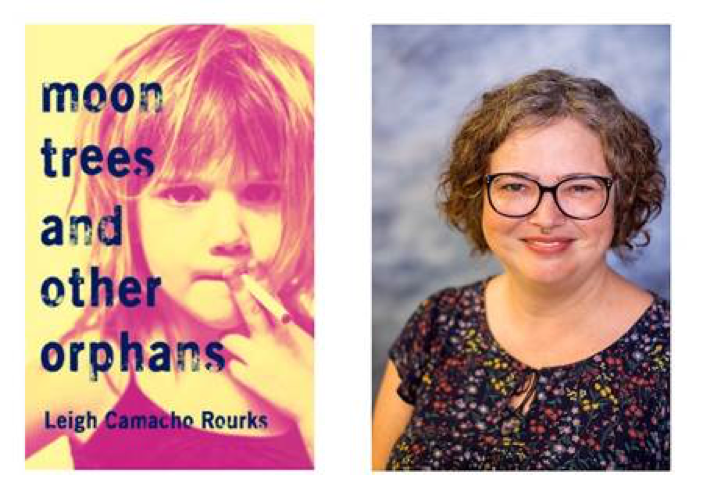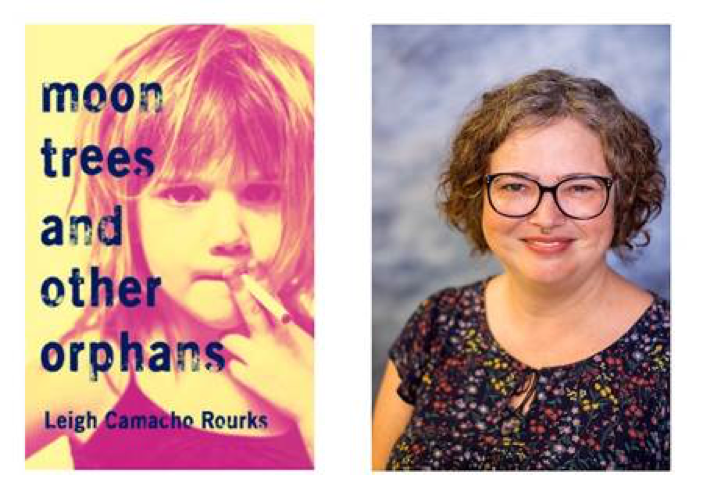 Dr. Leigh Camacho Rourks, an assistant professor of English and humanities at Beacon College in Leesburg, is generating attention for her first book, "Moon Trees and Other Orphans."
"Dr. Leigh has burst onto the publishing scene with guns blazing," says Darryl E. Owens, director of communications at Beacon College. "It's fitting, given plenty of pistol-packing mamas take up gritty residence her debut book."
The author taps the vein of gothic fiction known as "grit-lit" or "rough South." "Moon Trees" features short stories set along the Gulf Coast, focusing on themes of desperation, loneliness, and love. Filled with hard-living characters who are deeply lonely, it tracks the ways they fight for survival, often making very bad decisions along the way. Populated by gun toting women, ex-cons, desperate teens, and other outsiders, it is a collection about what life is like in hard places, beautiful and dangerous.
Leigh began writing years ago the stories that fill "Moon Trees." She tweaked and published them along the way as individual pieces.
The recipient of the St. Lawrence Press Award, the Glenna Luschei Prairie Schooner Award, and the Robert Watson Literary Review Prize, the Cuban-American author says her gift for grit owes to literary influences that run a straight line from Flannery O'Conner to crime novelist extraordinaire Elmore Leonard.
In the first few months since its October release, "Moon Trees and Other Orphans" has earned an starred review from Kirkus Reviews, LITerally Podcast interviewed her, it maintains a 4.2 out of 5 review on Goodreads, and in January, Foreword Reviews, a champion and town crier for books from indie presses, named the book a Diversity Book of the Week.
Readers can catch the author on her Beacon Salon Lecture Series reading from Moon Trees and Other Orphans at https://youtu.be/RWX1_ukbI68