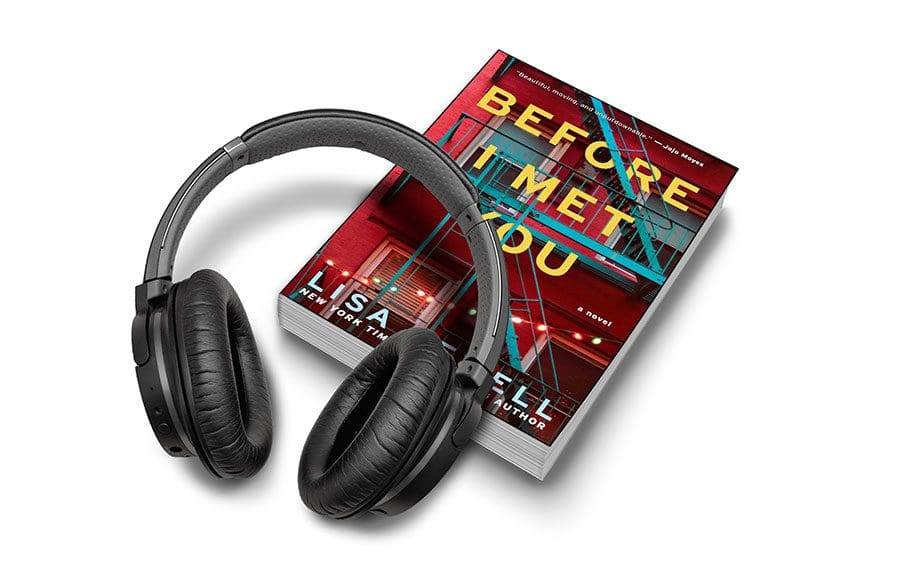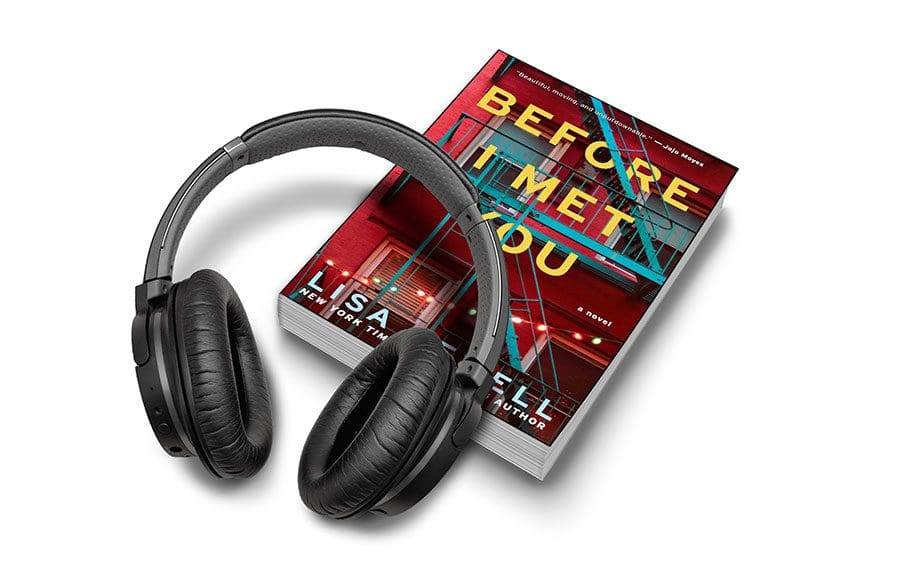 By Lisa Jewell. A book about relationships, choices, and parallel lives.

This is another audiobook I listened to and I'm so glad I did. The narrator, Helen Duff, did a remarkable job considering there were multiple characters of both sexes. But it was her lovely English accent that brought the characters alive and let me see them in my head.
The story begins when young Elizabeth Dean meets her stepfather's mother, Arletta De La Mare, in a sprawling mansion on the English island of Guernsey. The two have a special connection immediately, and it is so deep that Betty, as Arletta called her, cares for her beloved grandmother until the older woman's death.
Like many good family stories, there's a big surprise when the will is read. Arletta leaves a hefty sum to a person no one in the family has ever heard of. If the woman doesn't claim it, the money goes to Betty. However, Betty feels the adventure of finding the mysterious woman is just what she needs now that she can leave the island and begin a new life in Soho, her dream since she was a little girl. Though the shabby accommodations may not be the best, Betty is happy to be free and meets an amazing range of characters on her corner in 1990s Soho.
What makes the story so wonderful is how easily author Lisa Jewell takes her story from Arletta's lively 1920s lifestyle back to Betty's search in the '90s. You might think this tactic would bog down the story, but the mysterious woman, Betty's search, and learning of Arletta's life are woven together to create a beautiful tapestry.
There's mystery, romance, and suspense that makes this book entertaining and invigorating. I highly recommend it. 
---
Ready to delve into this book? Find "Before I Met You" by Lisa Jewell at audible.com

Leigh Neely began her writing career with a weekly newspaper in the Florida panhandle, where she not only did the writing, but delivered the papers to the post office and dispensers. She has been writing ever since for a variety of newspapers and magazines from New Jersey to Leesburg. With her writing partner, Jan Powell, Leigh has published two novels as Neely Powell.
Share This Story!