Ben Pauluhn – Optimus Solar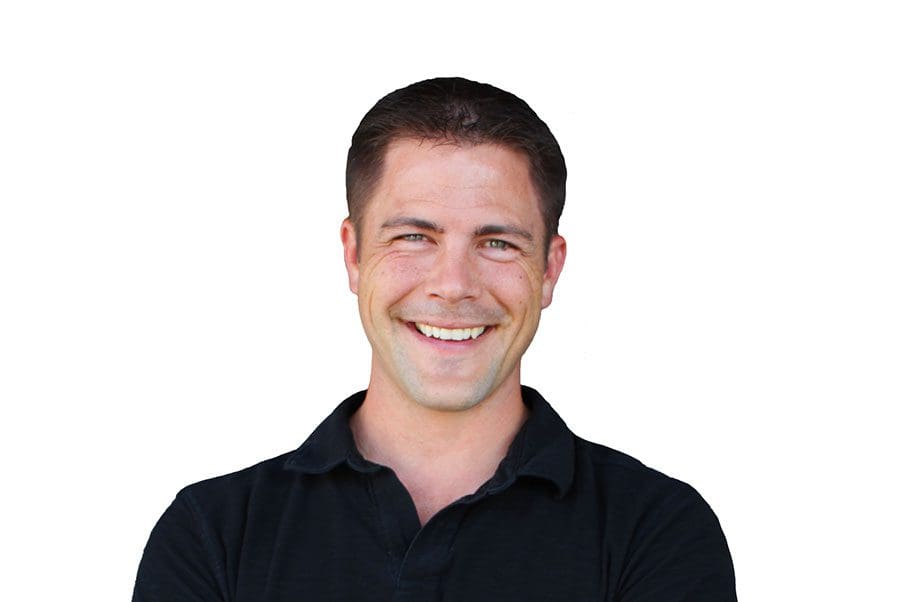 Q: Will Solar Really Save You Money?
A: Yes, it really will. In fact, in many cases, investing in solar energy offers a better financial return than investing in the S&P 500. Houses with southern roof exposure or a south-facing ground mounted system may expect a payback in as little as 6.5 years (depending on the utility company and system size). This payback comes with a 25-year warranty on almost all system components and since solar is the only energy production mechanism with NO moving parts, systems produce for decades. Over that time period, homeowners own their energy source, selling power back to the utility company and saving thousands over the life of the system.
Homeowners and businesses can maximize their ROI by pairing solar with energy-reducing upgrades such as heat-pump water heaters, better insulation, attic fans, modernized A/C units, etc. These measures minimize the size of the solar array required and increase energy efficiency. Additionally, transitioning to an Electric Vehicle after adding a solar energy system can offer an outsized return by keeping utility costs out of the highest band of utility charges.
These financial returns do not even account for the Virtuous Cycle that solar creates, keeping money in local communities instead of sending it out of state or overseas for fuel. Other returns such as cleaner air that comes to the neighborhoods with EV adoption and the increase in property resale due to the marketability of the property are also substantial benefits.
Adding solar to a residence or business makes financial sense. It is good for your bottom line and great for your community. It's also tons of fun to track your solar output on your smartphone every day. The technology is efficient and long-lasting. Solar is also one of the few types of contract work that has built-in long-term accountability. Each solar adopter has the ability to track their solar production for free over the life of the system. It's fun, engaging, and ensures that your solar provider is being transparent.
Using a qualified contractor of excellent repute is key to achieving these returns. Please reach out to Optimus Solar with your questions so we can ensure your solar dollars are maximized for the benefit of your family, business, and community.
---
1107 Robie Ave., Mount Dora, FL 32757
352.234.3552
Optimus-Solar.com