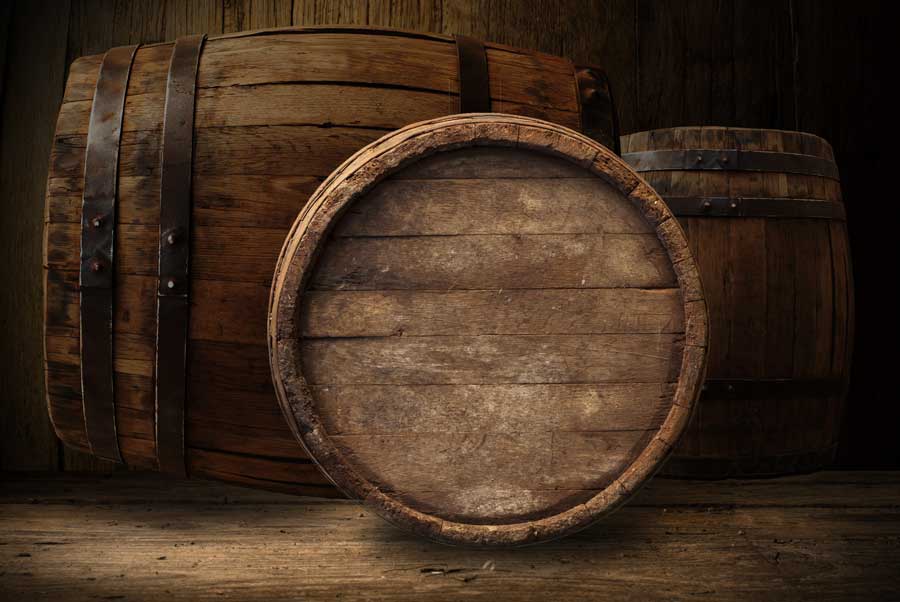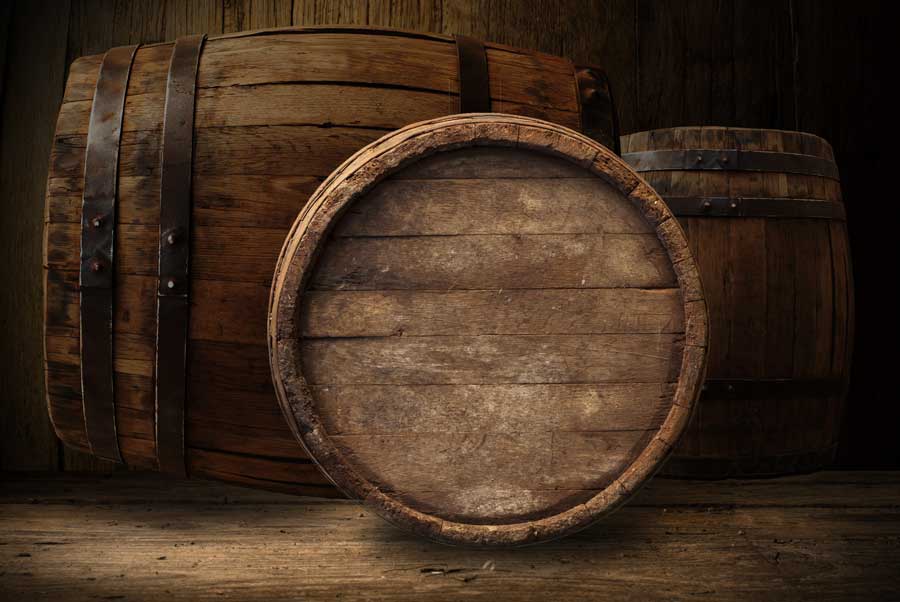 Malbec, often called 'the black wine,' is produced mostly in Argentina, but the varietal has its roots in Cahors, France, where it has grown since the Middle Ages.
This past summer, New World and Old World winemakers faced off during a masterclass at the 6th Annual Atlanta Food & Wine Festival. French and Portuguese wines represented Europe—the Old World—while California and Australian wines were the upstart New World wines. The grape varietals compared were the same, but the taste and flavors could not have been more different…and I just could not choose a favorite.
Fast-forward to a few weeks ago, when I took a quiz to see which style—Old World or New World—I liked best. My results were just as mixed as my preferences at the Atlanta festival. According to the quiz, designed by Malpus.com, I don't have an established preference between New World or Old World wines. The quiz results nailed it when it came to describing me: "You don't chose a favorite…one day you may sip a fruity, full-bodied Cabernet Sauvignon with high alcohol content; the next day you enjoy a light-bodied and earthy Bordeaux blend with low-alcohol content."
And so it goes with wines made from the blackest of grapes—Malbec. I cannot decide whether an Old World Malbec from Cahors, France, is my favorite or if I should serve a New World Malbec from Argentina with grilled steak. After all, Argentina is known for its beef, too. Yet, France produces the creamy cheeses and rich sauces that call for the earthy, softer tannins of its Cahors Malbec blends.
Many people—even wine lovers—do not know Malbec originated in France. However, it is now Argentina that produces more than 70 percent of the Malbecs sold in the U.S., so I should not have been surprised when a young wine store clerk told me there was no such thing as a French Malbec.
A little history lesson about this varietal once revered by kings and popes is in order. Roman emperors planted the first vineyards in Southwest France more than two thousand years ago. Cahors wines became some of the most sought after in the world, especially among Russian Tsars after Peter the Great claimed the tannins cured his ulcer and settled his delicate stomach. The 1850s were the most prosperous for Cahors wines, but that all ended in 1865 when American plants were imported and spread the parasitic bug known as phylloxera. By 1880, more than 143,000 acres of vineyards were devastated. A handful of cuttings from the pre-philloxera vines were saved, and some of those old vines are now found at the respected Clos de Gamot estate.
Today, only about 12,000 acres of Cahors vineyards remain. The grape, commonly known as Côt in Cahors, is more rustic than its Malbec cousins in Argentina and is often blended with Merlot to smooth out the flavors. However, for a wine to be labeled AOC, which is the French certification granted to certain geographical locations for wine, cheeses and other agricultural products, the Cahors red wines must contain at least 70 percent Malbec grapes.
INTRODUCTION TO THE NEW WORLD
In the mid-19th century, just as Malbec acreage was declining in France, Argentina's government hired French agronomist Michel A. Pouget to bring cuttings to the South American country. The grapes adapted extremely well to Argentina's varied terroir, and today there are 77,000 acres of Malbec vineyards—with 85 percent of those located in the Mendoza region, according to WinesofArgentina.org.
The darkest of all wines, Malbecs from both the Old World and New World share an intense dark purple color. The flavors should evoke cherries, strawberries, or plums, and as it ages more aromas of coffee or vanilla are apparent. Speaking of aging, young unoaked Malbecs should be consumed quickly. Malbecs that have been aged in oak can be held two or three years. French Malbecs with lots of tannins can age well in the bottle for years. In fact, when I recently bought a 2013 vintage from Cahors, the wine shop recommended I hold on to it a few years.
Alas, I really wanted to compare the hard-to-find Cahors side-by-side to a Malbec from Argentina. In all honesty, Malbecs have not been my favorite go-to wine, so I was anxious to see if I fared any better with French Malbec. My New World choice was a 2011 Nacional No. 7 from Mendoza while the Old World was represented by the 2013 Clos La Coutale, one of France's leading producers of Cahors. Both wines sold for under $15.
The French wine was subtle and refined while the Argentinean varietal had spicy, intense flavors with a more tannic burn. It was hard to believe they were both produced from the same grape varietal.
The experiment brought me back to the choice between Old World or New World. And the answer was the same: it depends on the food…my mood…and whether or not the background music is a smooth French ballad or a lively Tango.
---