Bo Passen – Passen Inspections and Thermal Imaging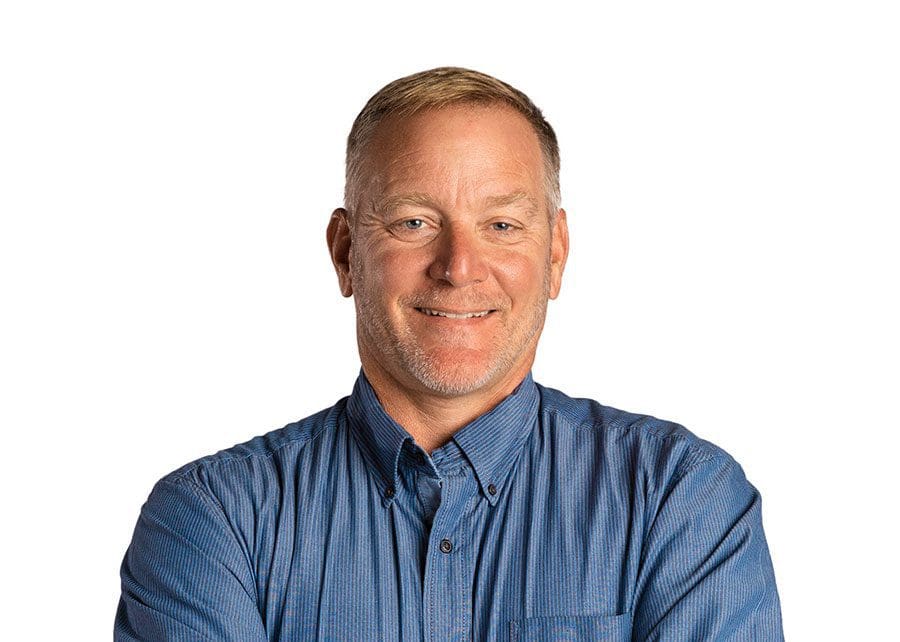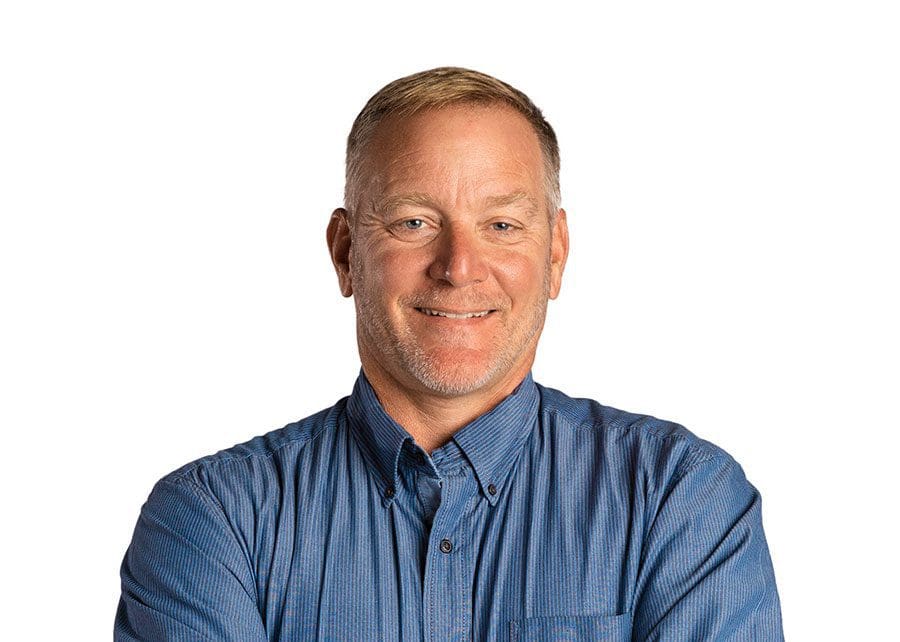 Q: What is IR and how does it make a home inspection more effective?
A: I have been using infrared (IR) technology my entire adult life. I got my start with IR in the military. Infrared technology, in the form of thermography, has only moved into the home inspection world in the past 10 years or so. Locally, I am one of the few inspectors who is using the technology as a regular part of every inspection.
Thermography can be an extremely powerful tool, but like any tool, it has to be used properly by a trained individual. An inspector that is not properly trained can easily be fooled by misreading the data. I am a nationally Certified Residential Thermographer, a Florida Association of Building Inspectors (FABI) Registered Professional Inspector, and an American Society of Home Inspectors (ASHI) Certified Inspector.
Thermography works by showing the variations in heat. Mainly, I am looking for overheated electrical circuits and moisture intrusion. Contrary to popular belief, IR does not see through walls. Nor does it see the actual water. It shows the temperature change caused by the water. Two of the things that damage a home very quickly are fire and water. Infrared helps me find these things that have the potential to destroy your home. One significant example was the discovery of a 320 degree electrical circuit inside a home. This is obviously a dangerous situation that could burn a house down.
Hundreds of times, I have found moisture intrusion; either in roof leaks, through walls, around windows, etc. where there were no stains, or other visual indications. I can also use it to help the homeowner who has a leak and doesn't know the source.
Buying a home is likely the single largest investment a typical person is ever going to make. You want to know what you are getting into. Ninety percent of my business is with potential home buyers. I also do warranty inspections. This is a full inspection on new construction to identify things the builder should fix before the warranty runs out. Sometimes, I come in and find nothing wrong, but it gives people peace of mind. But sometimes I find something that is catastrophic. We want to find that issue before you get sucked into a financially crippling money pit.
---
352.530.7343
passeninspections.com