Person of Interest: Brendon Rogers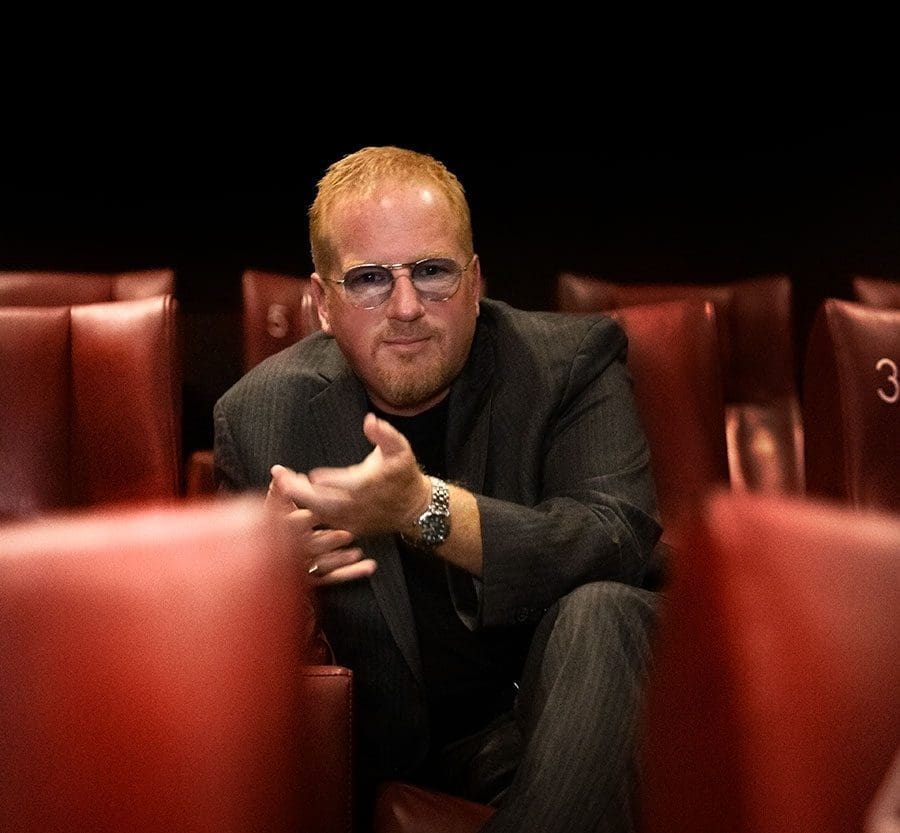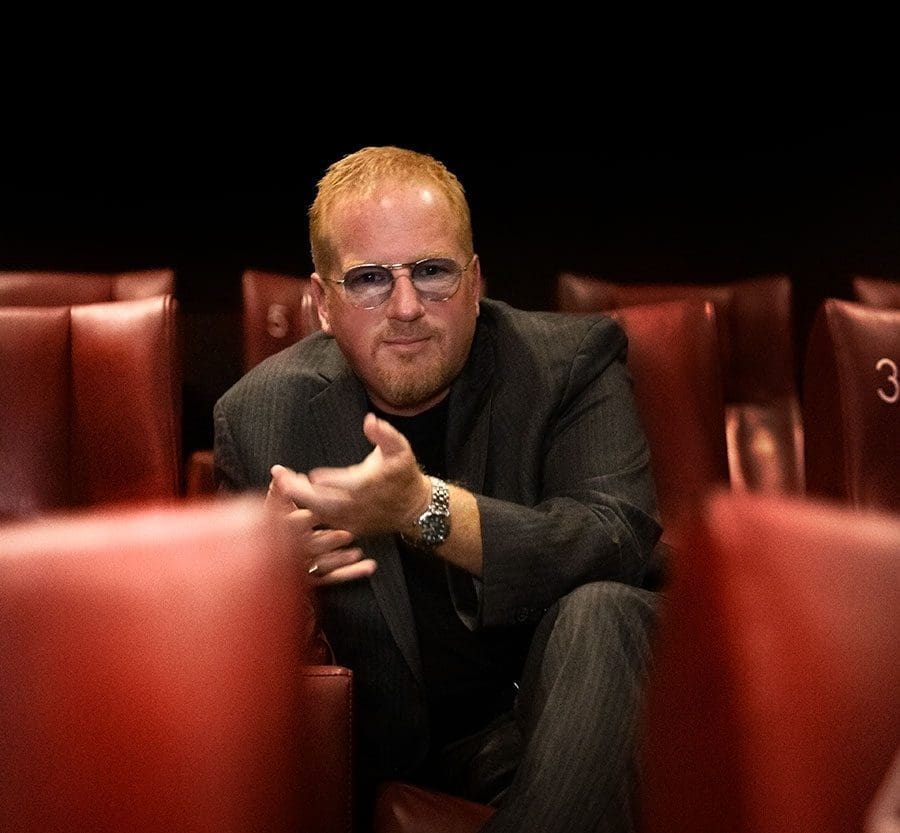 Executive director, Central Florida Film Festival
Vital Stats
Born in Bridgeport, Connecticut.
Attended American Academy of Dramatic Arts in New York to train for theater acting.
Became CENFLO executive director in 2018.
His "leading lady," Jennifer Fink, is film festival operations director and stage manager for many of the plays he directs.
14th annual CENFLO Film Festival is Sept. 6-8, Epic Theatres, Mount Dora.
---
How have you enjoyed being executive director? There are challenges, for sure, but I've really enjoyed the opportunity to offer local audiences the chance to see very entertaining independent films that they otherwise wouldn't be able to enjoy on the big screen. On the flip side, it's been a great honor helping up-and-coming filmmakers have an outlet for their work and to help them network with other filmmakers and make valuable industry connections. 
You implemented many changes, such as moving the festival to Epic Theatres in Mount Dora. How was the 2018 festival received? We received a great deal of positive feedback from everyone in attendance. Being a transitional year, we were very concerned about maintaining CENFLO's brand (last year was its 13th consecutive year in operation) while still infusing it with our own collective energy, which somewhat differs from the previous executive team's. 
What's new for the 14th annual festival this year (Sept. 6-8)? It's shaping up to be a great year. We already have far more submissions than we had at this point last year, along with some big surprises planned for the festival weekend (that I can't spoil quite yet). I'm also very excited that we've partnered with Lake-Sumter State College for new educational film programs currently being developed that will bring even more opportunities to aspiring filmmakers. 
Why do you love film? Aside from its ability to bring a great deal of joy and entertainment through its escapism, film (like television, theater, and other narrative art forms) can be a powerful force in addressing many social issues. Certain subjects considered "taboo" to discuss in regular, everyday settings can, if properly executed, be given a great deal of attention in the context of a narrative. Which is to say, people love a great story; and films can provoke an audience to make many considerations that they otherwise would not have in their daily lives if but for their engagement in the plot and characters of a particular motion picture. It's why art is so important in society and how it can always be ahead of the curve on so many issues.
First film you remember seeing and the impression it made on you? "Star Wars," no doubt. I was very young when my father took me to see it, but that film completely opened my imagination to what was possible in movies…even if I didn't know it at the time. Another film I was taken to as a very little kid was "Caveman" with Ringo Starr (though I figured trying to ascertain an impression made on me at such a tender age by seeing Ringo toss Barbara Bach into dinosaur plop could possibly negate my ability to talk about films in general with any perceived intelligence). 
Favorite all-time film, actor, and actress? As soon as I think of one, I recall another. On a gut level, I'd have to say "The Departed," although it's a photo finish with "Goodfellas" (Martin Scorsese is a phenomenal director who should have at least three or four films on everybody's Top Ten list) and "Casablanca." On the comedy side, it's hard to dispute "Ghostbusters" (the original 1984 version), if not the greatest comedy of all time, then definitely in the top three. For favorite actor, I think Gary Oldman. He's so transcendent and committed in everything he does. For actress, I'm leaning toward Mae West—she threw a line better than just about anyone.
Favorite movie snack? Hmm, that sometimes depends on the movie. Maybe popcorn, if it's a big, fun film. Although, there have been movies I've seen where I'd rather have been snacking on Jameson… 
Which theater has the best popcorn? Well, I have to say Epic Theatres'—their popcorn pairs quite well with just about any wine!
Pet peeve at the movie theater? Anything distracting that pulls me out of the picture; people who can't stop talking, a phone going off, even people sitting in front of you playing on their phones (see a pattern here?). I mean, if one can't disconnect from the world for a couple hours and just escape, maybe a dark theater isn't the place for them.
What do you like to do when you're not watching movies? Making movies!