Local Talent: Bringing history to life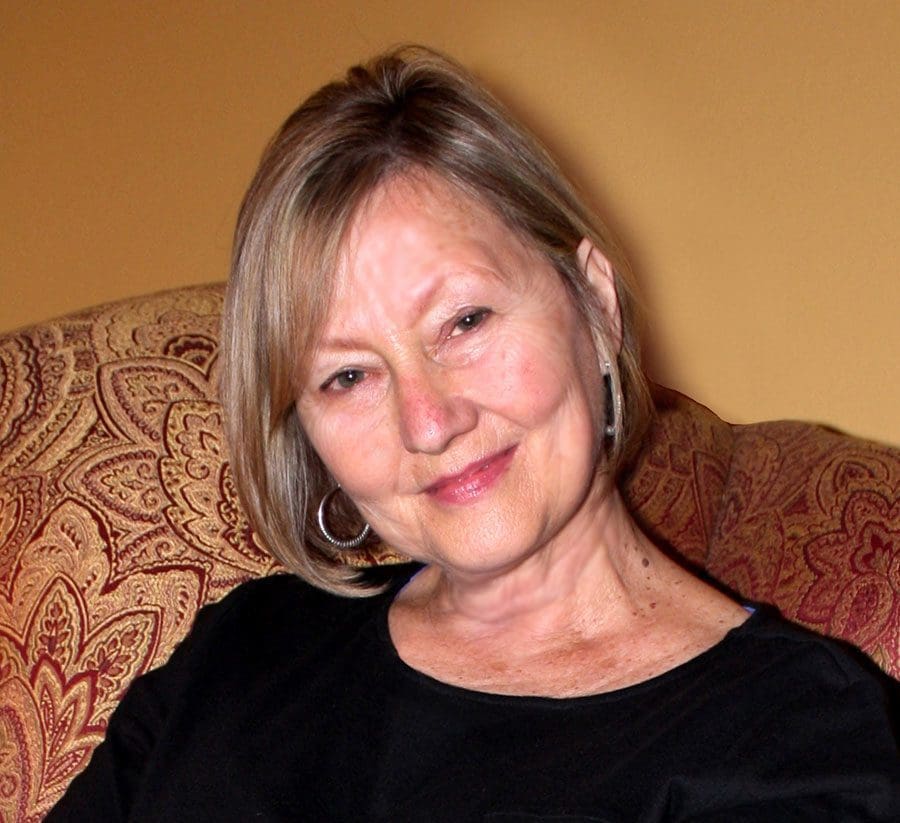 Novelist Susan Carol McCarthy sets her fictional stories in historical Central Florida.

Author Susan Carol McCarthy discussed the writing process during a recent visit to Lake County libraries.
"I write, but more importantly, I read. If I had to choose between giving up reading or giving up writing, I'd choose to keep reading," she says. "However, when I'm writing, I don't read."
Though she lives in Carlsbad, California, Susan was born and raised in the Central Florida area that now is part of Disney magic. She graduated from the University of South Florida with a bachelor's degree in English literature and began her career writing ads for the then-new Walt Disney World in Orlando. Her advertising career took her to Atlanta and San Francisco, and she eventually married and settled in California.
It was a letter from her father that inspired her to write the riveting "Lay That Trumpet in Our Hands." Based on actual events, the fictional novel is reminiscent of "To Kill a Mockingbird" and takes readers into the world of racial tension and murder by the Klu Klux Klan during 1951-1952. The story is told through the voice of the main character, 13-year-old Reesa McMahon, who dearly loved Marvin Cully, the young man killed by the KKK.
All the records of FBI investigations, the grand jury hearing, and the Klansmen who were indicted in the real-life murder were sealed for 40 years. Once they became public knowledge, Susan's father wrote to her about his cooperation with the FBI as part of that investigation.
Susan, who has written five books in 17 years, says research is important to her work. As she worked on "Lay That Trumpet in Our Hands," she kept finding facts that supported what was in her father's letter.
"I got to know my father as man," she says. "I eventually got confirmation of everything in his letter. I understood him fully for the first time."
"Lay That Trumpet in Our Hands" was finished four days before her father died. Though he never got to read it, he died knowing his story would be told by his daughter.
"I experienced real grief for the first time," Susan says. "I had to go back and write Reesa's grief."
Susan encourages new writers to pursue their dreams no matter what happens. She was 50 years old when her first novel was published. Her second book, "True Fires," is a fictional story of actual events in Lake County.
"Age is not an issue; it's a help," she says. "Your characters are deeper, richer, and filled with the bone-deep knowledge you get surviving to our age."
Leigh Neely began her writing career with a weekly newspaper in the Florida panhandle, where she not only did the writing, but delivered the papers to the post office and dispensers. She has been writing ever since for a variety of newspapers and magazines from New Jersey to Leesburg. With her writing partner, Jan Powell, Leigh has published two novels as Neely Powell.
Share This Story!