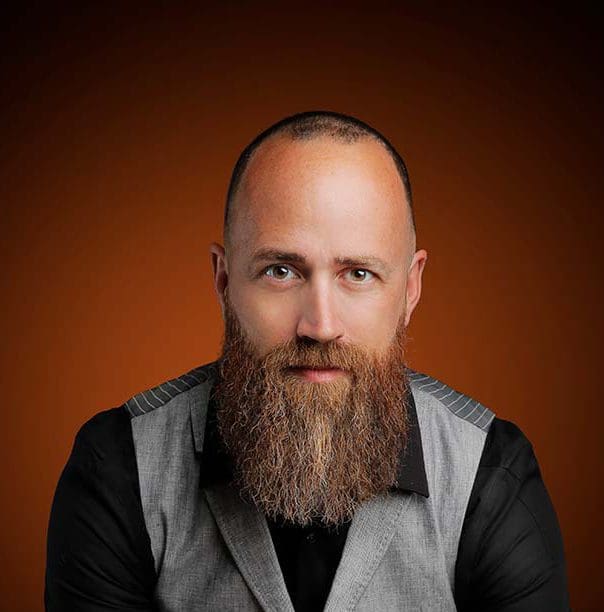 Living in Western New York, Bryan Smith saw firsthand how his family members and friends in construction would work summer months and then be laid off in winter. 
"It wasn't a career I ever wanted. I went to school to study computer information systems."
After moving to Florida and landing a job at a construction company, he began falling in love with the industry, which thrives year-round in Florida. One year ago, he launched BP Smith Construction, a Umatilla-based company that specializes in remodeling and entry-level new construction. To say he's passionate would be an understatement.
"Taking a piece of dirt and building a home where a family can create wonderful memories is amazing. I'm directly involved throughout the entire process. It really streamlines things, and there's no break in the communication line."
BP Smith Construction
680 N. Central Ave., Umatilla // 352.771.2561 // bpsmithconstruction.com