Building playhouses for children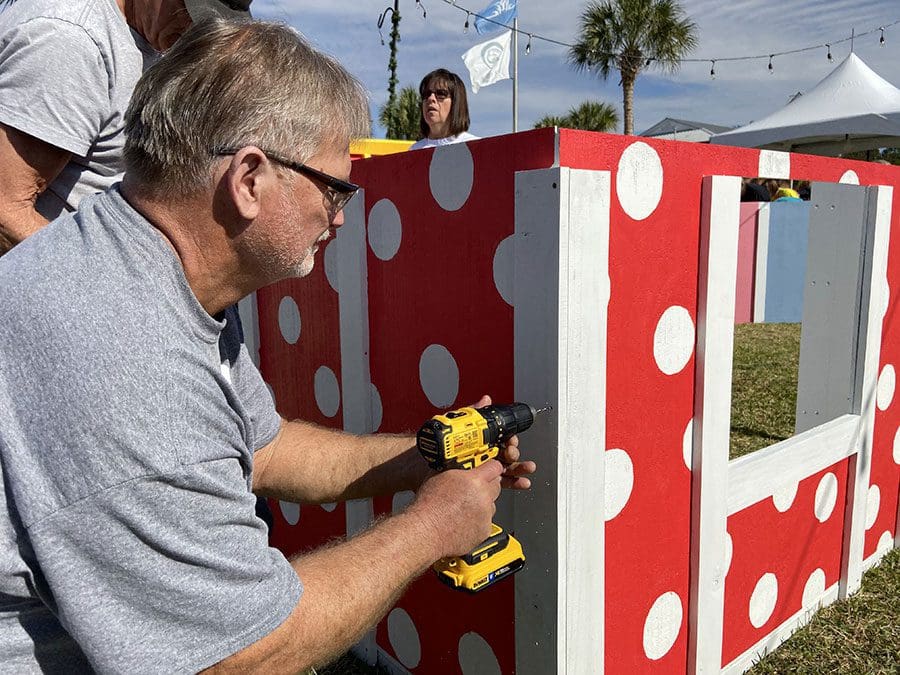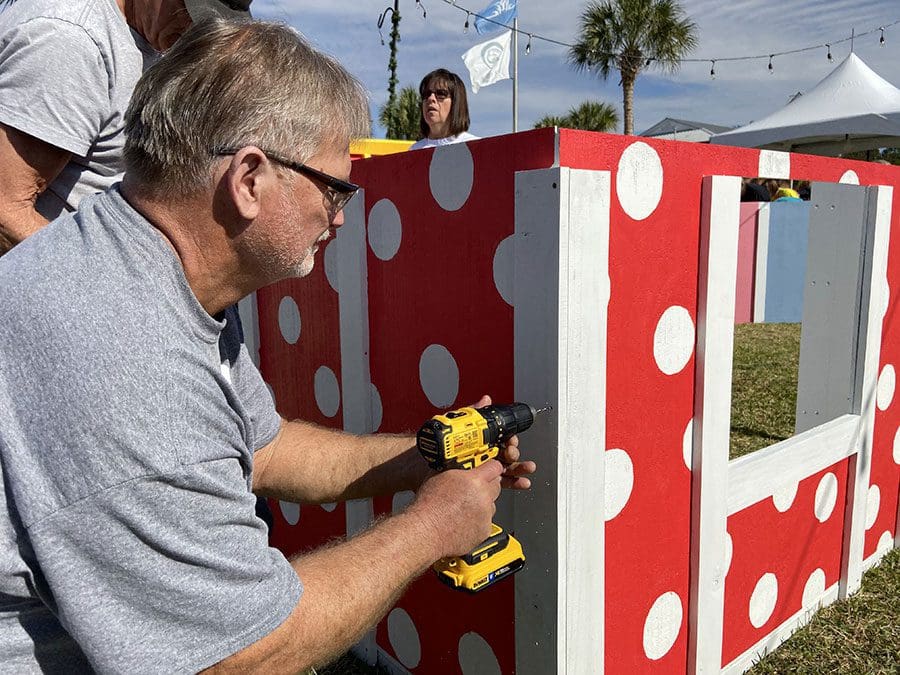 Kudos to local teams and businesses who signed up to build and customize wood playhouses as a special holiday gift to children during the second annual Jingle Build-Off, hosted by Habitat of Humanity of Lake-Sumter.
Teams will do onsite building on Dec. 5 at The Square, 122 E. Main St., Tavares, or offsite at a location, date, and place of a team's choice. All building supplies, instructions, coaching, tools, paint, and paint supplies will be provided by Habitat.
Families selected to receive a playhouse were chosen by schools and community members throughout Lake and Sumter counties. The playhouses will be designed to fit each child's interests or special accessibility needs, such as a wheelchair access.


The builders' playhouses will be on display in downtown Tavares as part of the city's Christmas Celebration. The public can also view them online for one week as part of Habitat's Virtual Christmas Village, Dec. 5-8.
Online voting at habitatls.org/jingle-build-off will determine the winner of the Community Choice award for the public's favorite playhouse, and also the top winner of the Jingle Build Playhouse Pro's award. Winners will be announced Dec. 9.
The 2019 Jingle Build-Off winners at the inaugural event were: First National Bank of Mount Dora (top prize); Coldwell Banker Camelot Realty (most creative playhouse); Florida School Nutrition Association Lake County Chapter (Team Spirit award); and Lowe's (First to Finish award). BP Smith Construction, Lake County Eagles Aerie No. 4273, Data Graphics, and VoluntEARS also participated in the first build-off.