Bushnell's Strickland wins Pro Circuit tournament on Harris Chain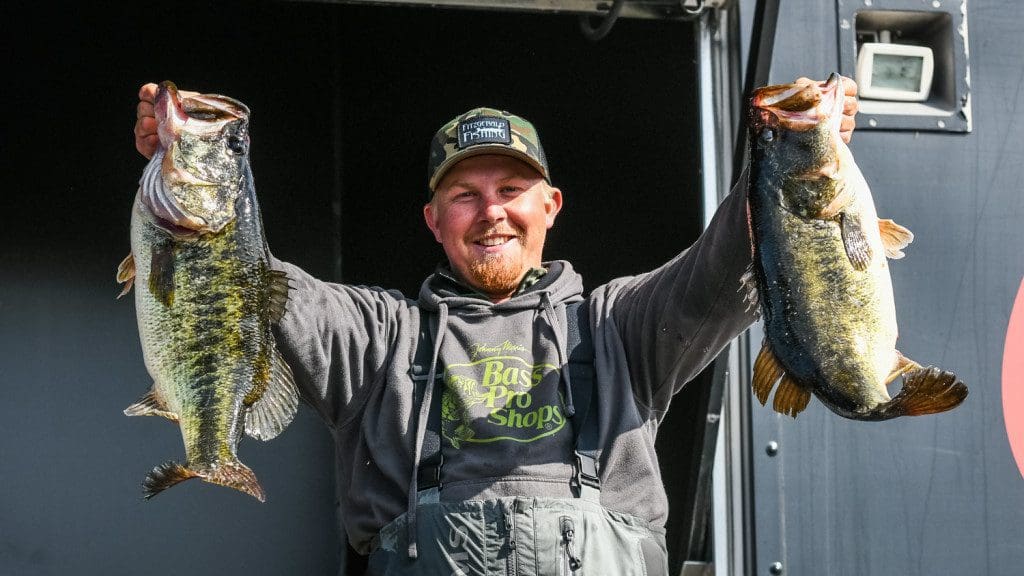 Bushnell's Strickland wins Pro Circuit tournament on Harris Chain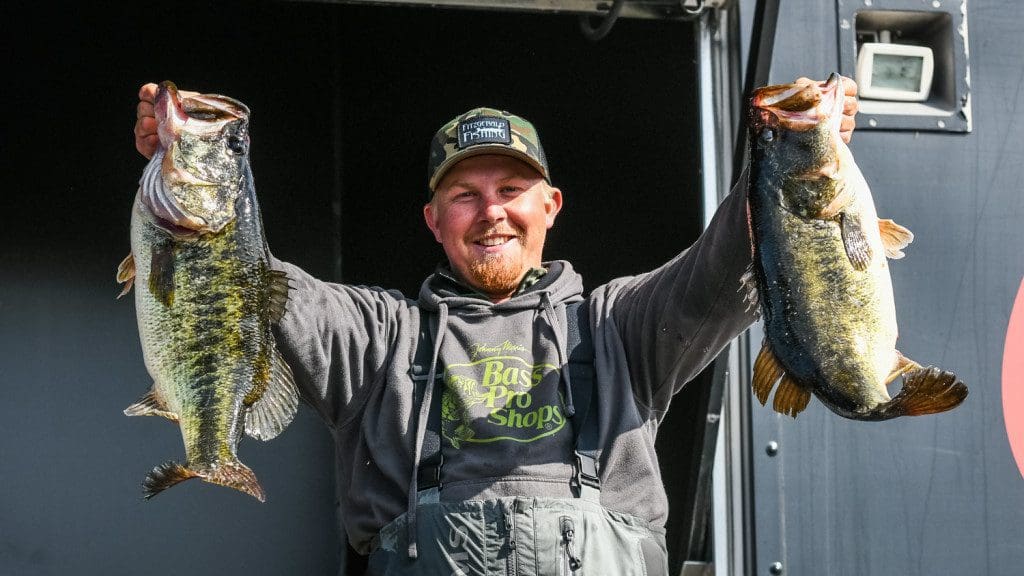 Call it home fishery advantage.
Laramy Strickland, of Bushnell, won the Tackle Warehouse Pro Circuit tournament at the Harris Chain of Lakes. The event is presented by Bad Boy Mowers and hosted by Lake County.
The circuit rookie won in just his second event as a pro and was surrounded by friends and family. He weighed in 31 pounds, 6 ounces on Saturday and followed that up with 15-4 on Championship Sunday to secure the victory by 4 pounds, 6 ounces over Jimmy Washam, according to a news release from FLW, Fishing League Worldwide.
"If I was going to win one, ever, just to win one, in my whole career, I would have wanted that to be right here," Laramy says in the release. "It was that awesome. Hometown crowd, hometown cooking, it's just an awesome feeling. It still doesn't even feel real."
Laramy, 22, is a former Florida high school state champion. On the weigh-in stage at Leesburg's Venetian Gardens, he raised two quality Harris Chain largemouths, then a $100,000 check and then the trophy.
"This is just as awesome as I thought it was going to be," he says. "Unbelievable. So much family, friends—the crowd was humongous. Here we are, first win. Second tournament. We've got a lot of road to greatness from here."
Laramy says he had success in an area of Lake Griffin known as "the marshes."
"The whole area is ideal," he says. "You can't ask for anything more. It's pre, post, during—they are always there—so I just kind of stuck in that area and, luckily, I had it all to myself this week."
On Saturday, Laramy caught a five-bass limit to vault to the top of the leaderboard. The tournament, originally scheduled for four days, was shortened to three after strong winds canceled Friday's competition, according to the news release.
Top 10 pros
Laramy Strickland – Bushnell – 61 pounds, 4 ounces
Jimmy Washam – Covington, Tennessee – 56-14
Hunter Freeman – Monroe, Louisiana – 54-6
Kyle Gelles – Pingree, Idaho – 52-11
Matthew Stefan – Junction City, Wisconsin – 51-15
Miles Burghoff – Soddy-Daisy, Tennessee – 51-5
Jared McMillan – Belle Glade, Florida – 50-5
Chad Warren – Sand Springs, Oklahoma – 50-0
Casey Scanlon – Lake Ozark, Missouri – 49-7
Brandon McMillan – Clewiston, Florida – 49-7