Business Women of Style 2023 – Erica McNamee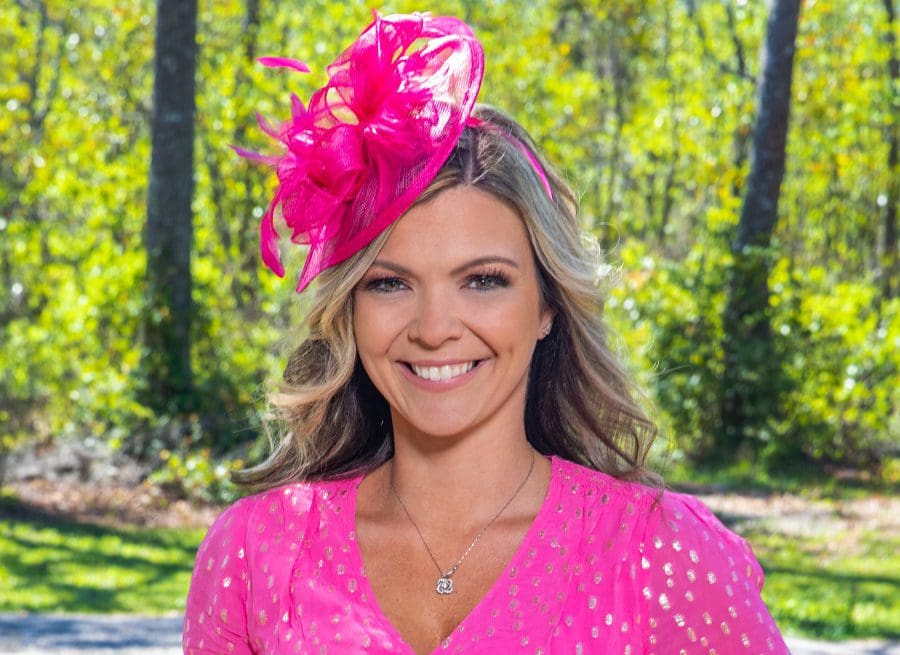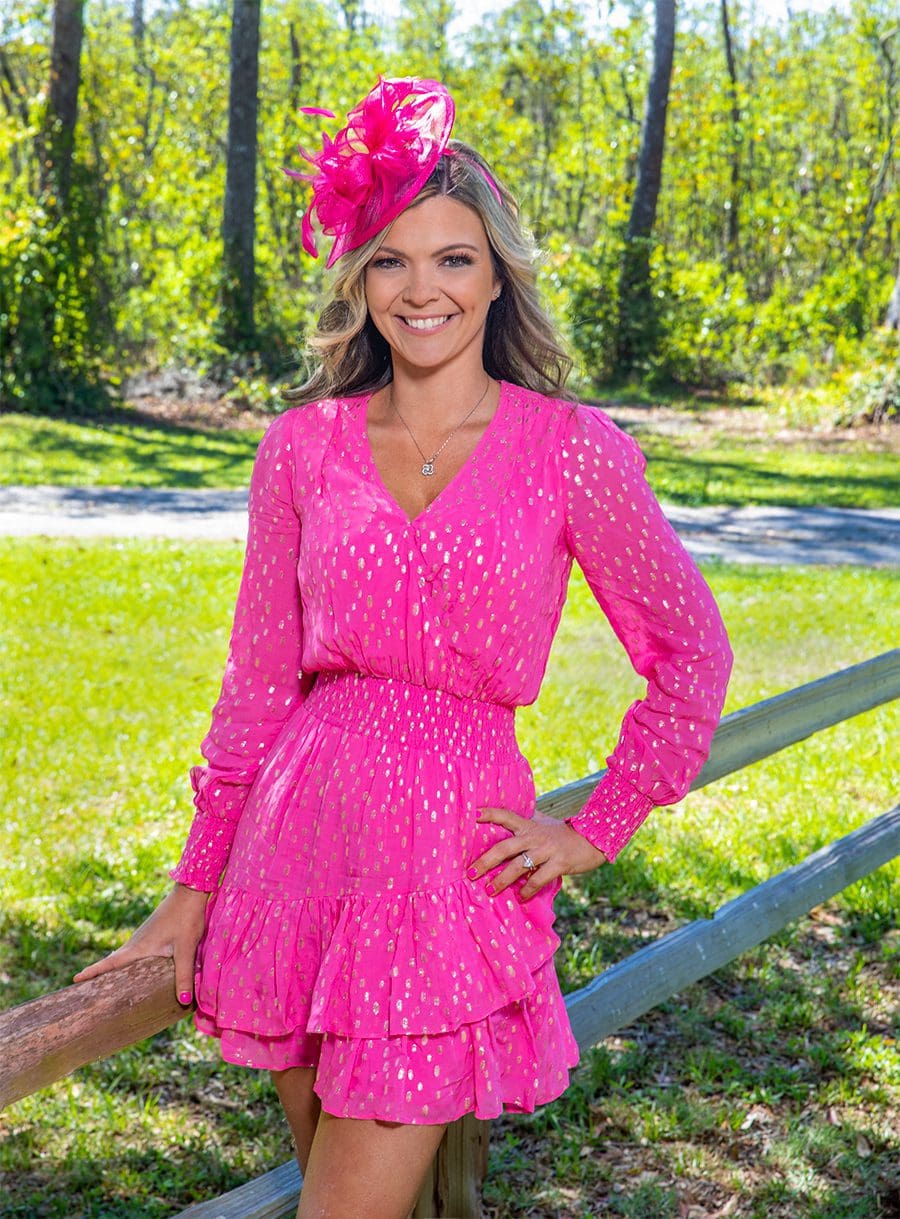 Erica McNamee – Olson Insurance
As CEO of Olson Insurance for eight years, Erica McNamee's focus now that her grandfather Terry Olson—the company's founder and namesake—passed away, is keeping his legacy alive. 
With that said, Olson Insurance offers services such as taxes, various insurance options, business set-up, financial investments; and all with the community-minded approach and heart Terry was known for.  
"We're still running the business the same way my grandfather did since the 1970's, incorporating all the same values he lived by, including customer service, and going above and beyond for people," Erica says. "We offer them everything they may need in all areas, but if they're looking for something we don't offer, we can guide them in the right direction."
Erica says she is proud to be part of the family business.
"It's satisfying to see businesses that started with us grow and succeed, especially knowing that we were able to help get them started," she adds.