Business Women of Style 2023 – Kristie Rocca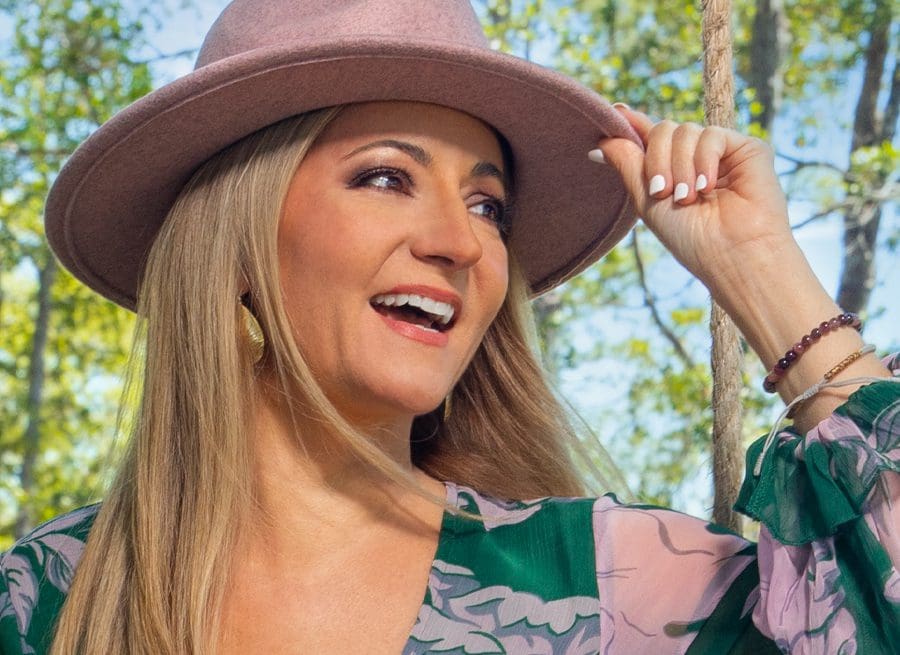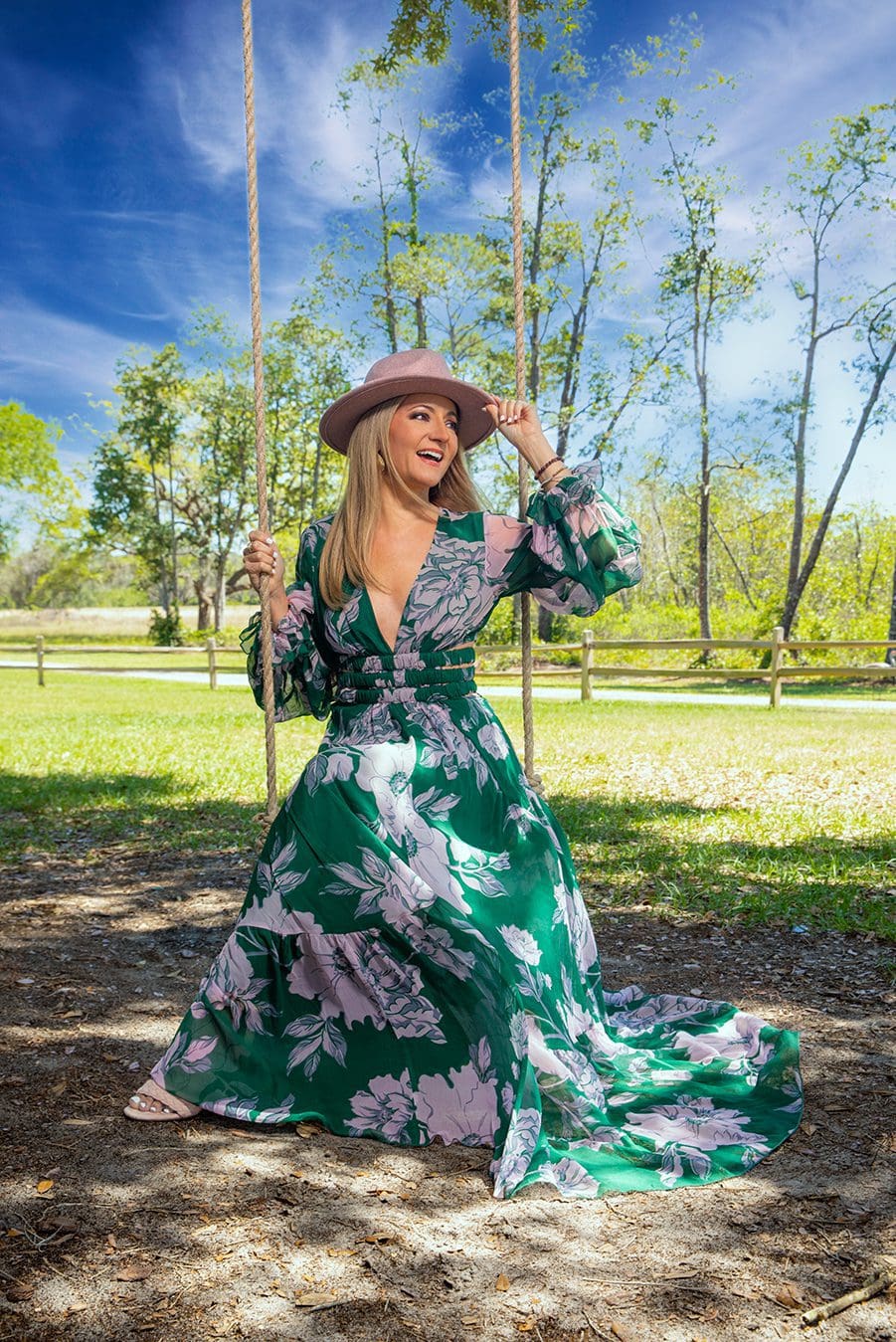 Kristie Rocca – Walk in the Woods & The Outpost
People familiar with Walk in the Woods—a popular shop in downtown Mount Dora for more than 17 years—may be happy to know that Walk in the Woods, The Outpost is following in its footsteps.
According to Kristie Rocca, co-owner of The Outpost, both stores are outdoor retailers focused on fair trade, eco-friendly and sustainable brands geared towards "helping people prepare for life's adventures."
The original store carries clothing, shoes, outdoor gear, and related products necessary for hiking and outdoor fun; brands including Merrell, Olukai, Vionic, Oofos, Kavu, Royal Robbins and more. While The Outpost carries clothing, shoes and accessories needed for what follows. 
"You may need a nice shirt or dress to go out to dinner after a day of adventure, and those are the kinds of things we carry at the new store," Kristie says, adding those brands include Life is Good, Spartina, Roark, Reef, Hurley, FitFlop, Sanuk, and Dark Seas.
And if that's not enough, Walk in the Woods facilitates adventures by offering free monthly guided hikes to nearby venues. 
"Anybody is welcome, all levels, you don't need to be an experienced hiker. We pick places where people feel comfortable, plus you get to meet like-minded people," Kristie says.