Business Women of Style 2023 – Morris Realty & Investments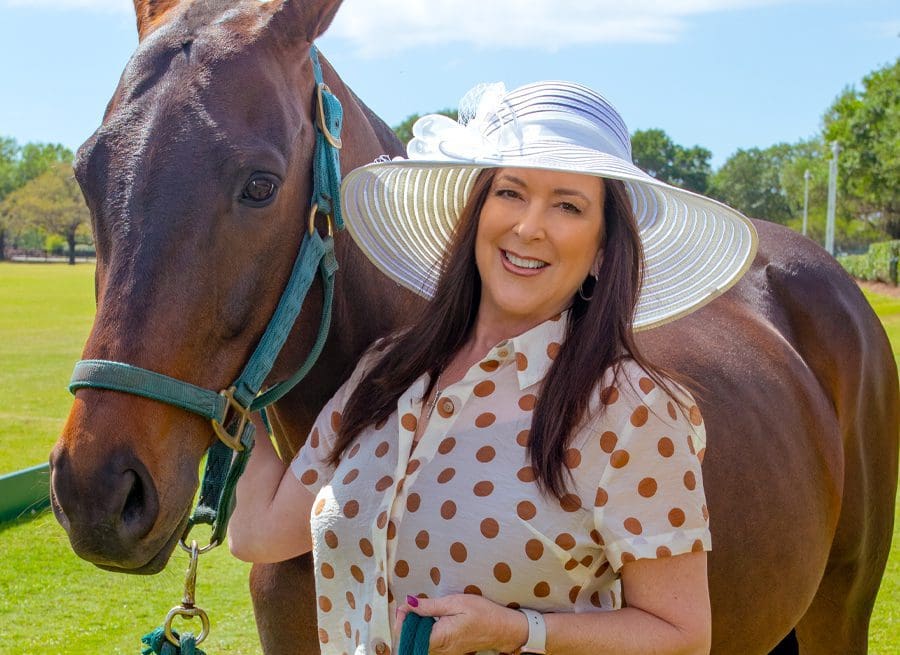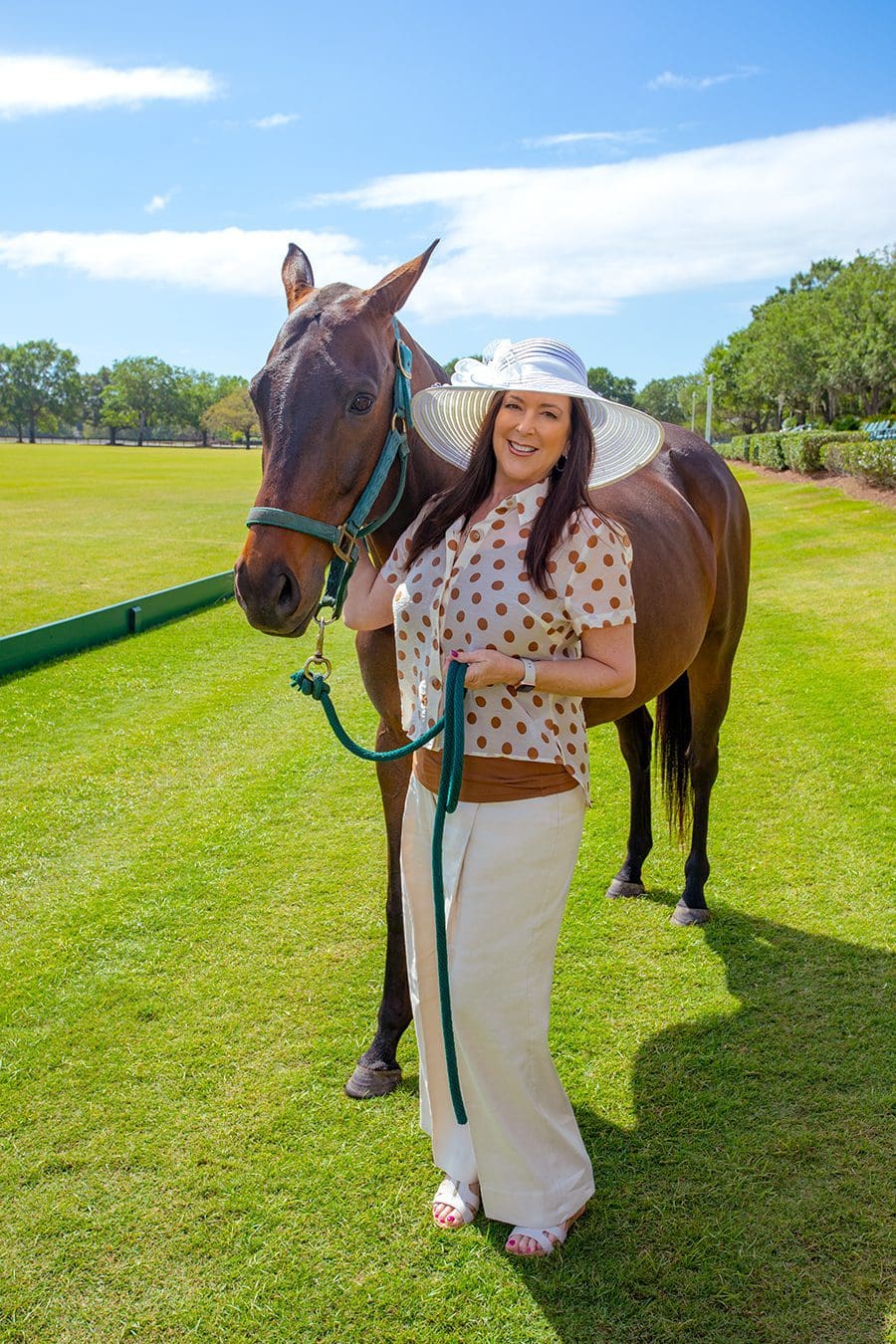 Theresa Morris, Owner (352.360.3736)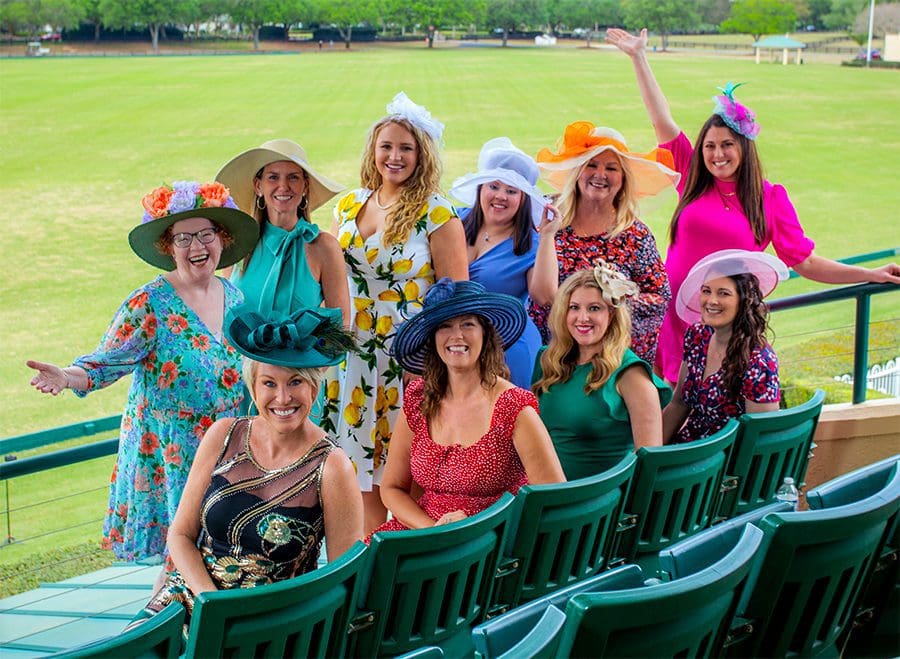 Top Row: Joan DeFoe (352.516.6843), Camie Kennedy (352.408.4668), Lindsay Sanders (352.661.0232), Brittany Meany (352.348.4191), Jo Leen Cooper Howe (352.267.0770), Lauren Fickett (352.636.2167)
Bottom Row: Holly Dickerson (352.516.7933), Lynn Haynes (352.516.0903), Kim Ducharme Levensohn (352.874.5906, Lena Williams (352.636.4488)
Morris Realty & Investments
The Kentucky Derby is a popular, long-standing May tradition, but for the women of Morris Realty and Investments, expertise is a year-round tradition.
Owner Theresa Morris has brought together a group of outstanding female agents who pride themselves on putting clients first. 
When it comes to guiding clients through their buying or selling journey, these ladies are off to the races.
This all-star team has a clear understanding of the local market and an intimate familiarity with Lake County. Dedicated to helping their clients succeed, these agents operate off a foundation of honesty, integrity, knowledge, and community pride.
Their efforts are the reason Morris Realty and Investments consistently ranks among the top 10 agencies in Lake and Sumter counties. 
Having built and nurtured relationships in all aspects of the industry, these ladies have solid connections with local vendors and businesses to ensure that they can confidently answer questions and guide their clients through the entire transaction successfully. They are routinely going above and beyond to meet and exceed expectations.
All the women on the team are up to date with current laws, regulations, and real estate trends. They make a point of blending old and new marketing ideas to ensure maximum exposure of listings—statewide, nationally, and internationally.
Many of the agents were also born and raised right here in Lake County. Their love for community shows, as they serve as board members for local organizations and actively participate in area charities.  When betting on your success in Real Estate, putting one of these ladies on your side is the best bet you could ever make!