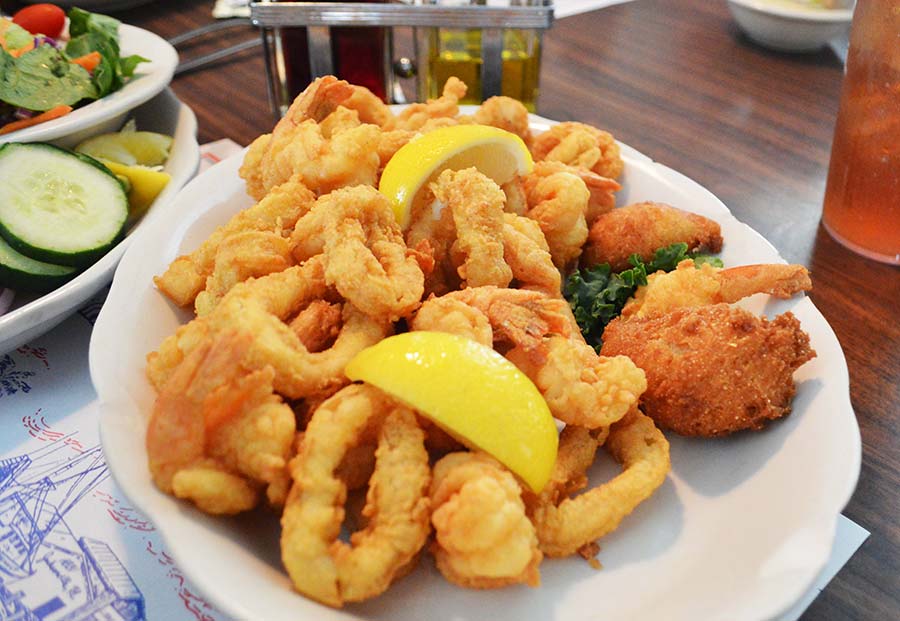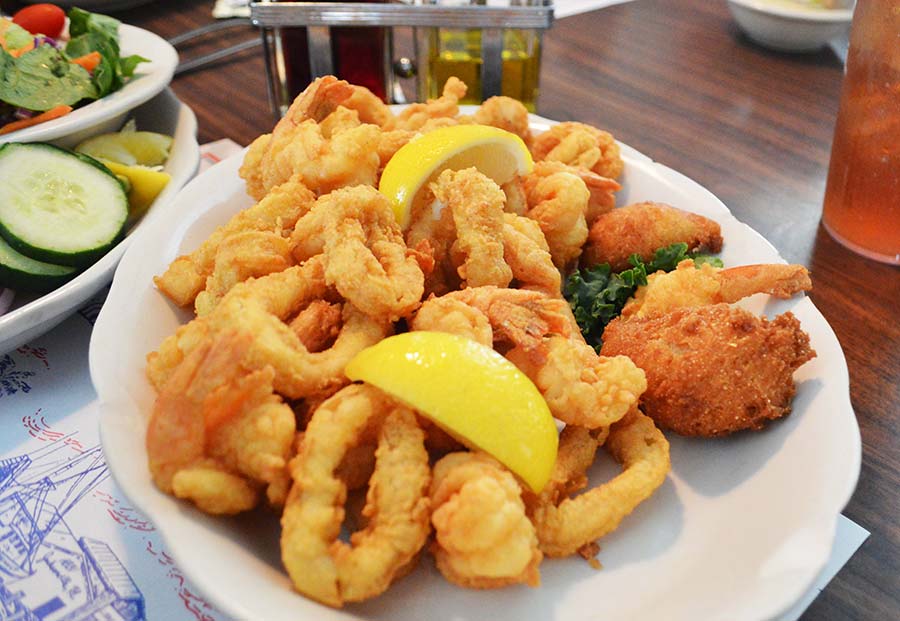 Story: Leigh Neely Photo: Volkan Ulgen
---
Cedar River Seafood on U.S. Highway 441 has long been a favorite of locals, and I freely admit, it's one of my regular go-to places. The fried grouper is heavenly, the catfish is light and flaky, and the tilapia is wonderful. You can get any entrée broiled or fried, and the deliciousness is equal both ways. To make it even better, the tartar and cocktail sauces complement the seafood without overwhelming the flavor.
I can almost guarantee if you look at the photos on their website right now, you'll be planning to eat lunch or dinner there. Fish comes in filets or whole. You can get seafood on pasta, lobster tails, and the hushpuppies are not to be missed. Then there's fried, boiled, and peanut shrimp along with shrimp scampi. Sides include an array of great Southern delights like stewed okra and tomatoes, slaw, fried corn on the cob, tossed green salad, baby lima beans, applesauce, or mixed fruit.
My friends and I recently enjoyed lunch and each of us had a different tasty treat—fried grouper with mashed sweet potatoes and fried okra; broiled flounder with green beans and baked potato; catfish filets with French fries and mashed potatoes; and the fried shrimp and flounder combo with turnip greens and mashed sweet potatoes.
Needless to say, it was a quiet meal because conversation stopped when the food arrived.
The menu at Cedar River Seafood ensures you'll find something you'll enjoy even if you're not a seafood fan. It includes hamburgers and steaks and a great variety of appetizers such as fried green tomatoes, mushrooms stuffed with crabmeat, Florida style crab cakes, and loaded maniac fries. Soups are lobster bisque, New England clam chowder, and homemade gumbo (seasonal).
Cedar River Seafood is one of those cozy places where friends meet and feel like they're sitting around the table at home.
8609 U.S. Highway 441// Leesburg, FL 34788// 352.728.3377