Celebrating the man behind M-I-C-K-E-Y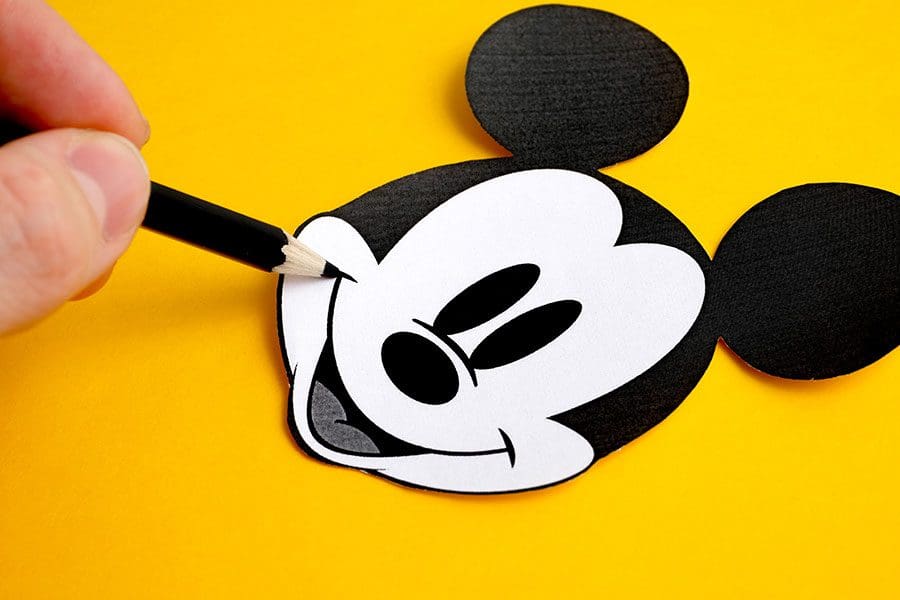 Disney venues may be some of the happiest places on earth year-round, especially during December.
That's because Walter Elias Disney – aka Walt Disney – the famous entrepreneur, animator, voice actor, creator of Mickey Mouse (in 1928), film producer, and theme park namesake – was born on Dec. 5, 1901. This year would have been Walt's 119th birthday.
With that said, this month may also be a time for lament since Dec. 15 is the anniversary of Walt Disney's death. This year marks 54 years without him.
And for those that may not realize it, Walt Disney has ties to Lake County. His grandparents and parents lived in Paisley – a small unincorporated village on Lake County Road 42 that meanders along the southern edge of the Ocala National Forest just about 56 miles north of Walt Disney World.
According to Florida-back-roads-travel.com, Walt Disney's grandfather Charles Call, a teacher and a farmer, lived in Paisley with his wife Henrietta and daughter Flora.
Charles and Henrietta Call are buried side by side in the small Ponceannah Cemetery, just west of Paisley on CR-42. Their graves are marked by a vertical white stone log toward the back of the cemetery.
Documented history also tells us that Walt Disney's parents lived in Florida long before they moved to Chicago, where Walt was born, then later moved to Missouri, where Walt spent much of his childhood.
Walt's father, Elias, married Flora Call on Jan. 1, 1888, in Kismet, Florida. Today, Kismet is a ghost town, but back then, it was located north of Paisley in the Ocala National Forest.