Central Florida Roof Rescue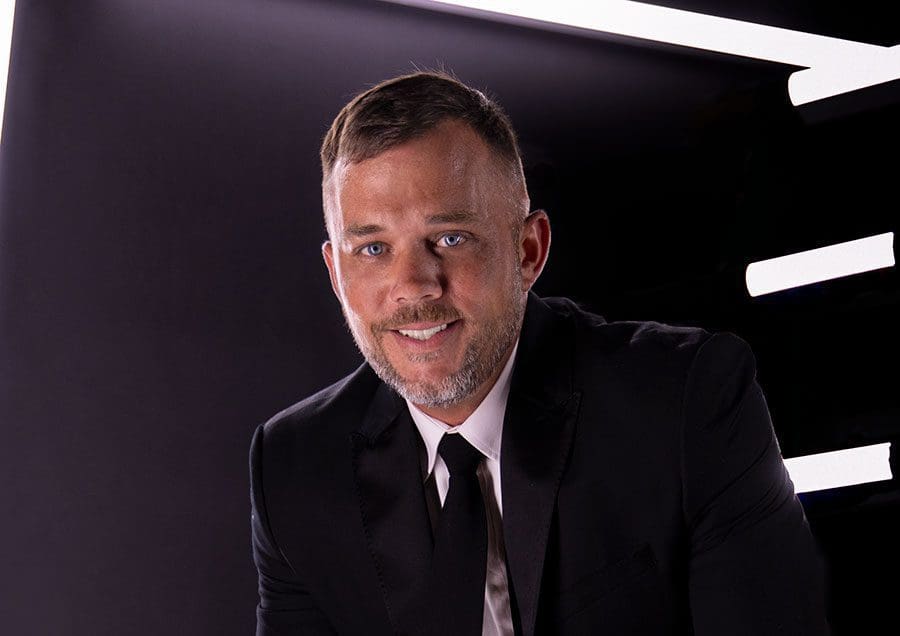 Mike Sparks spent 15 years in the U.S. Army as an aviation mechanic, in the 160th Nightstalker Unit. When he got out, he embarked on a career that took him to even greater heights.
Mike opened a veteran-owned business, Central Florida Roof Rescue. The work ethic that he developed in the military is on display each day. Mike is different from most business owners in that he doesn't sit in an air-conditioned office all day dealing with endless paperwork. Rain or shine, Mike chooses to be out in the field with his employees tackling roofing jobs that are hard and dirty.
For Mike, who continues serving in the U.S. Army Reserves, operating a veteran-owned company is a point of pride. Honesty, integrity and quality are the principles on which he built his company.
---
Mike Sparks | Owner
352.346.8919
357 Pond Road, Mount Dora
centralflroofrescue.com