Artists invited to submit works created during quarantine for Leesburg show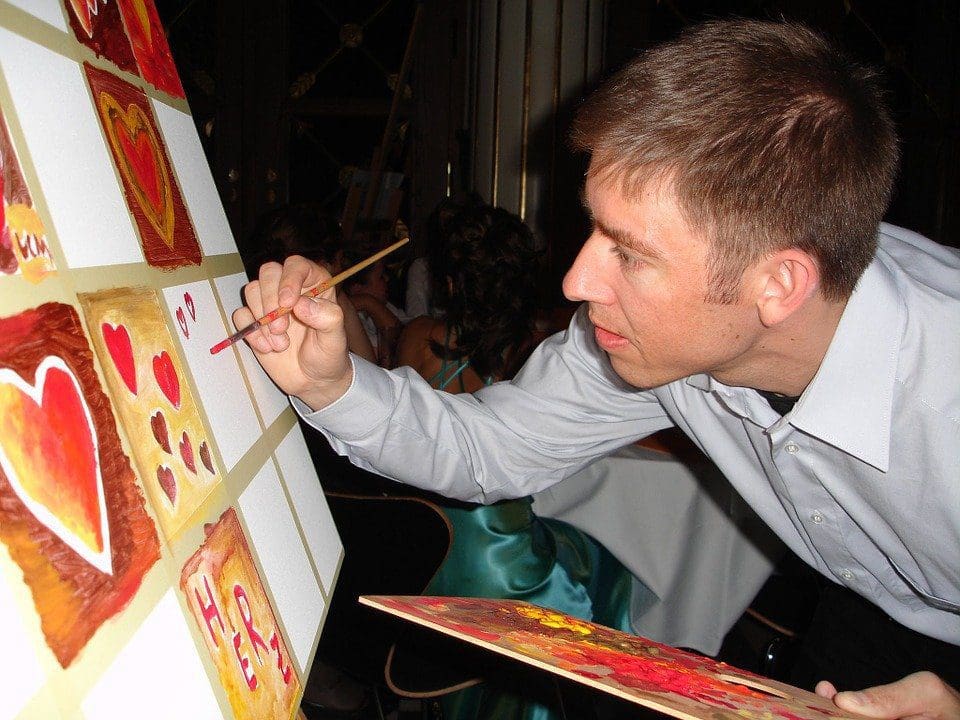 Artists invited to submit works created during quarantine for Leesburg show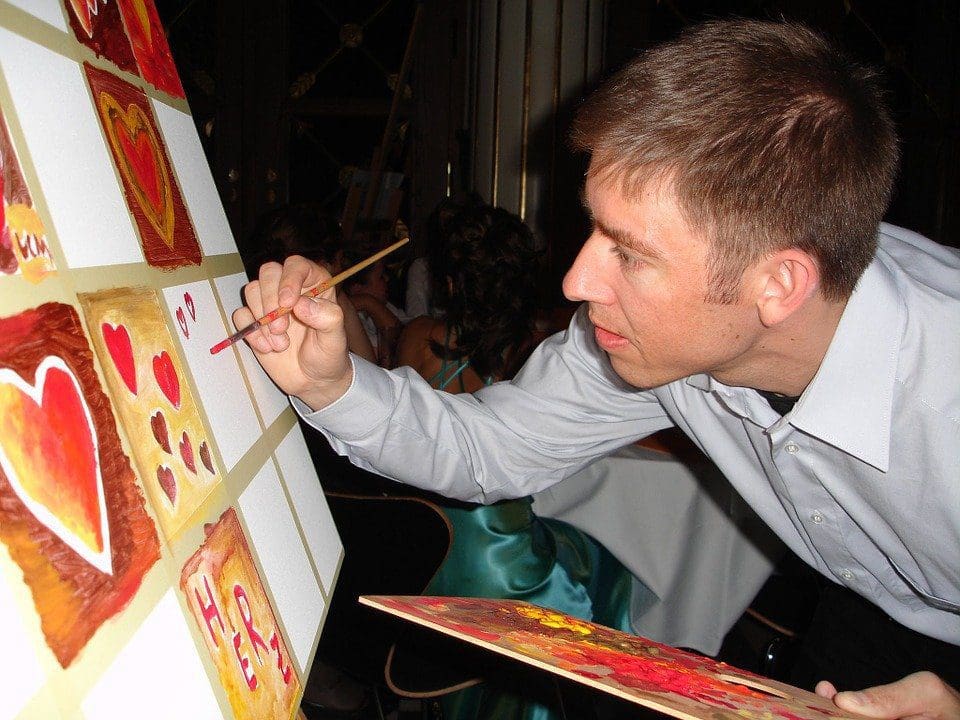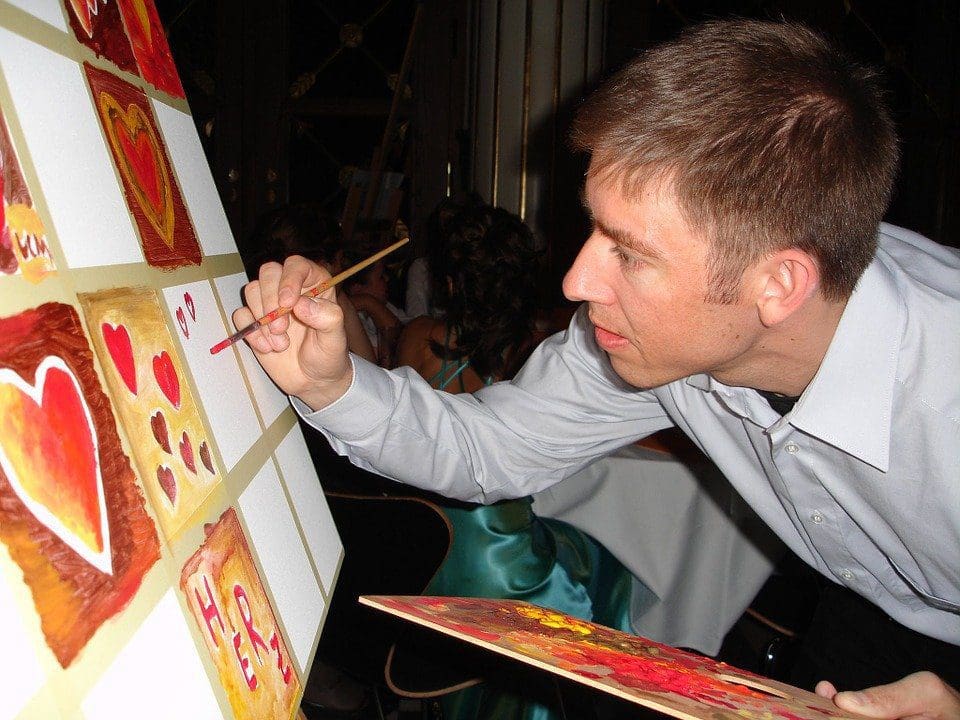 The Leesburg Center for the Arts (CFA) invites member artists to submit work created during the period of social distancing and quarantine for the "I AM NOT ALONE" exhibit slated to open Sept. 4 and run through Sept. 25 at the CFA Gallery, 429 W. Magnolia St., Leesburg.
Maria Stefanovic, executive director of the Leesburg Center for the Arts, says on the CFA website that the deadline for entries is July 30.
CFA member artists are invited to apply for the opportunity to exhibit work created during the coronavirus pandemic while in quarantine. The month-long exhibit will be open to the public and will encompass the entire gallery of the Leesburg Center for the Arts.
"We are allowing artists to use the full extent of the space, including walls, floors, ceilings as a platform. Designs can be in any medium (2D, 3D, staging, floral, painting, photography, sculptures, etc.) The theme, "I AM NOT ALONE," is representative of being physically alone, practicing social distancing and in quarantine," Maria says on the art center's website.
She adds artists accepted for the exhibition will be invited to join CFA for the exhibit opening and meet the artist reception to be hosted 6:30-8pm Sept. 4.
Contact Maria Stefanovic, CFA Executive Director at director@leesburgarts.com, if you have questions about the submission process or call 352.365.0232. The center's website is leesburgarts.com.