Leesburg provides updates on gatherings and use of public spaces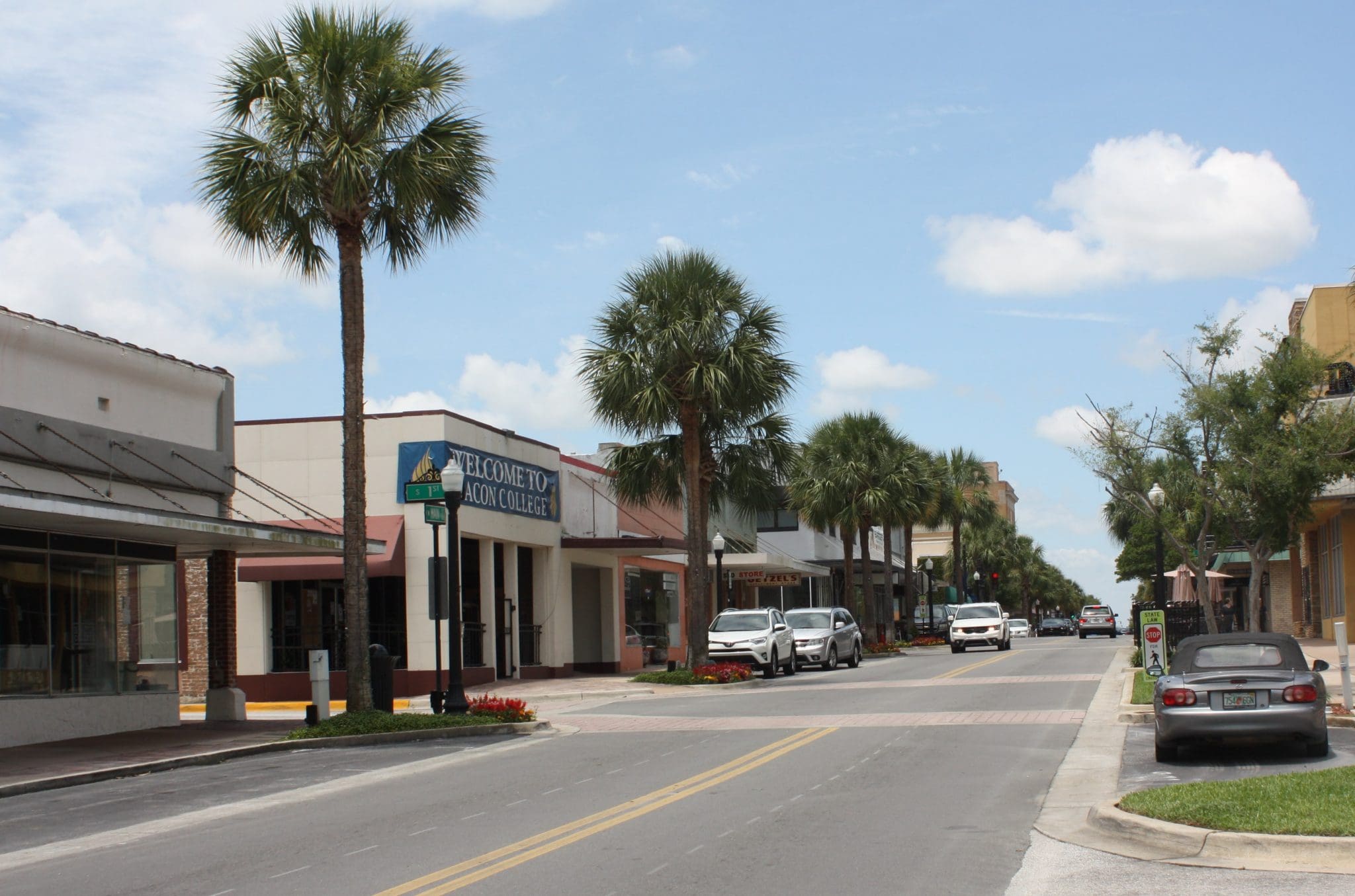 4/2 UPDATE: The city of Leesburg has adjusted operations at several facilities in accordance with the Executive Order 20-91 issued by Gov. DeSantis regarding staying at home and essential services and activities. These closings will be effective beginning at noon Thursday, April 2, and will continue until further notice:
City Hall is closed to the public.
Municipal Services Building (Building, Planning & Zoning and Purchasing departments) is closed to the public. A drop location will be available in the portico of this facility to allow customers to drop off building plans and other necessary documents.
Leesburg Resource Center services will be available by appointment only. Call 352.728.9765 for scheduling and information.
Please check leesburgflorida.gov for the latest information.
——————-
In accordance with CDC guidelines and Lake County directives, the city of Leesburg continues to take precautionary measures to help curb the spread of COVID-19. Following are the latest updates and actions taken by the city, according to a news release: 
Effective until May 1, all meetings, activities and public gatherings at the following city facilities are suspended: Venetian Center, Resource Center, gymnasium, Rogers Park Pavilion and splash pad. This includes all city sponsored programs and use of meeting rooms by outside organizations and individuals. 

Recreation athletic programs including baseball, softball, pickleball and field rentals are also suspended during this period.

City staff will be directly contacting those affected by these closings.

City Commission meetings will be held virtually starting April 13. Details on how the public can view and participate in the meeting will be provided later this week.

The Customer Service Department is closed to walk-in traffic. Utility customers may pay their bill utilizing the drive-through window or the payment drop box located near the drive through lane at City Hall. Payments can also be made using a credit card, debit card or e-check by using online services at leesburgflorida.gov or by telephone at 352.728.9810. For assistance opening a new utility account or to make changes to an existing utility account, customers should call 352.728.9800.

The city has suspended utility cut-offs and late fees until further notice. This applies to all residential and commercial accounts. Customers are encouraged to stay as current as possible with their payments to avoid building up a large balance for later. 

Essential city services including police, fire, solid waste collection and all utilities continue operations at this time.

The Leesburg Public Library is open for drive through service only. Check the library website for details at leesburgflorida.gov/library.
Please check the city website at leesburgflorida.gov for the latest information.