Clermont police Officer Conrad Buckley dies from COVID-19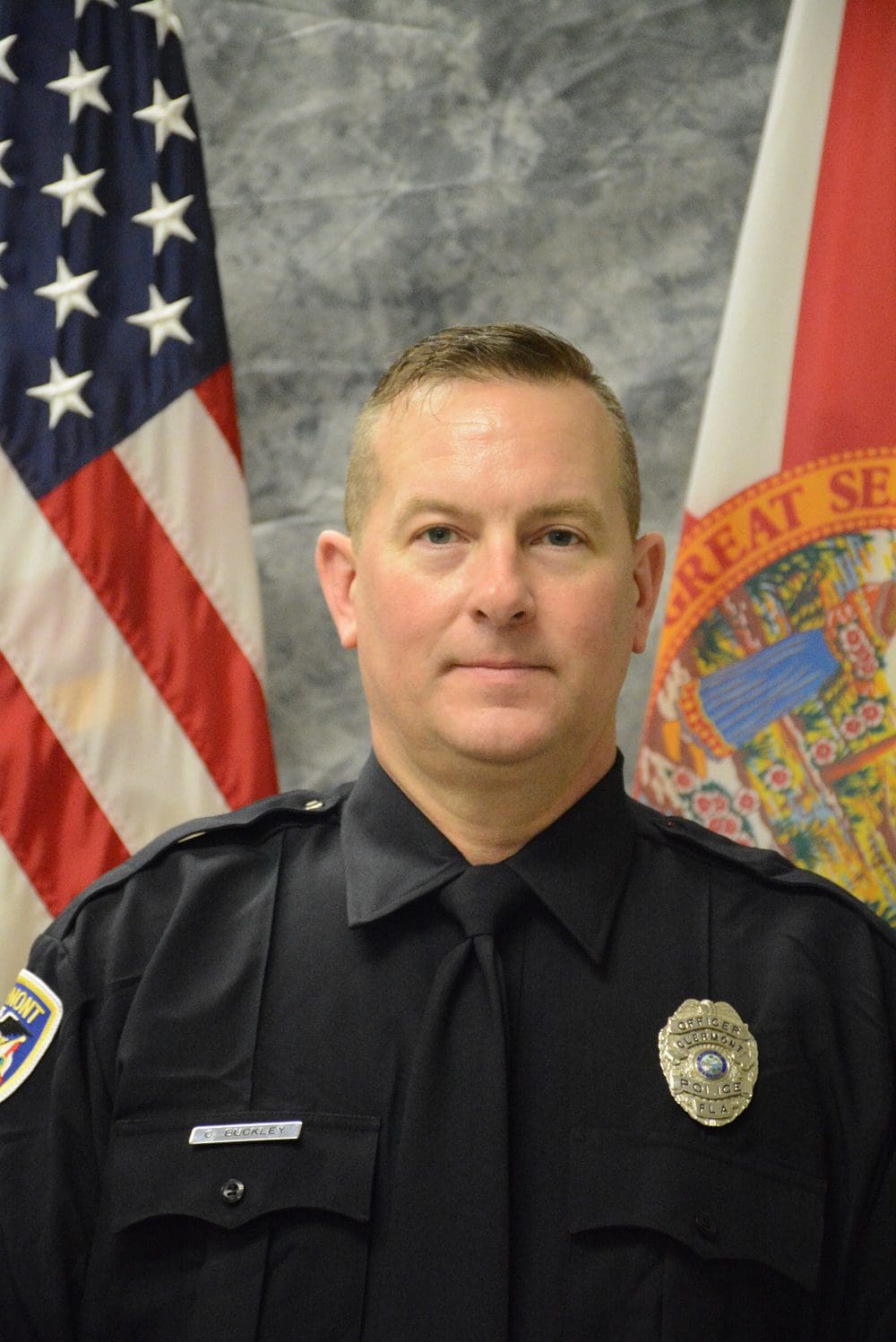 Clermont Police Department is mourning the loss of one of its own from coronavirus, according to a news release.
"It is with a heavy heart that we announce the passing of Officer Conrad Buckley," Chief Charles Broadway says in the release, adding Conrad served the city of Clermont for two years as a patrol officer. He came to Clermont in 2018 after working as a law enforcement officer with the Northeastern University Police Department in Boston for several years.
"Officer Buckley was on vacation leave at the end of March, traveling to the Boston area to attend to a family emergency. Upon returning to Florida the first week of April, he self-quarantined per CDC guidelines and city of Clermont Human Resources recommendations," the chief says in the release. "During this time of self-quarantine, he developed symptoms consistent with COVID-19 and sought medical attention."
Conrad was hospitalized at AdventHealth Waterman in Tavares for COVID-19 and died from the virus in the early morning hours of April 28.
"Officer Buckley will be greatly missed by the Clermont Police Department," Chief Broadway says. "He was an outstanding police officer who cared greatly for his fellow officers and the community. He took tremendous pride in being a police officer and carried himself with confidence and integrity. Today, the city of Clermont lost a good cop and a great man."
Coworkers would comment that Conrad was genuine and outgoing. Always with a smile on his face, he would go out of his way to say hello and ask you about your day. He possessed a great deal of knowledge and experience, and during his brief time with the Clermont Police Department, proved to be a tremendous asset to both the department and the community, the release states.
Funeral services for Conrad are scheduled for 2pm Saturday, May 2, at Real Life Church, 1501 Steve's Road, Clermont. Adhering to CDC recommendations and following safe distancing guidelines, only family members, law enforcement members, officials and media personnel will be allowed access to the church grounds. A small group of 10 or fewer family members will take part in services inside the building, while law enforcement officers will remain by their vehicles in designated parking spots on church grounds.
The general public is welcome to attend virtually via Facebook Live on the Clermont Police Department Facebook page, @ClermontPD.