Clermont residents can remain active, pay bills despite city closures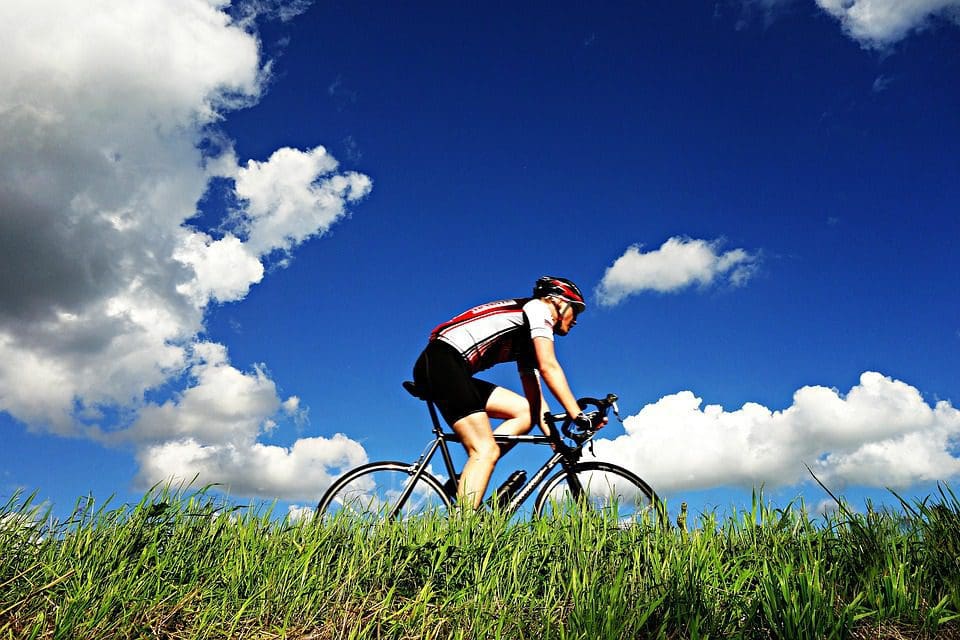 Clermont residents can remain active, pay bills despite city closures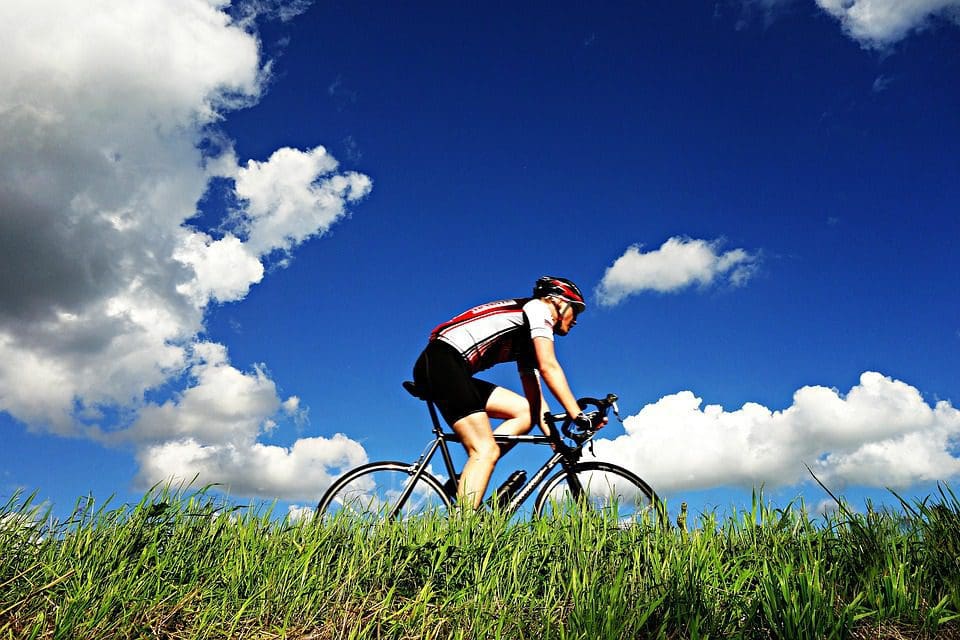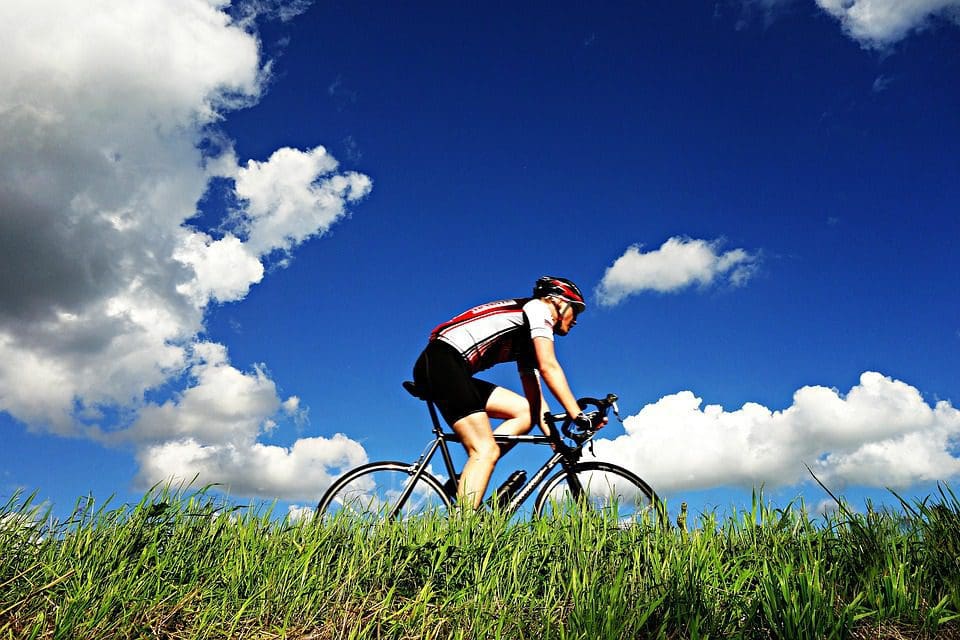 While all city of Clermont facilities are closed through the end of the month, the city's trails remain open and city services continue online or by phone as much as possible.
Closures include all city buildings, parks, beaches and restrooms, as well as the boat ramp, a news release states. The city made the decision following Gov. Ron DeSantis's executive stay-at-home order for the month of April due to COVID-19. All events and programs at city facilities are canceled until May 11, though this is subject to change.
"We encourage our able residents to continue staying active while practicing social distancing," Mayor Gail Ash says in the release. "Essential recreational activities defined by the governor's order include fishing, boating, hiking and biking."
Utility bills may be paid online; if needed, checks (no cash) may be dropped in the slot on the south side of City Hall, 685 W. Montrose St.
Permits may be submitted online. As an alternative, paper applications may be dropped off in the bin on the south side of City Hall.
Inspections are being completed by photo and video submissions.
Records requests and other clerk's office requests are being processed online.
The city's main line at 352.394.4081 is being answered from 8am-5pm Monday-Friday.
"The city of Clermont is taking these measures out of an abundance of caution to help slow the spread of the coronavirus," City Manager Darren Gray says. "This is for the safety and well-being of our residents, staff and the community, and especially to protect those who are most vulnerable—the elderly and those with chronic illness."
Updates, FAQs and resources are posted at www.clermontfl.gov/coronavirus and facebook.com/cityofclermont.