Clermont's Kings Ridge residents make a pledge against coronavirus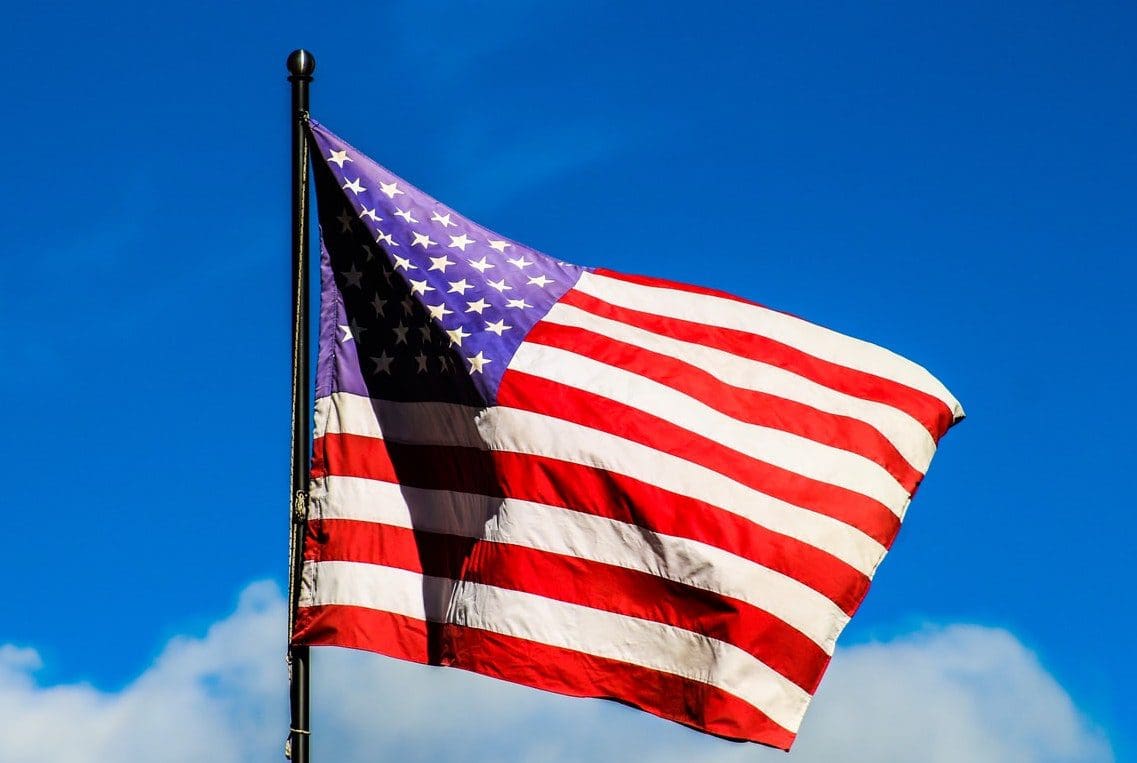 Residents of one Clermont neighborhood are coping with the COVID-19 crisis with an act of patriotism that also allows them to check on each other's well-being.
Each Wednesday, residents of Kings Ridge, a 55-plus adult golf community of more than 2,000 homes, come out of their front doors at 10:30am and recite the Pledge of Allegiance.
"It was intended to let our neighbors know that we were all right," Forrest Coleman, president of the Kings Ridge Men's Club, says in a news release. "It also was meant to show support for our first responders, doctors, nurses, civic leaders and all of those who are continuing to provide services as the coronavirus crisis grips our nation."
Forrest says he has received emails indicating dozens of residents participated last week. Many of the homes display American flags, and some residents held flags. One woman played taps on her trumpet after the pledge. Another resident played a recording of "God Bless America."
"Several groups of golfers interrupted their game to participate," Forrest says.
Forrest has a long history as a flag bearer that goes back to the 1950s, when he was a member of a drum and bugle corps. He still returns annually to his hometown, Menominee, Michigan, to carry the American flag in the city's parade.
Lake County Commissioner Sean Parks shared a photo on Facebook of Forrest holding a flag and says that he and his family plan to participate from their home beginning Wednesday, April 8, the release states.
The pledge isn't the only way residents are encouraging each other. One couple put on an impromptu concert from their driveway, while neighbors—who kept proper social distance— sang along or danced in the street.