Clicking with photography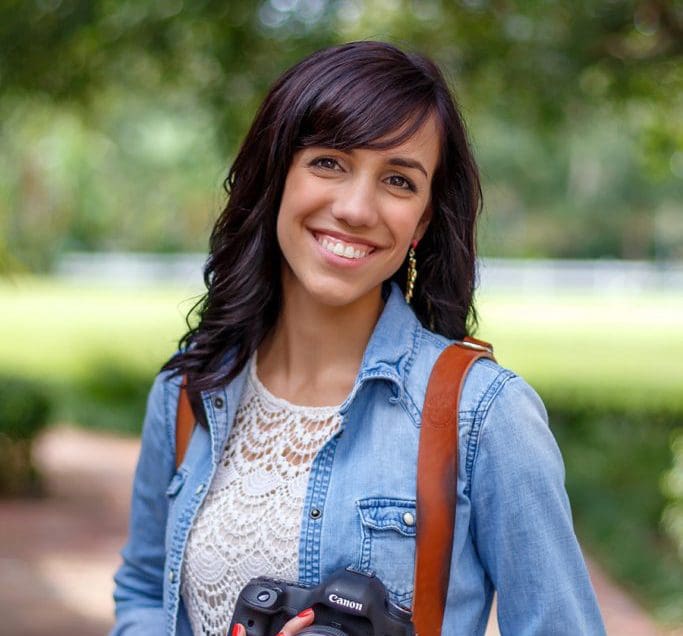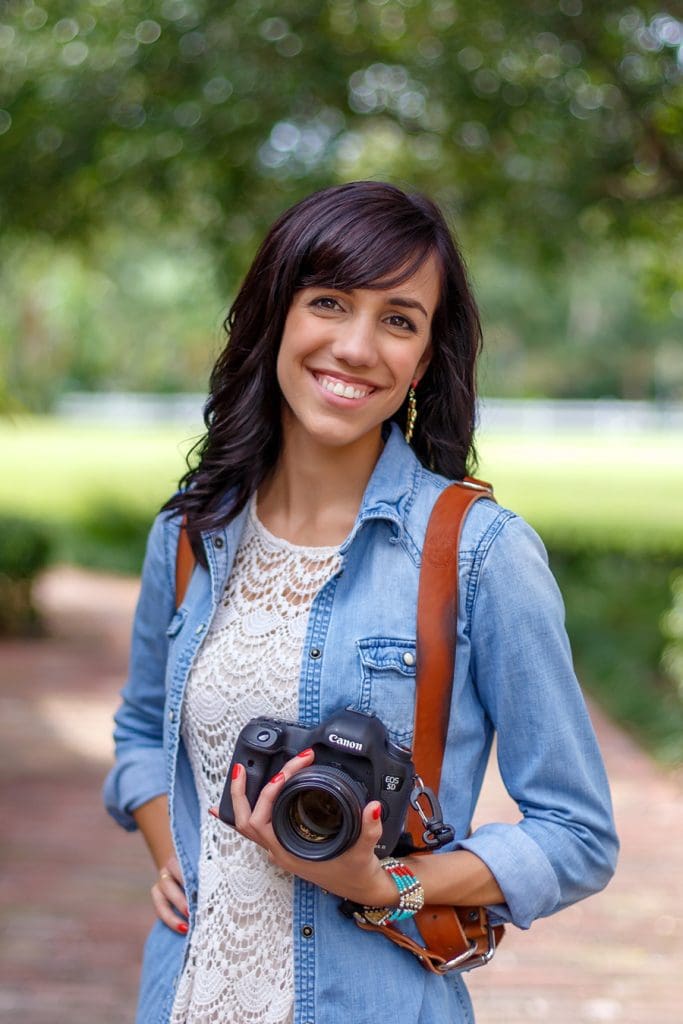 Sierra Ford Jones stays focused at
her Mount Dora business.
Love of photography: It gives me the opportunity to turn "ordinary" life and connection into art.
Favorite type of photography: It's hard to choose one type. One of the best aspects of my art form is the variety of subjects. I adore photographing couples and children because of the connection. Children are especially expressive and honest in front of a camera. On the other side of the spectrum, I love doing branding photography for other small-business owners.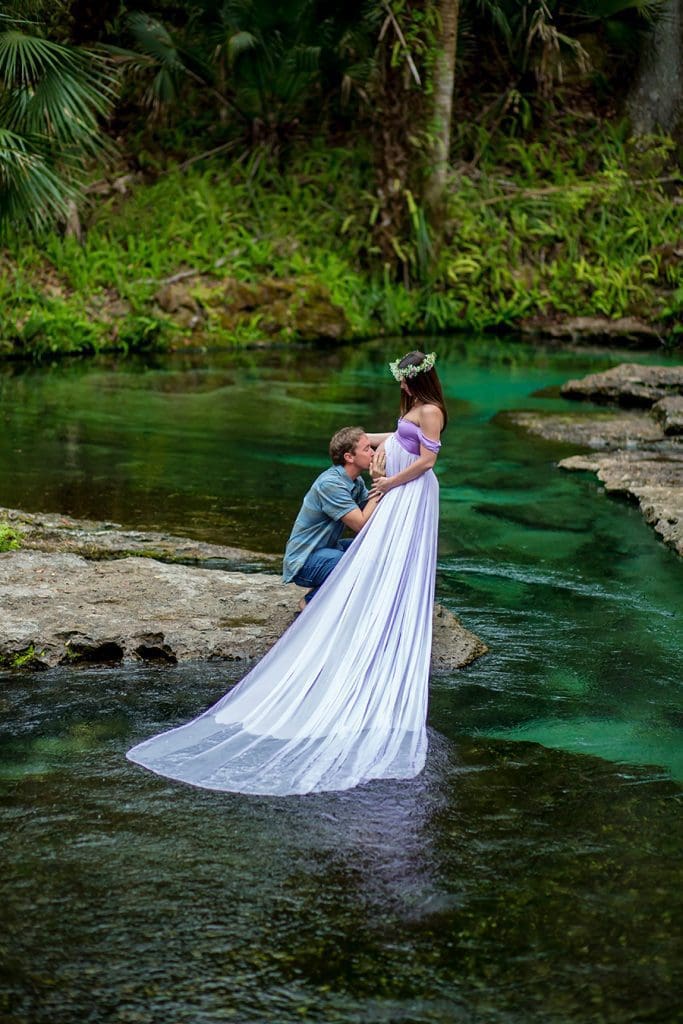 Favorite camera: I usually use two Canon Mark III DSLRs.
The editing process: I have an awesome teammate who helps me with editing, thus reducing our turnaround time for wedding couples. An average wedding has more than 500 photos in the gallery. We have a system. I narrow them down and edit a handful and then she edits the rest and sends them to me during and after the editing process for a once-over. We are actually going to be teaching about this process in an upcoming online course we are creating.
Photography advice: Be forever curious—curious about people, light, and your style. Also, be curious about the art and business side of things if you want to take photography beyond a hobby. Constant learning is key.
Akers Media Group's James Combs has been a staff writer for several local publications since August 2000. He has had the privilege of interviewing some of Lake County's many fascinating residents—from innovative business owners to heroic war veterans—and bringing their stories to life. A resident of Lake County since 1986, James recently embarked on a journey to lead a healthier lifestyle. He has lost 60 pounds and walks nearly five miles a day. In his spare time, he enjoys target shooting, skeet shooting and watching his beloved Kentucky Wildcats!
Share This Story!