Commissioner Campione outlines Lake County's efforts to limit coronavirus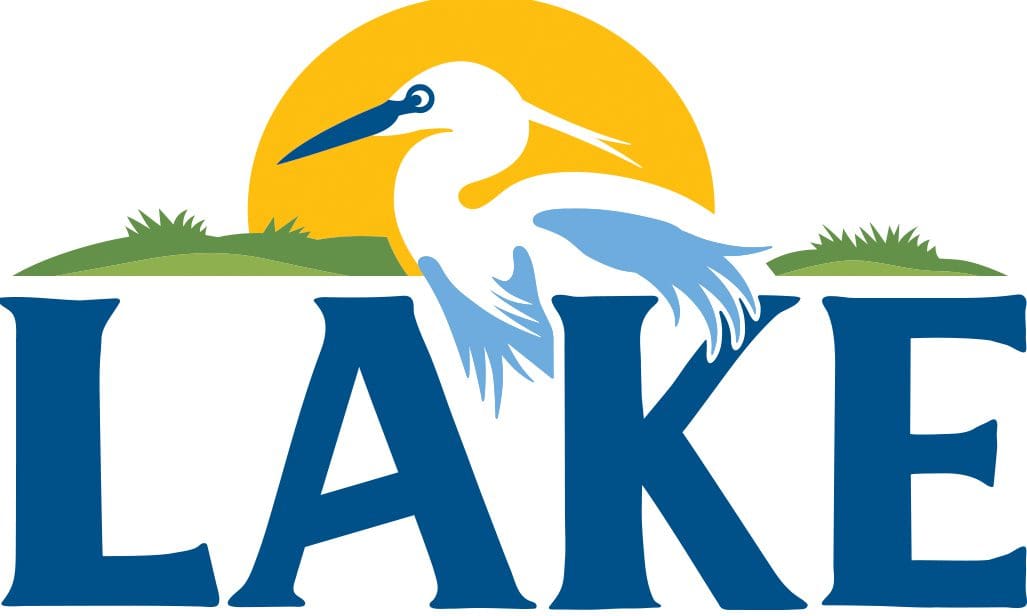 Commissioner Campione outlines Lake County's efforts to limit coronavirus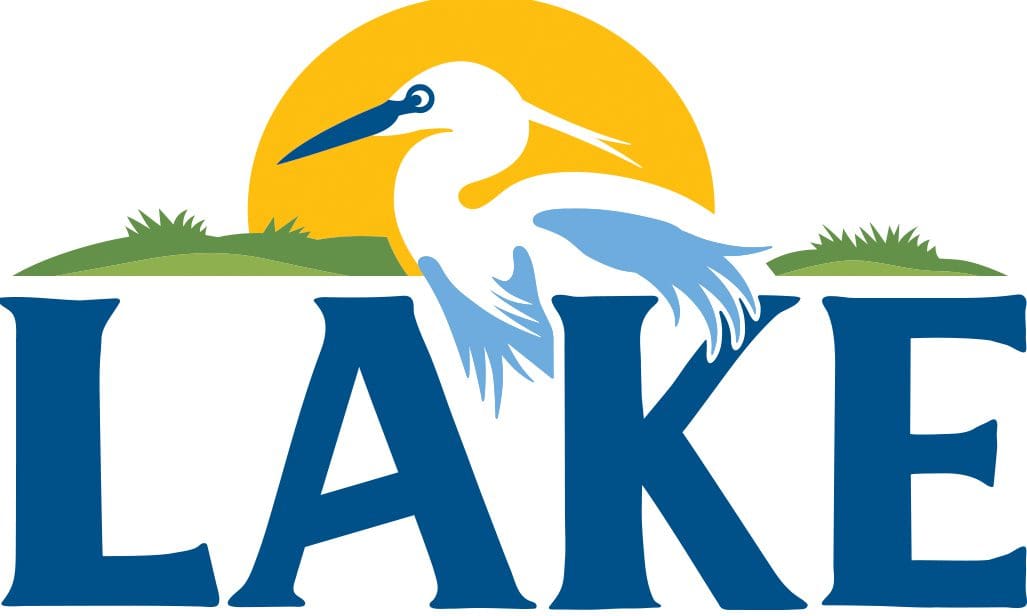 Lake County Commission Chairwoman Leslie Campione issued a statement late Monday about COVID-19, the coronavirus:
Lake County has taken and is continuing to take significant steps to support efforts to limit the spread of COVID-19.
First and foremost, if you or one of your family members are experiencing symptoms that are consistent with COVID-19, please call your doctor. If you don't have a doctor, please call the Florida Department of Health's hotline for Lake County residents at 352.742.4830. For everyone else, please follow all CDC and Florida Department of Health guidelines to help reduce the spread of the virus. Those guidelines can be found at cdc.gov and floridahealthcovid19.gov. For the most up-to-date numbers of positive cases in Lake County and throughout the state, the Health Department website is updated at 6am and 11pm.
Lake County's health and public safety officials have implemented preparedness and response efforts to slow the spread of the COVID-19 virus. I have spoken with the CEOs of each of the hospitals in Lake County and remain in direct communication with them. Those hospitals and other health-care facilities have put in place enhanced screening processes and procedures to ensure the safety of patients and medical staff. Our local hospitals' emergency departments are operating without delays or issues due to the COVID-19 virus, and they have added capacity and designated areas for COVID-19 patients, which will be available if needed.
The Florida Department of Health is working with Lake County residents who have been exposed to or are exhibiting symptoms of COVID-19. Residents who have gone through enhanced screening by the Department of Health are being tested for COVID-19 as outlined by CDC guidelines. In addition, local doctors' offices are providing testing for their patients or they are coordinating with the Health Department to assist with administering their test kits. If your doctor has any questions about whether an order can be written for you to be tested, please have them contact the Lake County Health Department at 352.742.4830 to coordinate your testing.
We have not had evidence of community spread or an outbreak in any particular location in Lake County. For that reason, the large-scale testing that is occurring in Orange County right now is not currently warranted in Lake County. Should that change, the Health Department is prepared to open a mass collection site in one or more central locations already identified.
The county's Office of Emergency Management has diligently worked with the Florida Division of Emergency Management to obtain the much-needed personal protective equipment that our first responders, hospitals and health-care providers need. We're working directly with State Emergency Management officials to provide direct requests for needed resources. Emergency Management frequently communicates with county stakeholders to ensure the most up-to-date information is being shared and utilized, and that the county's unmet needs are being addressed.
For some background, Lake County formed a COVID-19 Task Force Feb. 24 with the Florida Department of Health, other entities of local government, the School Board and other stakeholders. The meetings of that group started in earnest March 5 and have been held on a regular basis since then. The focus of the task force has been to lead efforts for local planning and preparedness, and provide a strong supporting role to the Florida Department of Health.
Each arm of government has a unique set of responsibilities relating to the pandemic, and I want to assure you that all of the entities are working together for the benefit of Lake County residents.
As chairman, I signed a Declaration of a State of Local Emergency for Lake County on March 16. That declaration essentially suspends some legal requirements to allow us to react quickly and spend the necessary funds to obtain supplies. The Florida Department of Health has been working to obtain more test kits for Lake County, and we have been assisting with those efforts through the Florida Division of Emergency Management. We also contacted the offices of Congressman Waltz, Congressman Webster and Congressman Spano on March 20 seeking help obtaining test kits and personal protective equipment for medical workers and first responders. The congressional offices are engaged and working to assist us.
We have appreciated Gov. DeSantis' leadership in taking steps to protect all Floridians. We are implementing the orders that he has issued and we will implement any additional closure orders that he issues. To access the governor's executive orders, please visit flgov.com/covid-19.
Lake County Schools are closed until at least April 15. To stay up to date on the School Board's decisions, please monitor their website at lake.k12.fl.us. The School Board and superintendent are using innovative means to work with parents and students to provide tutoring and lesson plans, and school lunches and meals are being coordinated with students and their families.
County government continues to remain fully operational, and that includes 911 dispatch services and our fire rescue and EMS first responders. The county has taken numerous actions relating to public access to facilities, and the best place to stay up to date on closures and available online resources is at lakecountyfl.gov/covid-19, as well as through the Lake County Emergency Management Facebook page. All social media links are accessible on that web page, as well as resources for businesses needing assistance, and numerous other links to helpful resources.
The Lake County Animal Shelter remains open for pet adoptions and fosters, and for rehoming lost pets. If you can assist with fostering at this time, your help would be much appreciated.
All Lake County parks remain open and accessible. Please check with your municipality on any city parks that you may be interested in, and please be respectful of others and maintain distances from one another.
Residents have asked about curfews and stay-at-home orders. Please remember that the key to tamping down the spread of this virus and protecting those who are most vulnerable is personal responsibility. Do everything you can to prevent community spread, such as washing your hands, wiping down surfaces and cleaning your phones, purses and grocery store bags. Assume that everyone around you has the virus. This virus will run its course, but we need to do our best to slow its spread.
I know everything seems uncertain right now, but it's important to remember that the situation we find ourselves in will be behind us at some point. We are a resilient community, we are a resilient country and we will get through this. We will be stronger, smarter and we will take the lessons we learn from this far into the future. I just ask that we all work together and take the precautions asked of us by the CDC and Gov. DeSantis to reduce the spread of the virus. I pray that you all maintain a sense of peace during this adversity and I pray for your health.
Thank you and God bless.