Salute: Countdown to Beaujolais Day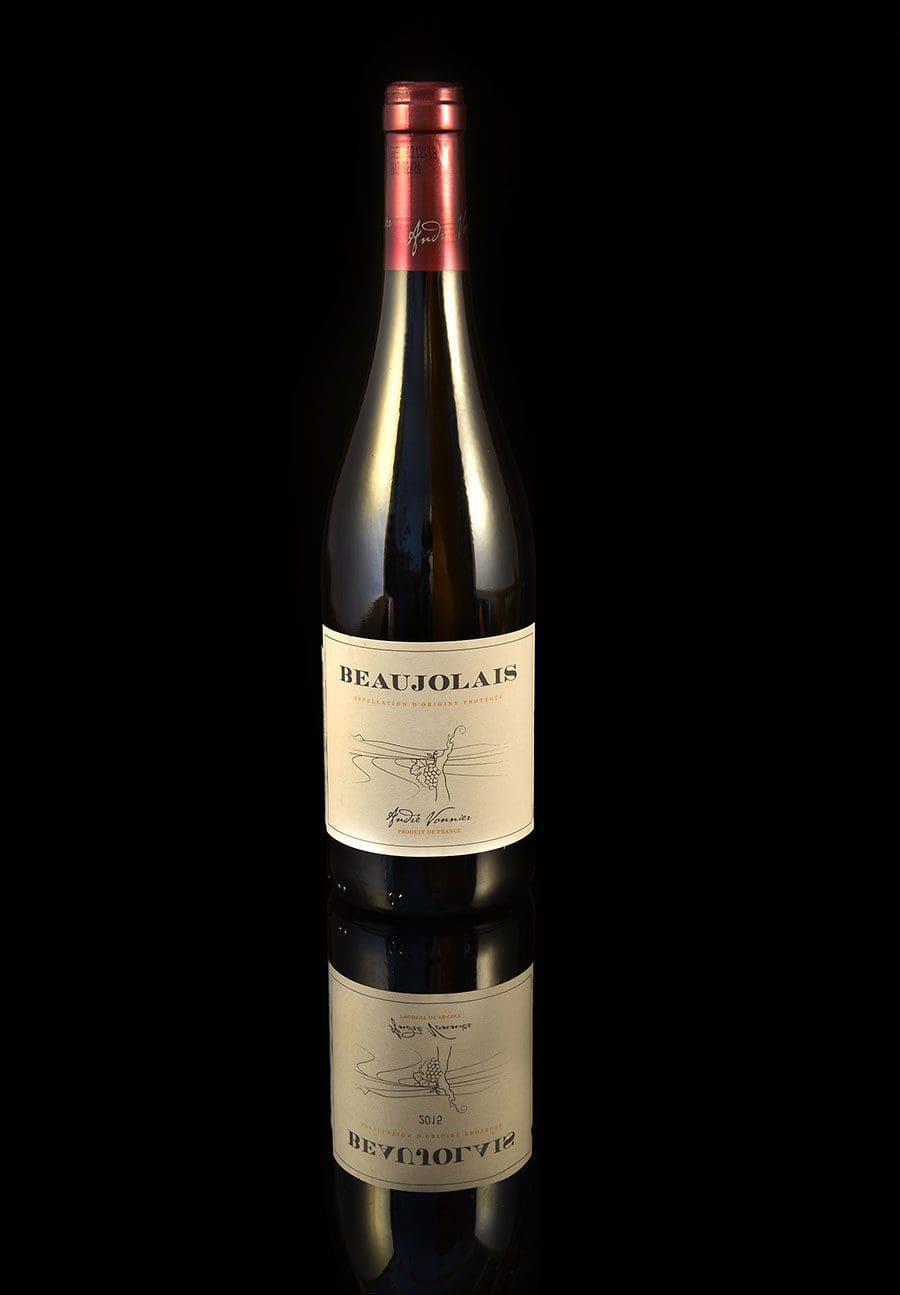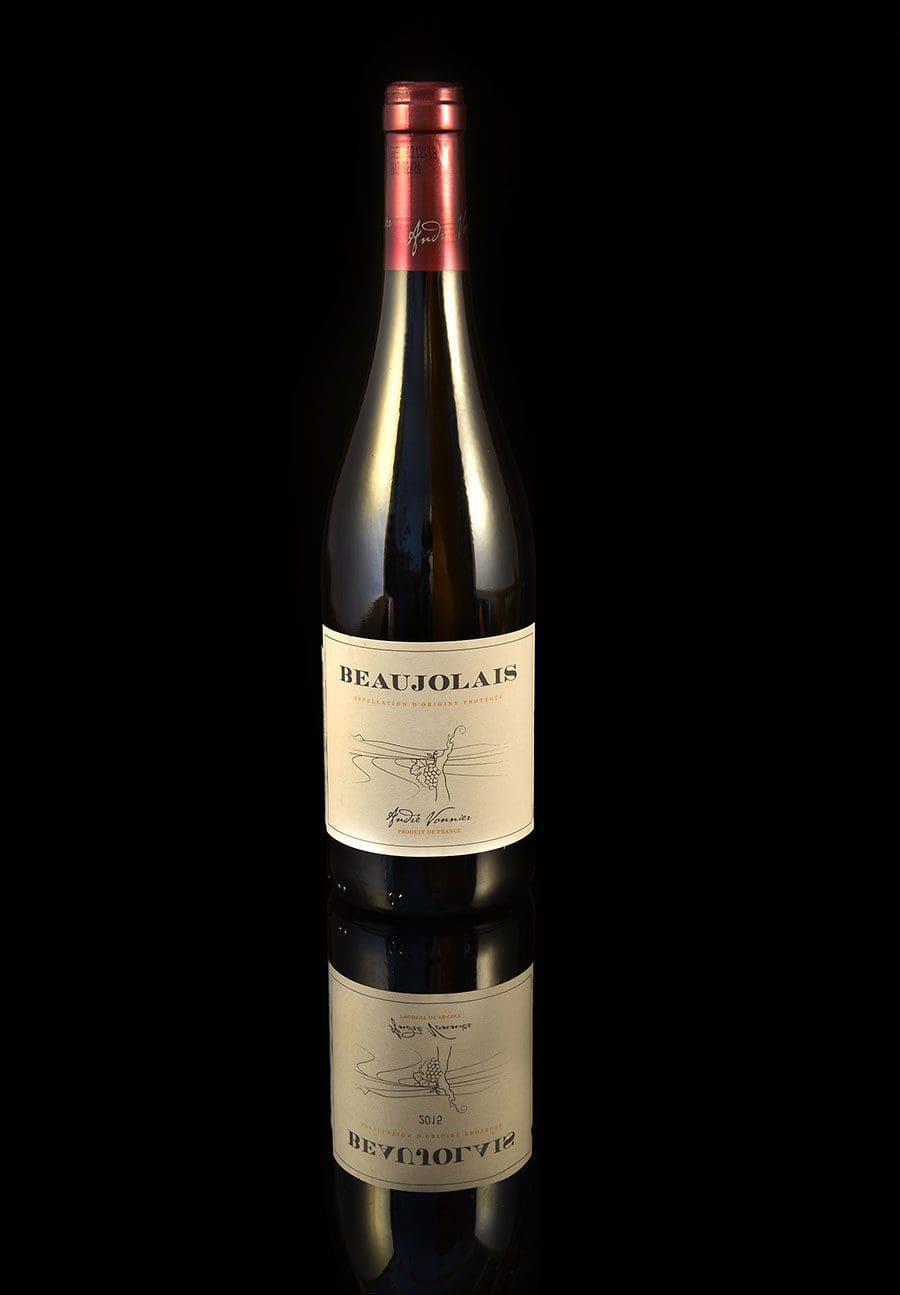 Just in time for Thanksgiving, the new vintage of Beaujolais Nouveau will be released Nov. 21.

In the United States, the fourth Thursday of November is a big day for Americans, but it is the third Thursday that the French celebrate with fireworks, music and more than 120 Beaujolais Nouveau-related festivals. At 12:01am, just weeks after the grapes are harvested, the wine is released—always on the third Thursday by French Law.
Beaujolais Nouveau is the first wine of the season and is always considered a festive wine, even in America. Although serious wine snobs often turn up their noses at Beaujolais Nouveau, the wines are light and easy-drinking, often showing up at holiday parties. Chances are you will even receive a bottle for Christmas. The $8-$10 bottles and colorful labels beckon buyers who are trying to find a budget-friendly wine gift.
The most important thing to remember is Beaujolais Nouveau is meant to be consumed within weeks. Simply put, it's not a wine to save for Christmas 2020—or even next summer. In fact, wines that were released on Beaujolais Day should be drunk before next May. You may be able to still drink a 2018 vintage, but the wine won't have the same flavors as it did when released. Anything older could be vinegar by now.
Made from 100 percent Gamay grapes, Beaujolais Nouveau is called vin primeur, or first wine. The grapes are handpicked in France's Beaujolais area of the Bourgogne/Burgundy region. The wines are fermented, bottled and available to retailers in a matter of weeks after the grapes are picked. Some California wineries label their wines "Gamay Beaujolais," but it is not the same grape variety as France's, and the taste is much different.
Beaujolais Nouveau wines are young, meaning they haven't been aged. Their easy drinkability comes from a winemaking process called carbonic maceration, or whole berry fermentation. The technique allows the fresh, fruity quality of the wine to be preserved, without extracting bitter tannins from the grape skins. In addition to giving winemakers a nice cash flow immediately following harvest, the "new" wines are a preview of the quality of the vintage. Wine drinkers also get a taste of the style that winemakers will produce in their regular Beaujolais releases the following spring.
And that brings us to Beaujolais wines that can be cellared for longer than six months.
"People who are familiar with only Beaujolais Nouveau are surprised and sometimes confused when they see a Beaujolais-Villages or a Cru Beaujolais," says wine consultant Heather Hitson. "They think all Beaujolais is the same, but it's not."
BEAUJOLAIS-VILLAGES
For slightly more money, Beaujolais-Villages is the next quality level for Beaujolais wines. In the Burgundy region, there are 35 villages that consistently produce better wines. Most Beaujolais-Villages are blends of wines from these towns or villages, hence the reason that no particular name is included on the label. Typically, Beaujolais-Villages can be stored between one and three years.
Last year, I tasted a 2014 Jadot Beaujolais-Villages that was smooth yet had slightly more body than a 2018 Nouveau. The Beaujolais-Villages can be cellared for a couple of years, especially if it's a good vintage, as 2014 was. If the vintage year is highly rated, you can cellar the wine a little longer.
Both Beaujolais Nouveau and Beaujolais-Villages should be served slightly chilled, which brings out the fruit and the acidity.
CRU BEAUJOLAIS
The crème de la crème of French Beaujolais is a Cru, which is named for the village that produces it. Beaujolais wines from these 10 areas are considered Crus: Brouilly, Chénas, Chiroubles, Côte de Brouilly, Fleurie, Julienas, Morgon, Moulin-a-Vent, Régnié and Saint-Amour. Interestingly, grapes grown in these villages cannot be used to make Beaujolais Nouveau.
Crus are much more complex with more fruit and tannins. Some can be held for years depending on the quality and vintage. They are often compared to an expensive Côte du Rhone in taste.
Cru Beaujolais is considered the quintessential food wine, which is not surprising since the region is known for its wonderful cuisine. One of the classic desserts of the area is simply fresh peaches, topped with black currants and drenched in chilled Beaujolais.
The only problem you may have with Cru Beaujolais is finding it. I had to order a bottle online because I was unable to locate a bottle at local wine retailers. My Cru du Beaujolais Brouilly ($24) was well worth the wait.
The best way to learn the differences among the Beaujolais wines is to have a side-by-side tasting. After tasting the Beaujolais-Villages and a Cru, you, too, may become a wine snob the next time someone offers you a Beaujolais Nouveau.
Tasting notes defined
VINTAGE
The year that grapes were grown is the vintage. For vintage-dated wines made in the U.S., 95 percent of the wine must come from grapes that were grown and picked in the stated calendar year. In the Southern Hemisphere, where the grapes may grow in the year preceding a February or March harvest, the vintage date refers to the year of harvest. In France's Beaujolais region, the 2015 vintage is considered close to perfection for Cru Beaujolais wines, according to beaujolais.com
Source: winespectator.com/glossary
The Grapes
GAMAY
Gamay is a purple-colored grape variety used to make red wines, most notably in France's Beaujolais region and in the Loire Valley. Highly aciditic, the grapes produce light-bodied and fruity wines. The grape was first mentioned in the 15th century.