Country cooking at its best: Rainbow Family Restaurant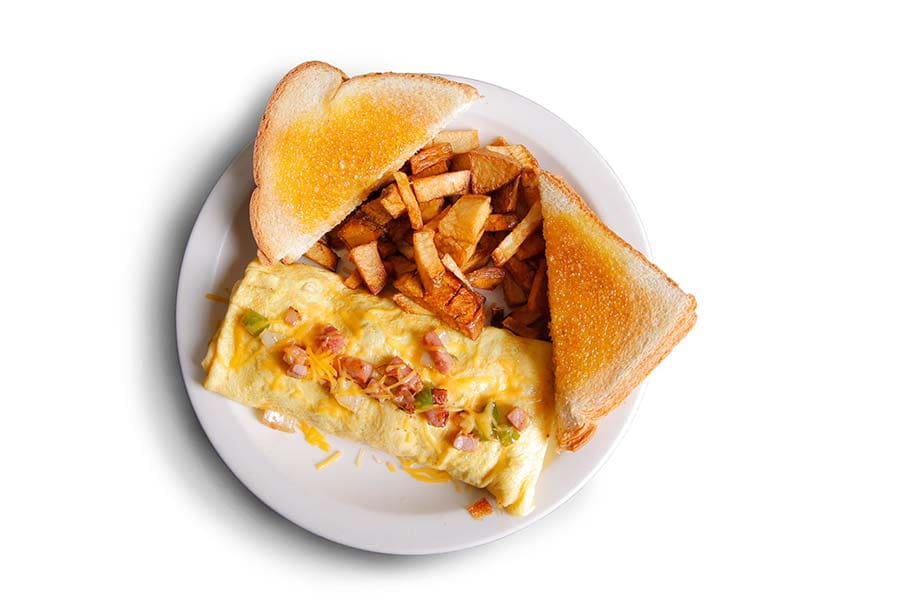 For more than five decades, a Mascotte restaurant has served tasty eats.
The Rainbow Family Restaurant in Mascotte is a family-owned restaurant that's been in business since 1964, serving delicious Southern comfort foods at reasonable prices.
My friend and I recently made the scenic drive to experience Rainbow's weekend $7 breakfast buffet. You'll find grits, pancakes, deep-fried french toast, biscuits and gravy, cheesy hash browns, sausage, bacon, egg casserole, bread pudding, along with eggs made to order. 
Everything is cooked to perfection. Rainbow wowed us after the first bite, and it's always a thrill as a first-time visitor to be pleasantly surprised by great food and service.
Rainbow also is known for homemade cake doughnuts, which are delicious. (Some may have gone home with us!)
We are looking forward to going back to Rainbow for breakfast again. However, after hearing of the restaurant's wonderful fried chicken and real mashed potatoes, along with vegetables and salads, on the weekday lunch buffet for $7.50, we want to try it, too. The lunch buffet is $8.50 on weekends, or diners can order off the menu. 
We've been told Rainbow also has yummy cobbler, but we found a doughnut for the road is a sweet treat.  
Originally from Anderson, Ind., Theresa worked for The Herald-Bulletin for many years. After experiencing a winter with 53 inches of snow, her late husband asked her to get a job in Florida, and they headed south. Well known in the area, Theresa worked with The Daily Sun and The Daily Commercial prior to joining Akers.
Share This Story!