Crisis management team assists Lake County nonprofit groups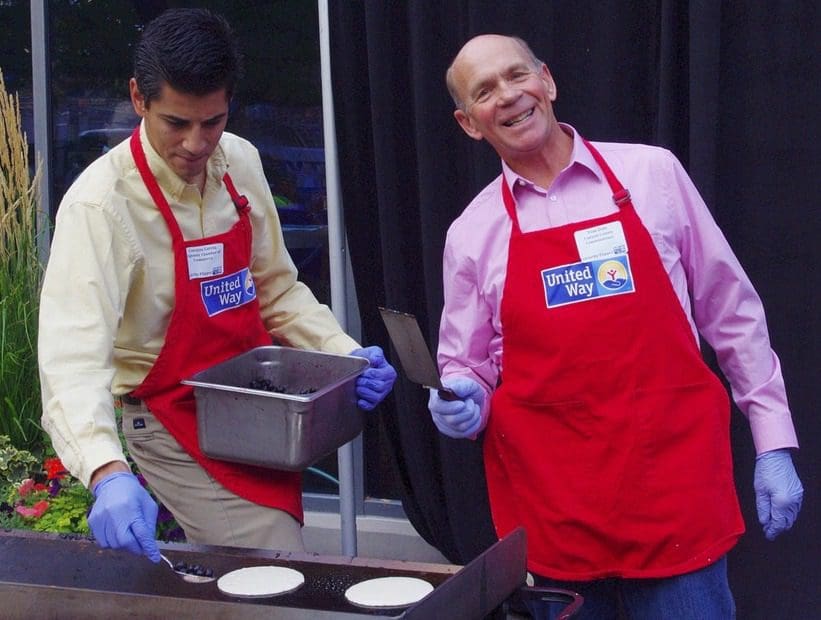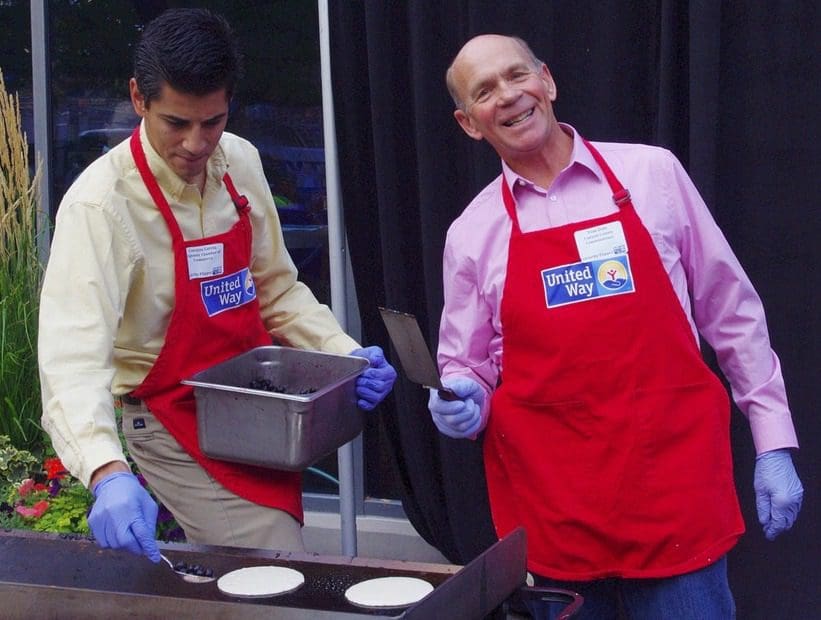 Amid the COVID-19 outbreak, nonprofit organizations (NPOs) have experienced a major shift in the way they need to operate, and a recent survey conducted in Lake County gives insight into gaps in resources and perceived abilities to meet demand.
In March, the Empowered NPO, a crisis management team, was assembled to support leaders of nonprofit organizations, according to a news release. The team includes Dr. Nancy H. Cummings, founder and president of Cummings Collaborative, a business consulting company in Clermont; Victor Felix, community connector and leadership liaison for Cummings Collaborative; Ben Weinberg, founder of BACE Digital, a digital strategy consultant based in Apopka; and Pastor Karen Farr, of the United Methodist Church in Ohio.
The team launched the survey of more than 400 nonprofit organizations and asked respondents to note their areas of greatest need during this crisis and the impact it is having on their group. The survey identified eight core areas where the Empowered NPO could provide expert guidance: financial management, fundraising, HR perspectives, leading through crisis, maintaining culture through challenging times, marketing and messaging, mission focus and staffing concerns.
"The world has been turned upside-down, and it is difficult to know how to move your mission forward when you're not even certain about whether you can stay afloat," Nancy says in the release. "As we all nimbly adapt to these ever-changing challenges, the Empowered NPO is here to offer resources and a community of support to nonprofit leaders struggling in this time of crisis."
Phase I of the survey gathered a comprehensive look into the challenges NPOs feel they are facing. Phase II of this survey will be shared with a broader community base in the coming weeks.
"I'm excited to work with the Empowered NPO and Nancy Cummings on this great initiative to assist Lake County's nonprofit organizations," Lake County Commissioner Sean Parks says. "I'm pleased we now have a centralized, effective way to assist the great organizations in our county that want to help people. This is a game-changer for our NPOs."
To review the results of the survey, interested NPOs and community members should contact the Empowered NPO at 407.720.7168 or visit cummingscollaborative.com/empowered-npo to submit an inquiry.