CVS in Leesburg Closing October 19th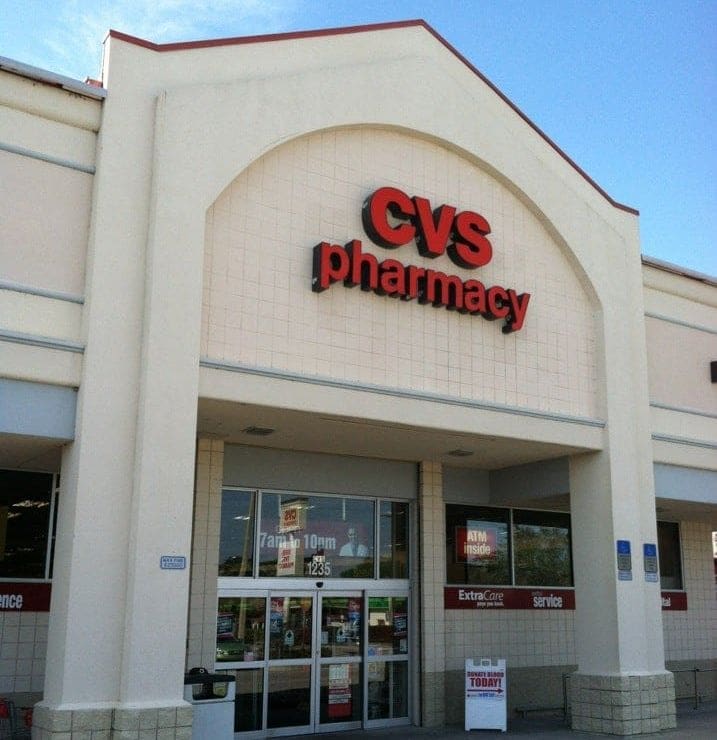 Many people have been speculating about the closure of CVS in Leesburg, located at 1235 N 14th Street. Those rumors are true. CVS is indeed closing down this building on October 19. This is very unfortunate for this area as this CVS was often busy, but it appears it was just not busy enough.
CVS is currently in the process of closing 900 stores nationwide by the year 2024. Unfortunately, the Leesburg location is the latest one to be shut down. I talked with Taylor, the Operations Manager. She told me that "all employees at our location will not be losing their jobs and are just being transferred to other CVS locations. CVS does a good job at making sure their employees have every opportunity to continue working with them."
It was reassuring news to hear that the employees will be offered a position to stay on at another location. Taylor did tell us that if they did not want to transfer to another location, that they are free to find work elsewhere if they desire.
We asked Taylor if there are any plans for a blowout sale and she said, "CVS usually does not do any type of sales to get rid of the product. They usually just send all the stuff off to other stores or back to the vendors." So we should not expect a big closing sale happening at this location at any point in the future.
The location will continue to operate through the month of September with operations winding down in mid October. When we last checked, there were 9,669 CVS locations nationwide in 2023. CVS is cutting down some of the underperforming locations as a cost saving measure.
We are sad to see CVS close in this location. This area offered a nice convenient location to get medication and other convenience items that you would come to expect at a CVS location. Members of our community can now head to Walgreens, located slightly further south on North 14th Street.
The nearest CVS pharmacy to the Leesburg area would likely be Tavares or Lady Lake. Both of those locations appear to have avoided closures for now. There is also a CVS located in The Villages on Wedgewood Blvd and one in Wildwood, located down at the intersection of SR-44 and Highway 301.
Kyle Coppola was born in Newton, Massachusetts and received his Bachelor of Fine Arts in Communications from Curry College in 2016. After traveling to Florida on a family vacation, he decided he could not get enough of the warm weather and made the move from snowy Massachusetts to central Florida 8 years ago.
For the last decade Kyle has gained valuable experience in social media content creation, marketing and sales, writing, video production, sports announcing and even broadcasting for local radio stations, such as FM 102.9 in The Villages and FM 91.5 in Massachusetts. Every year he volunteers at The Villages Charter High School as a play-by-play sports announcer for the football games as well as a public address announcer for the basketball games, including the annual Battle at The Villages Tournament.
Outside the office Kyle is a husband and father to two beautiful girls along with their cat. In his spare time he likes to spend time with his family, travel, play golf and swim. He is also a huge sports junkie and even bigger motorsports fan and loves to attend racing events when he can.
Share This Story!