Daniel Dicus – Ross Plumbing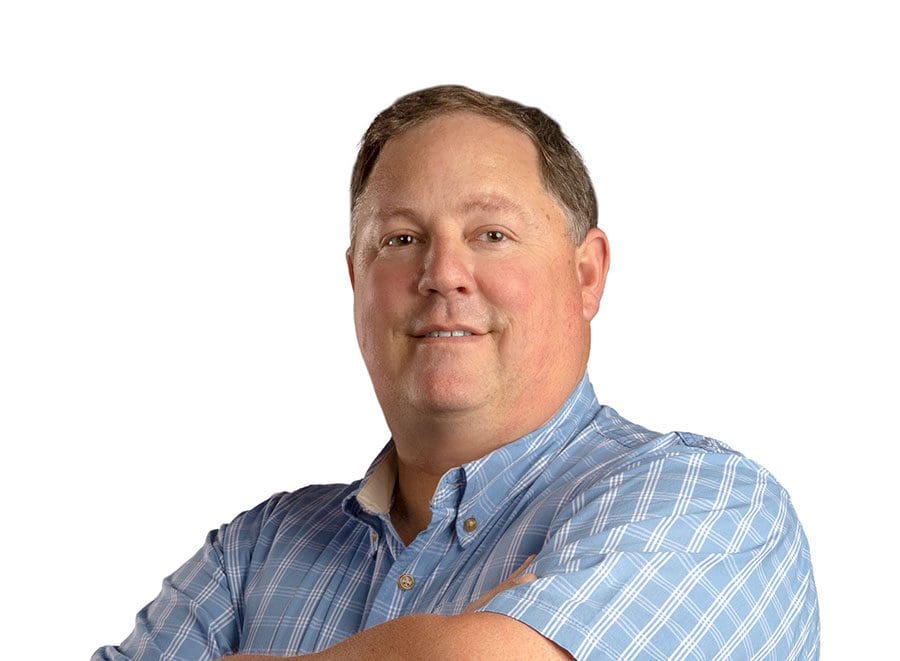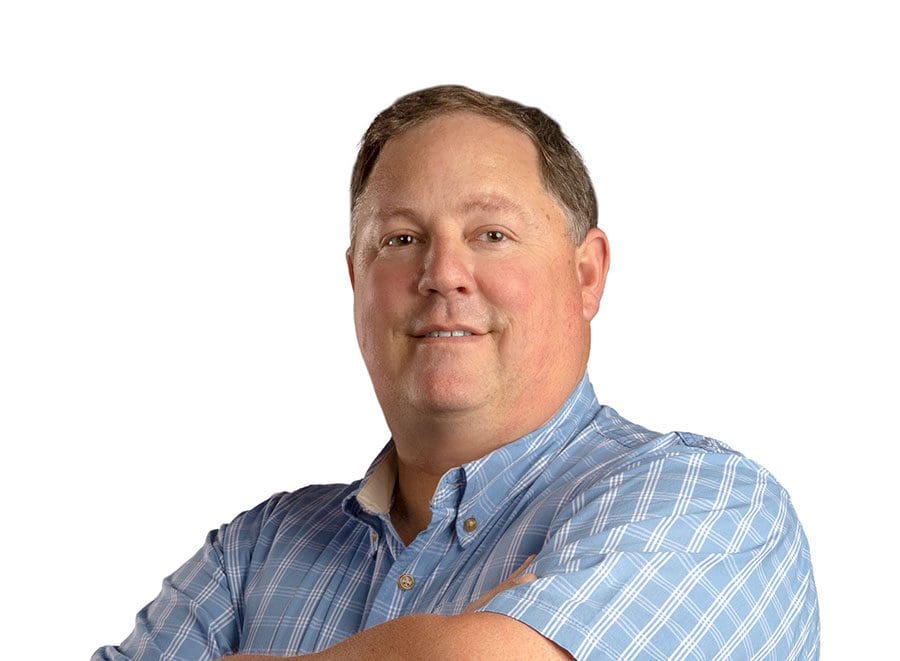 Q: What are the advantages of using a tankless water heater instead of a tank-type water heater?

A: The first advantage is going to be energy savings. The U.S. Department of Energy estimates that a gas-fired tankless water heater can save you approximately 21 to 43 percent in energy use per year over using a traditional tank-type heater. Another pro is long service. With proper maintenance of a tankless water heater, you should be able to get 15-20 years of service out of one. The tank-style heaters have a life expectancy of 8-12 years. Tankless heaters save space. They're only 18 inches wide, 24 inches tall and 8 inches deep, and you can hang them on exterior or interior walls. If you have a tank heater in your garage, they're taking up 24-by-24 inches and a 6-foot-tall space.
The advantage of tankless energy is that you use that gas or electric energy only when there is a demand to be used. So, there is no wasted energy for heating and reheating water that is not in use. Tankless water heaters provide continual hot water throughout its use. Just to be clear, tankless water heaters are not Instahot heaters, as some people have that misconception. You will still continue to wait for the hot water just as you did with a tank-style heater, but the difference is that tankless heaters will continue to give you hot water as long as you have the faucet running—if you left that water running for eight hours, it would stay hot for eight hours.
In a tank-type heater, if you left that hot water running, you're going to empty that 40 gallons in approximately 24-25 minutes. Then you're stuck without any hot water because water is passing through the tank faster than it can be heated up. So, you have to wait for that 40 gallons to be heated back up and then reuse. All tankless heaters need to be sized properly for the amount of usage that could be needed at any given peak demand time.
Tankless water heaters, however, are more costly. The price range is anywhere from $1,700 to $3,500 to install a gas tankless water heater. You pay more upfront to put in a tankless, but you look for that energy-efficiency savings in your bills. Tankless water heaters are becoming more common because people want the green effect where they feel like they're not wasting energy. Gas tankless heaters are a lot more energy-efficient than electric models. Most installations are dictated by availability of power and gas supply and how much hot water is needed.
I am a big believer in the gas tankless models as I have installed them on my personal house and enjoy their energy-saving benefits.
---
Serving Lake, Sumter and The Villages
352.728.6053
After-hours emergency number: 352.267.3505
terryrossplumbing.com