My First Time: Danielle Daugherty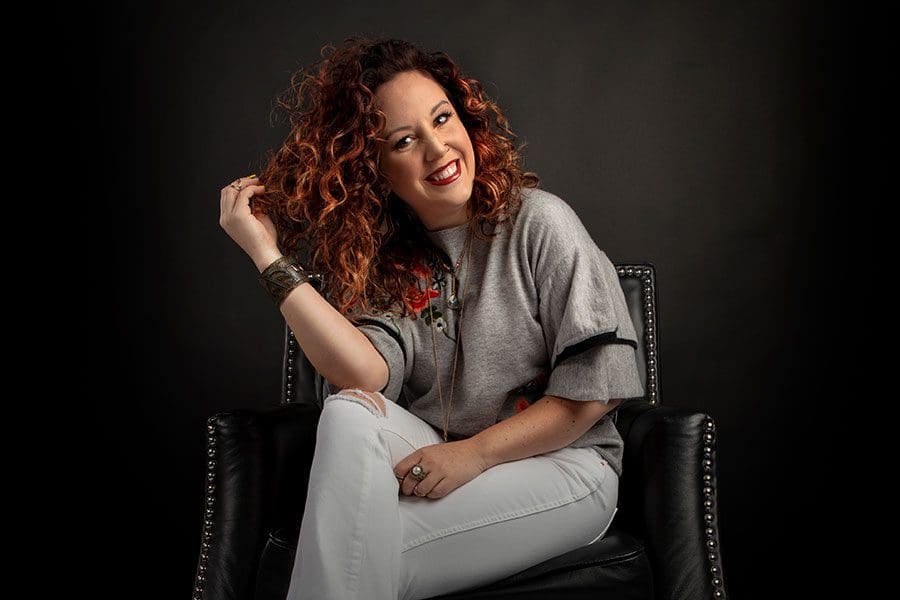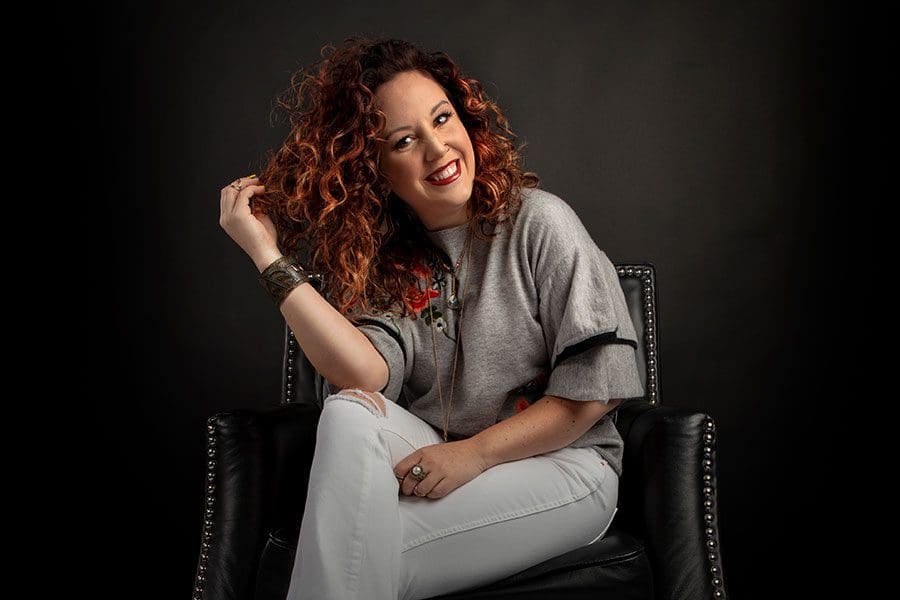 Appearing in Style magazine has led to nice surprises.

Danielle Daugherty appeared on the May 2017 cover of Style magazine as the face for Business Women of Style, and she continues to get comments about it.
"All the time people tell me, 'Give me your cover girl face!'" she says.
Danielle, 34, says she had a blast doing the magazine photo shoot.
"I was laughing and having so much fun," she says. "I started making all these faces and the photographer said, 'That one right there!' And it was just my normal face!"
The award-winning photo captured Danielle's happy-go-lucky attitude and love for life. Just three months before being the cover girl, Danielle had opened Mia Bella Salon and Spa in Fruitland Park with her mother, Dawn Couliette.
Since the magazine exposure, Danielle says their business has skyrocketed. Mia Bella now has triple the number of employees, up to 15, and the salon has outgrown its current space and is expanding to a larger warehouse on the property to add more hair stations, an additional massage room, and a facial room.
The cover girl also was tickled to be discovered on social media by Progressive Insurance. Danielle and her salon have been signed for the second year to travel the country to do hair braids at motorcycle rallies and conventions. She expects Mia Bella to do 1,000 braids at the Sturgis rally in August.
"I attribute it all to being in the magazine," Danielle says. "Even now, two years later, we still have people who say they've saved the magazine. They thought it was such a fun cover and a joy to see."
Her husband, Alan, and daughters, Olivia and Mia, were thrilled by the cover, too.
"My favorite story is my family and I were out to dinner at La Palma and my littlest, Mia, was 5 at the time," Danielle recalls. "At the table next to us, there was a couple and both were reading the magazine, and Mia says, "Momma! Momma! Those people are holding your face!"

Originally from Anderson, Ind., Theresa worked for The Herald-Bulletin for many years. After experiencing a winter with 53 inches of snow, her late husband asked her to get a job in Florida, and they headed south. Well known in the area, Theresa worked with The Daily Sun and The Daily Commercial prior to joining Akers.
Share This Story!