David Knowles, Insurance Agent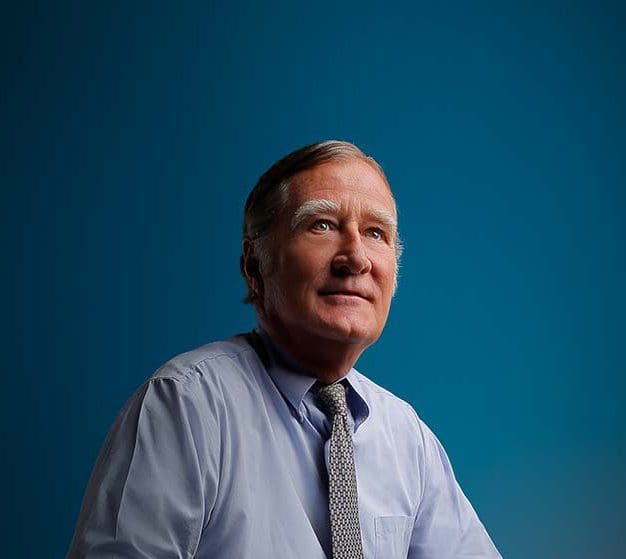 Born in Leesburg, David Knowles knows his community and knows what his customers need. That knowledge comes from 31 years with Allstate Insurance and a long history of civic involvement. 
An experienced staff at the full-service company counsels clients on coverage for auto, home, life, boats, motorcycles, and golf carts.
"They're exceptionally good at taking care of our customers," David says. "One size does not fit all, and we make custom policies to match our clients' needs."
David, a former city commissioner for 14 years, remains active in the community. His business sponsors the Miss Leesburg Pageant and events for the Leesburg Partnership, Kiwanis and Rotary clubs, and Leesburg High School sports.
Insurance Agent
27615 U.S. Hwy 27, Ste. 110, Leesburg // 352.326.9300 // davidknowles@allstate.com